Courage and Compassion:
Preaching a Prophetic Message
Every pastor has experienced it: receiving an email after your sermon asking why you preached on the news of the week or why you didn't, a disapproving look after a bold message, or – even worse – threats of pulling support from the church's work.
This year's headlines and election season have been more divisive than most can remember. But like the ancient prophets, we must defend the powerless: "Hate evil, love good, and establish justice at the city gate" (Amos 5:15 CEB).
Our panel of preachers will inspire your courage as you "establish justice" and deliver hope during this unequaled year.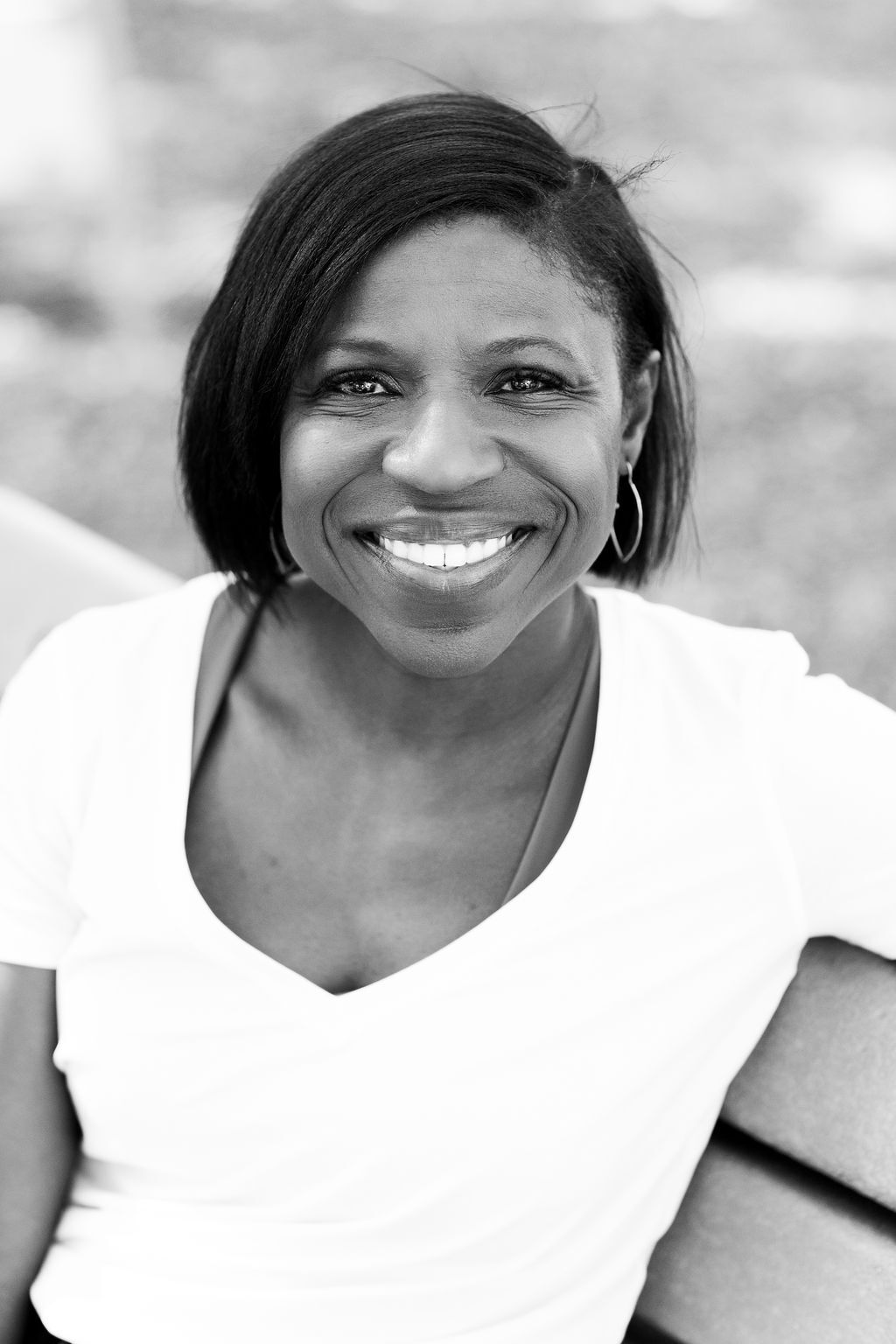 Rev. Lisa Yebuah currently serves as the Lead Pastor of the Southeast Raleigh Table, an United Methodist worshipping community in Raleigh, North Carolina. She's a '99 graduate of Wofford College and an '04 graduate of Duke University Divinity School.
What fuels her life in ministry is seeing people become their best selves, and in turn, seeing the world become a better and more just place. Most would describe Lisa as a glutton for joy and a lover of people. She's a self-professed party-starter, people-watcher, biscuit-eating CrossFitter, and admits to having a slight obsession with 90's R&B and the television show, "The Office."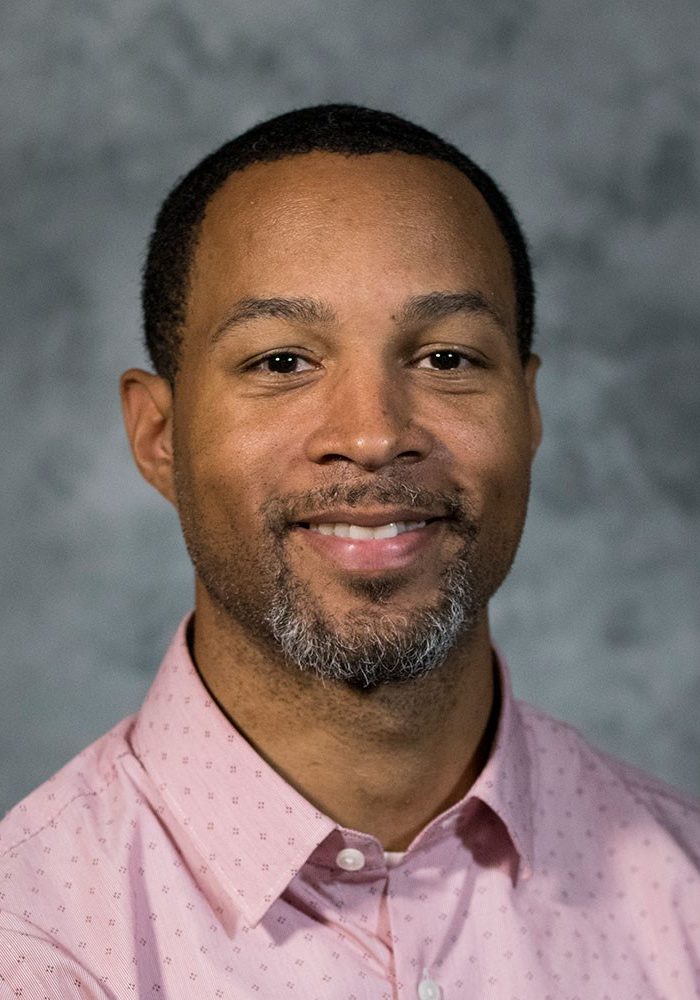 Rev. Dr. Jevon Caldwell-Gross
TEACHING AND GUEST EXPERIENCE PASTOR
ST. LUKE'S UNITED METHODIST CHURCH, INDIANAPOLIS, INDIANA
Known for his innovative, hands-on approach to ministry and community building, Jevon Caldwell-Gross works alongside people from all walks of life, including youth, politicians, educators, and more, to shape and grow communities for God's glory. He formerly served The Mark in Montclair, New Jersey, and he currently serves at St. Luke's UMC in Indianapolis, Indiana, one of the largest United Methodist Churches in the nation.
Caldwell-Gross has a doctorate in Transformational Leadership from Wesley Theological Seminary.
RESIDENT BISHOP, WEST OHIO CONFERENCE OF THE UMC
WORTHINGTON, OHIO
Bishop Gregory Palmer is the Resident Bishop of the Ohio West Area, which includes the Ohio West Conference in the North Central Jurisdiction of The United Methodist Church.
Palmer received his undergraduate degree from George Washington University, and later earned his Master of Divinity degree from Duke University. In 1999 he received an honorary Doctor of Divinity Degree from Baldwin-Wallace College. Palmer served as Senior Pastor of the United Methodist Church of Berea, Ohio, for seven years. Prior to that he had been a district superintendent, and had served churches in both Ohio and North Carolina. He was the organizing pastor of the James S. Thomas United Methodist Church of Canton, Ohio.
Palmer was elected to the episcopacy in 2000 and was appointed to the Iowa Area, which he began serving on September 1, 2000. In 2008 he was assigned to the Illinois Area. After serving in the Illinois Area for four years, he was assigned to the West Ohio Annual Conference in July 2012. He served as President of the Council of Bishops from 2008-2010.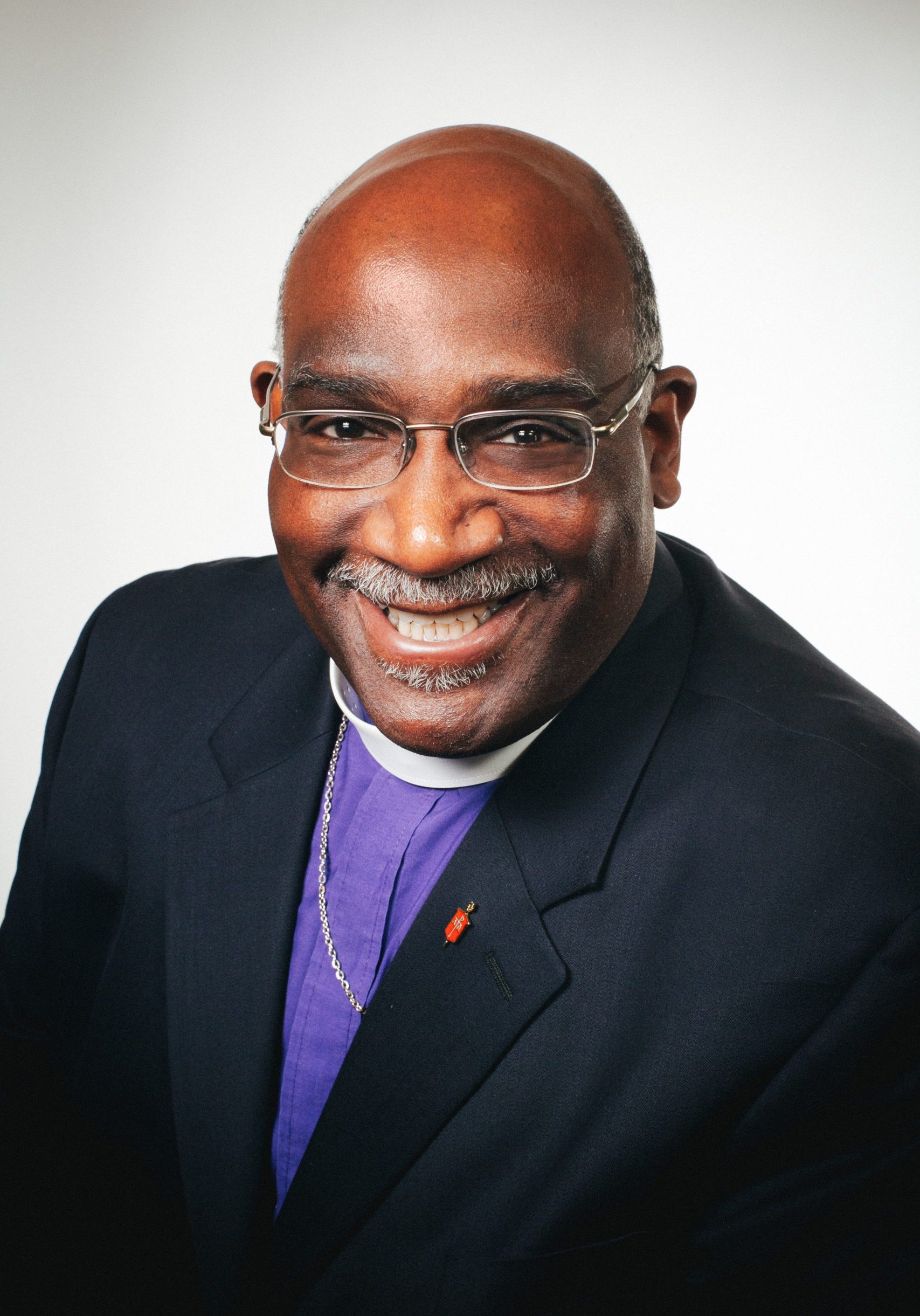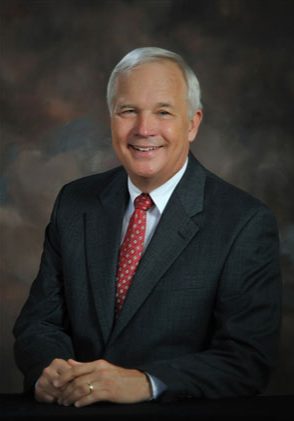 PROFESSOR OF THE PRACTICE OF CHRISTIAN MINISTRY
DUKE DIVINITY SCHOOL, DURHAM, NORTH CAROLINA
Will Willimon is a professor at Duke Divinity School where he was also the Dean of the Chapel at Duke University from 1984 through 2004. A retired Bishop of the North Alabama Conference of The United Methodist Church, he is the author of more than eighty books and studies, including Who Lynched Willie Earle: Confronting Racism through Preaching. His forthcoming book is Preachers Dare: Speaking for God. Willimon's articles have appeared in many publications including The Christian Ministry, Quarterly Review, Plough, Liturgy, Worship, and Christianity Today. For many years he is Editor-at Large for The Christian Century.
Willimon is a graduate of Wofford College (B.A., 1968), Yale Divinity School (M.Div., 1971), and Emory University (S.T.D., 1973). He has served as pastor of churches in Georgia and South Carolina. For four years, beginning in 1976, he served as Assistant Professor of Liturgy and Worship at Duke Divinity School, teaching courses in liturgics and homiletics and served as Director of the Ministerial Course of Study School at Duke, and Presiding Minister in the Divinity School Chapel. When he returned to the parish ministry in 1980, he was Visiting Associate Professor of Liturgy and Worship at Duke for three years. He has been awarded honorary degrees from thirteen colleges and universities including Wofford College, Lehigh University, Colgate University, Birmingham-Southern College, and Moravian Theological Seminary. In 1992, he was named as the first Distinguished Alumnus of Yale Divinity School.
OTHER WEBINARS IN THIS SERIES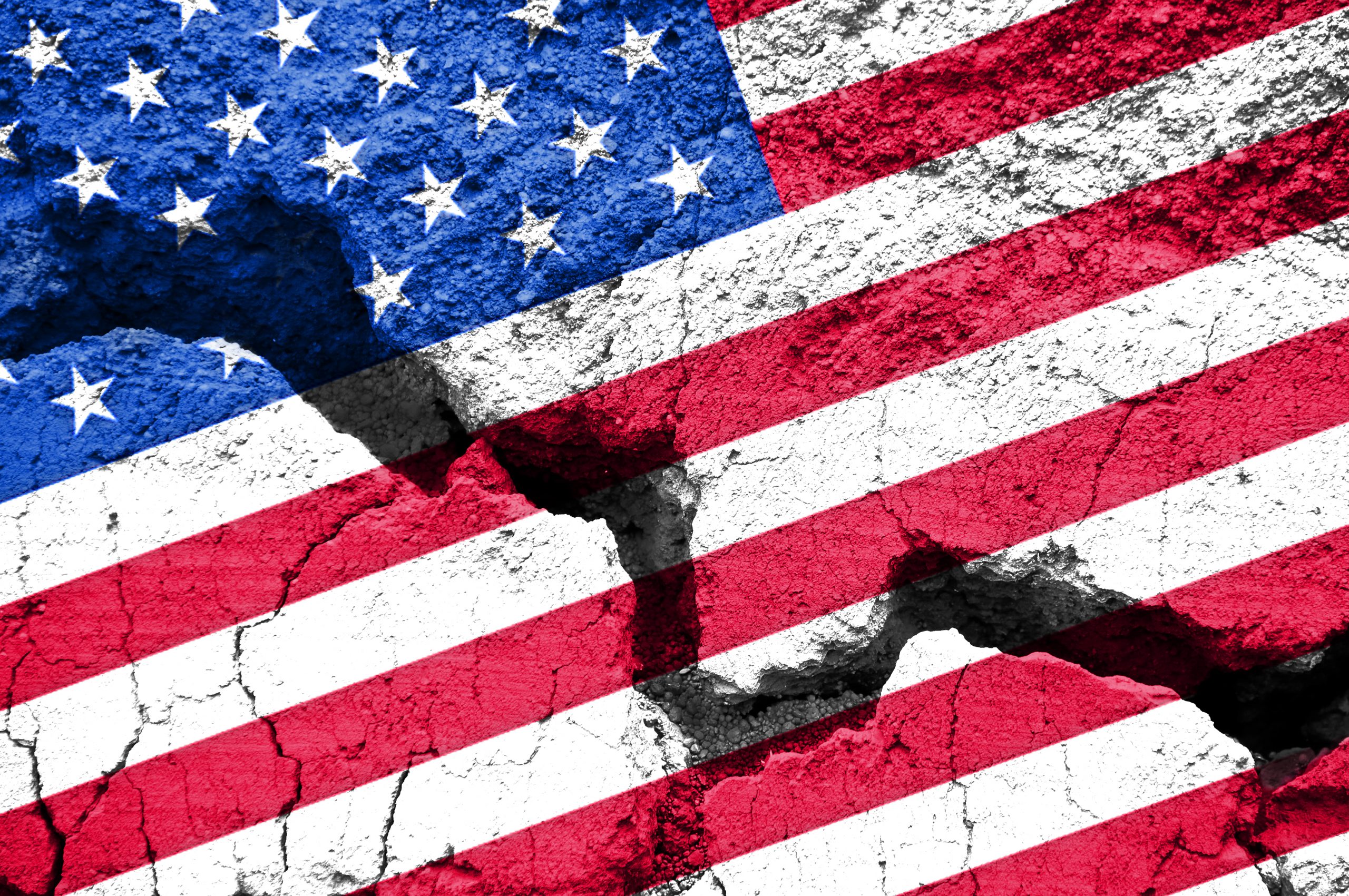 How Did We Get Here? Exploring the Roots of Our Division
Americans have long had a team mentality when it comes to politics, and the additional stressors in 2020 of a global pandemic, racial injustices, and cultural differences have brought the country to a crisis point. Pastors are on the frontlines of these debates and looked to for insight and hope. In this episode we untangle what brought us to this point and discuss how to move forward.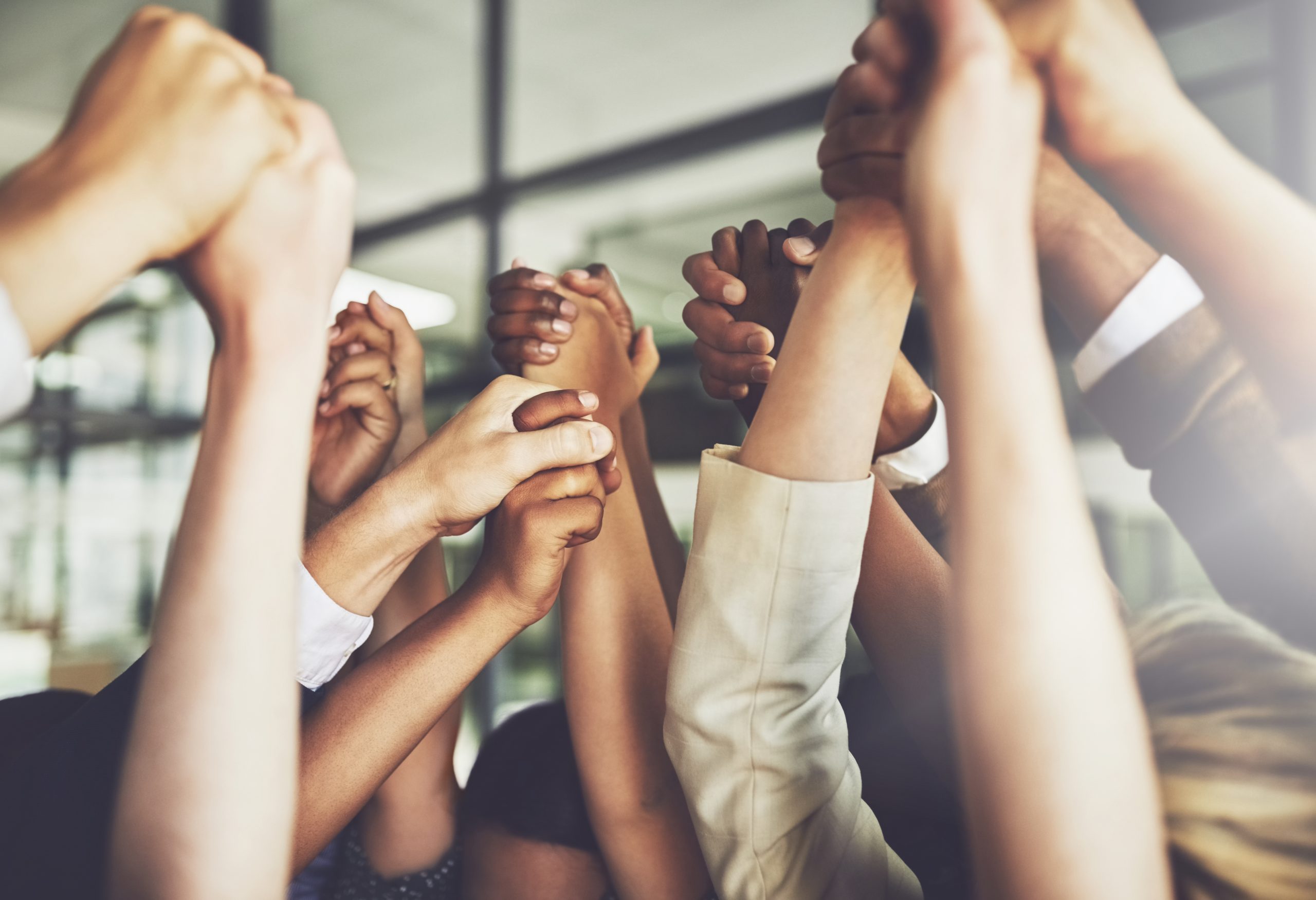 Grace-filled Accountability:
Holding Our Communities Together
Pastors are trained to build community across many different demographics, but this year has challenged even the most experienced leader. How do we hold space for multiple viewpoints without holding space for harm? How do we hold each other accountable without becoming enemies?
With You Can...
Provide a reliable source of Christian content through a Wesleyan lens for teaching, training, and inspiration in a customizable library

Build your church's capacity to innovate with engaging content and accessible technology.
Equip your congregation to better understand the Bible and its application



Deliver content in a way your congregation knows and appreciates
Deepen discipleship beyond the church walls




Add momentum to the Spirit-led missions you're already pursuing