Incarnation
Be Inspired by the Names of Christ
His parents gave him the name Jesus. But the prophets, the shepherds, the wise men, and the angels called him Lord, Messiah, Savior, Emmanuel, Light of the World, and Word Made Flesh. In Incarnation: Rediscovering the Significance of Christmas, best-selling author Adam Hamilton examines the names of Christ used by the gospel writers, exploring the historical and personal significance of his birth.
In this final episode of The Promise of Advent webinar series, join Adam in a special behind-the-scenes conversation about what inspired him to write Incarnation and why the healing message of the Christ Child is needed this year more than ever.
Be inspired by Adam's journey of writing this study as you prepare yourself and your church for this year's Advent and Christmas season. Together we will bring light into the darkness.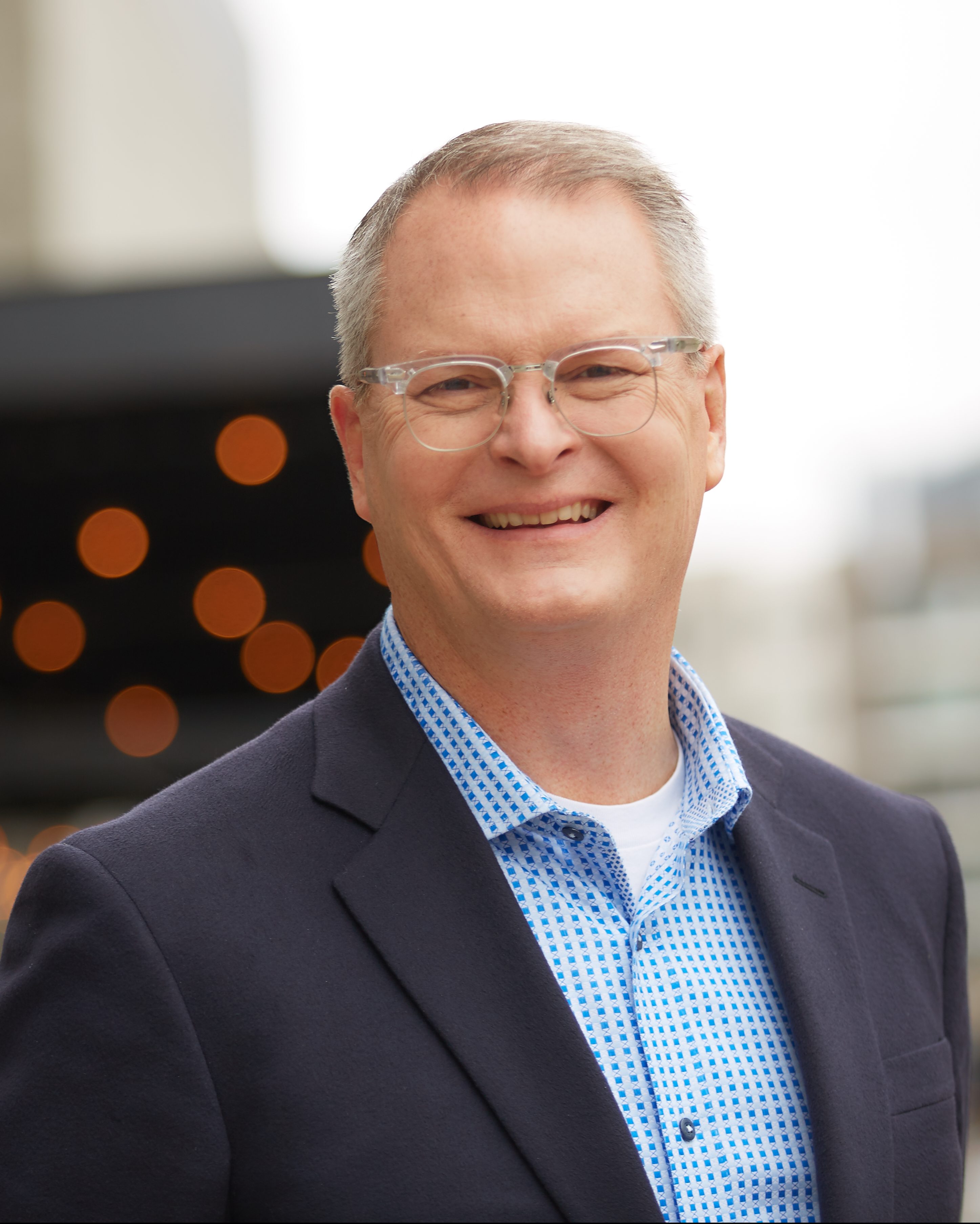 Senior Pastor, The United Methodist Church of the Resurrection
Leawood, Kansas
Adam Hamilton is senior pastor of The United Methodist Church of the Resurrection, one of the fastest growing, most highly visible churches in the country. The Church Report named Hamilton's congregation the most influential mainline church in America, and he preached at the National Prayer Service as part of the presidential inauguration festivities in 2013.
Hamilton is the best-selling and award-winning author of the upcoming Advent study Incarnation: Rediscovering the Significance of Christmas as well as The Walk, Simon Peter, Creed, Half Truths, The Call, The Journey, The Way, 24 Hours That Changed the World, John, Revival, Not a Silent Night, Enough, When Christians Get It Wrong, and Seeing Gray in a World of Black and White, all published by Abingdon Press.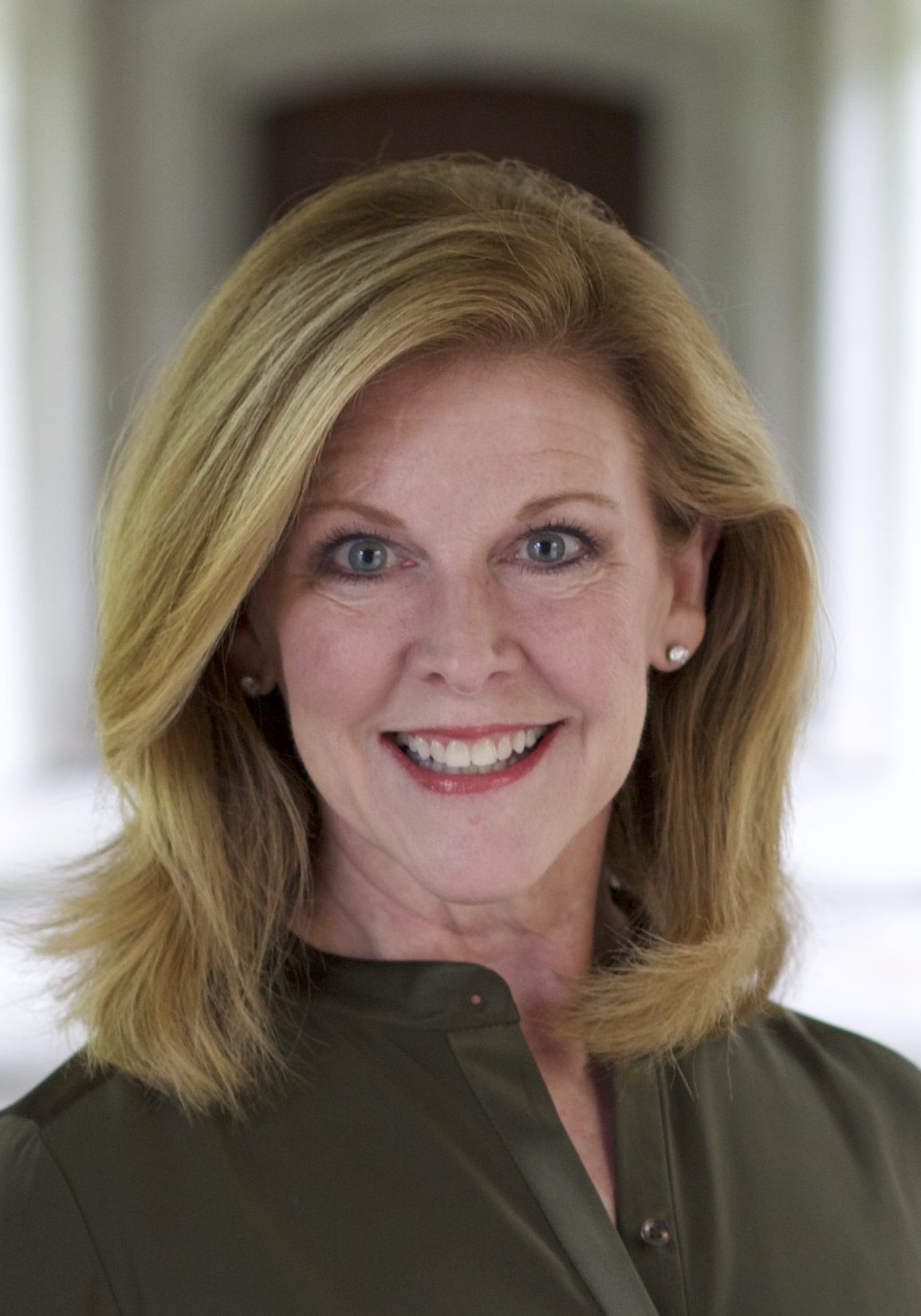 SENIOR ASSOCIATE MINISTER
HIGHLAND PARK UNITED METHODIST CHURCH
DALLAS, TX
Susan Robb is the Senior Associate Minister at Highland Park United Methodist Church in Dallas, Texas, and pastor to its Cox Chapel worship community. God's call to ministry led her to pursue a Master of Divinity Degree at the Perkins School of Theology at Southern Methodist University where she graduated Magna Cum Laude with an award in Homiletics.
Susan has served on the Executive Board at Perkins School of Theology; the Advisory Panel, Perkins Center for Preaching Excellence; the District Committee on Ministry, Metro District of the North Texas Annual Conference; the Superintendency Committee, Metro District of the North Texas Annual Conference; the Advisory Board, New Friends New Life; and as the Executive Board Chair, Project Transformation North Texas.
Susan's expertise and passion lie in teaching and writing Bible studies as well as speaking to groups and leading retreats on listening to God's voice and other biblical topics. She also loves mentoring candidates for ordained ministry. Susan is married to Ike, and they have two children, Caroline and James. Susan enjoys reading, cooking, hammering on her church's Habitat for Humanity homes (Carpenters for Christ), and hanging out with her family and pet St. Bernard, Maggie.