Preaching in Grief:
Bringing Hope to this
Year of Loss and Insecurity
What does preaching in a season of Advent – a season of faith, hope, and peace – look like while we're also in a season of illness, economic loss, and other insecurities?
Join Adam Hamilton and our panelists as they discuss these difficult concerns:
People are ravaged by loss and disappointment. How can I inspire hope and empathy in our current context?
It feels like my congregation is more divided culturally than ever before. What can heal such division?
Between the extra work of technology and stress of this year, I feel like I don't have enough time to prepare for services and other pastoring opportunities. How do we church leaders work together to help each other survive this time?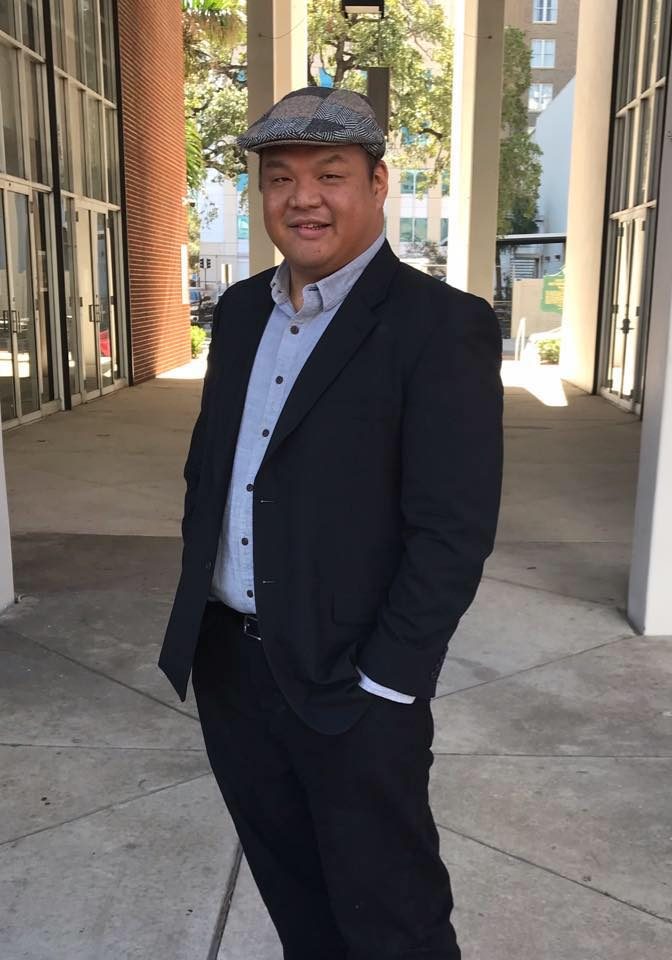 SENIOR PASTOR
HYDE PARK UNITED METHODIST CHURCH
TAMPA, FL
The Rev. Magrey R. deVega is the Senior Pastor of Hyde Park United Methodist Church in Tampa, Florida. He is the author of eight books, including three Advent studies. Recent titles include Hope for Hard Times: Lessons on Faith from Elijah and Elisha and the forthcoming book Savior: What the Bible Says about the Cross (Abingdon Press).
Magrey has been a featured preacher and workshop presenter throughout the country, and his congregation is currently going through a year-long journey through the Bible, called "The Bible Project 2020," developing an array of resources for daily and weekly study at bibleproject2020.org.
PRESIDENT
NEIGHBORHOOD SEMINARY
SPRING FOREST, NC
Elaine A. Heath has had an amazing life journey, growing up in poverty with many challenges. After her children were born, she went to college, then seminary, then earned a PhD in theology. Elaine is an ordained elder in the United Methodist Church and has served as a professor of evangelism at Perkins School of Theology at Southern Methodist University, and as Dean and Professor of Missional and Pastoral Theology at Duke Divinity School, Duke University. She now serves as president of Neighborhood Seminary, a non-profit which she co-founded to provide theological, missional, and spiritual formation for lay people to know how to participate with what God is doing in their neighborhoods.
The author of 10 books, speaker, retreat leader, and consultant, Elaine and her spouse live with seven friends at Spring Forest, an interracial intentional community in rural North Carolina, where they tend a forest and small farm that supports immigrants and others who experience food insecurity. They also hold day retreats for small groups and individuals, and host a decentralized mission church, The Church at Spring Forest. Elaine serves as Abbess for the residential community, and Theologian in Residence for the church there.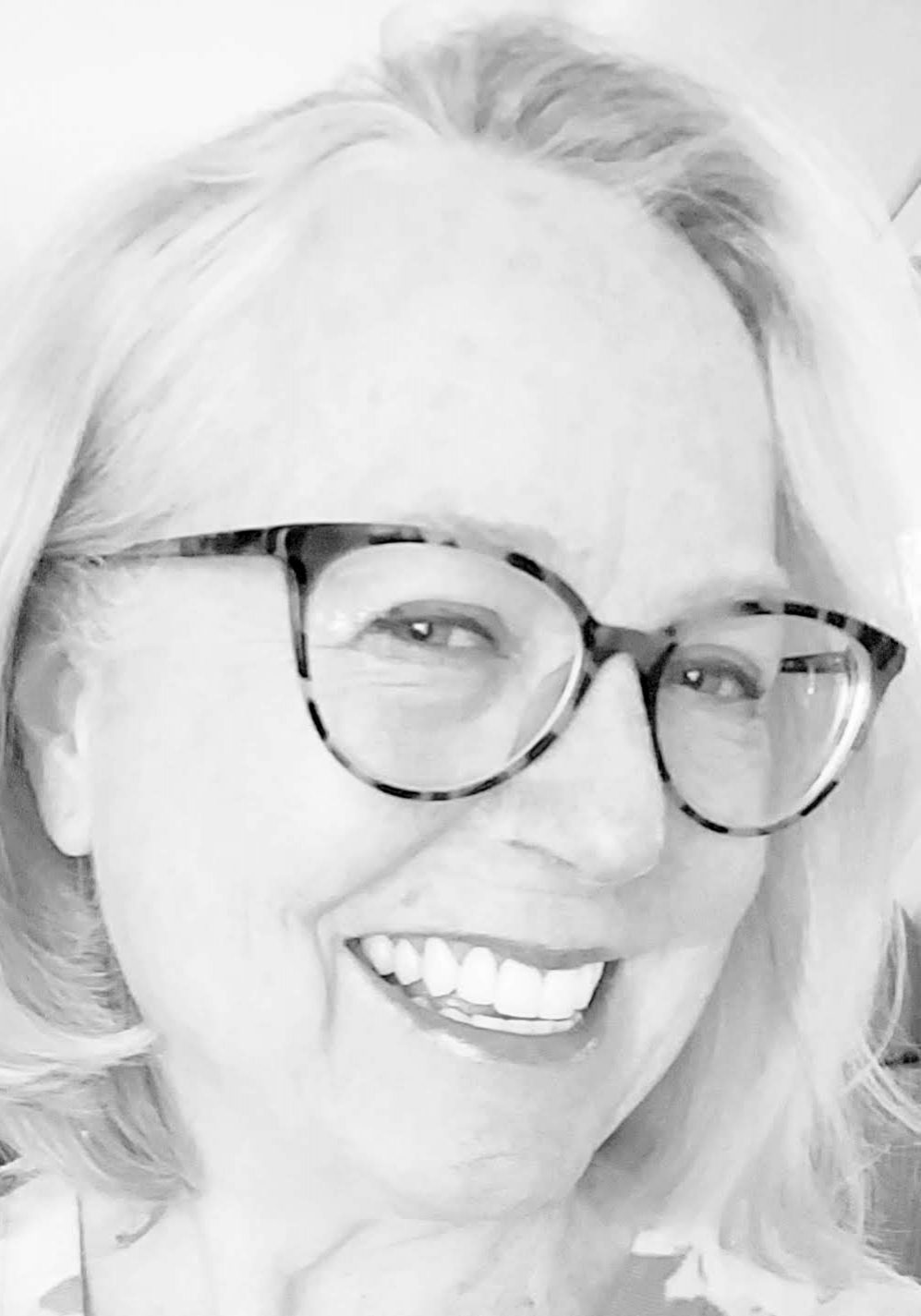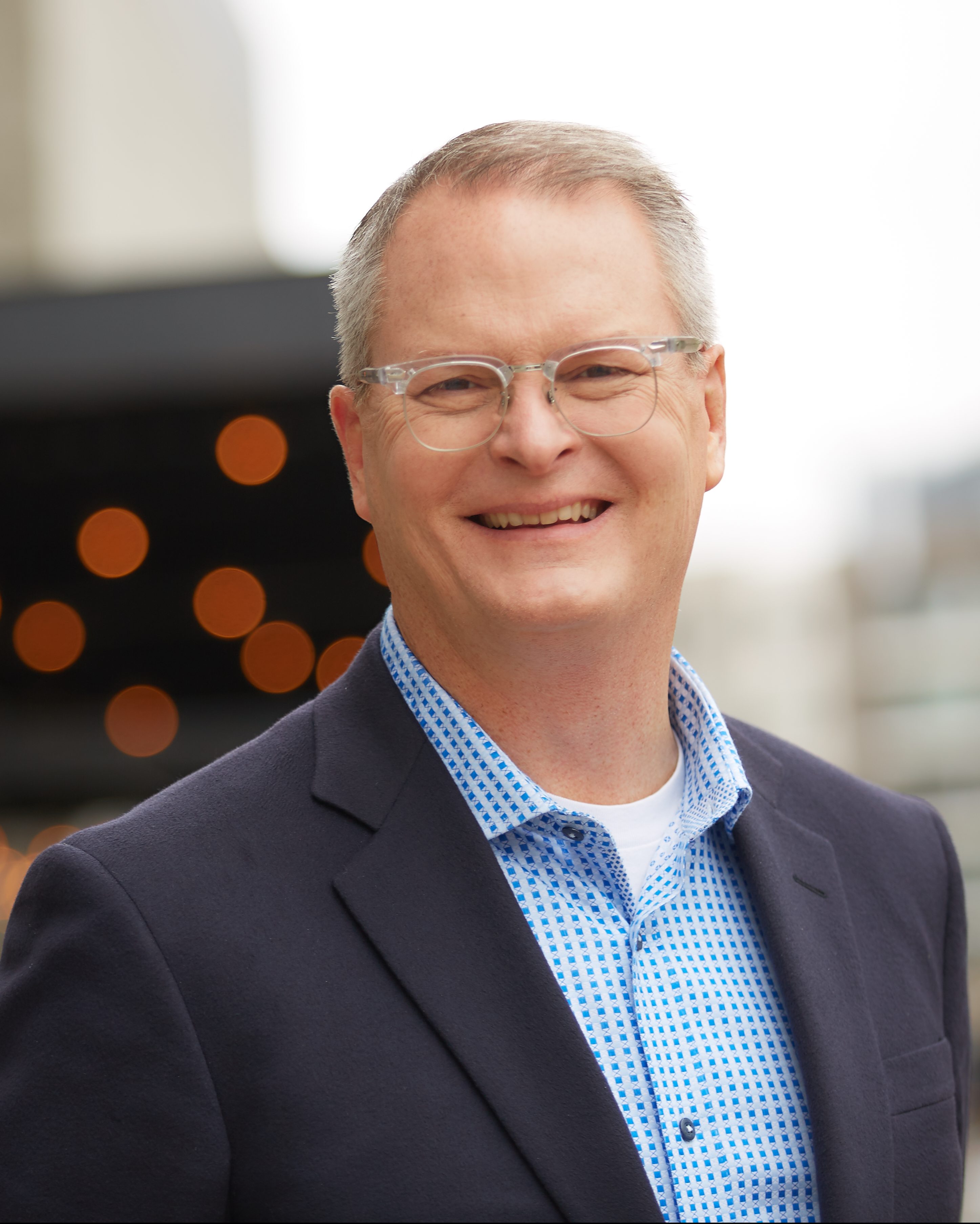 Senior Pastor, The United Methodist Church of the Resurrection
Leawood, Kansas
Adam Hamilton is senior pastor of The United Methodist Church of the Resurrection, one of the fastest growing, most highly visible churches in the country. The Church Report named Hamilton's congregation the most influential mainline church in America, and he preached at the National Prayer Service as part of the presidential inauguration festivities in 2013.
Hamilton is the best-selling and award-winning author of the upcoming Advent study Incarnation: Rediscovering the Significance of Christmas as well as The Walk, Simon Peter, Creed, Half Truths, The Call, The Journey, The Way, 24 Hours That Changed the World, John, Revival, Not a Silent Night, Enough, When Christians Get It Wrong, and Seeing Gray in a World of Black and White, all published by Abingdon Press.