Worship, Music, and Ritual:
Reimagining Advent Church Services
Advent and Christmas services hold some of our most treasured spiritual memories. Think back to a Christmas Eve candlelight service. You likely can still smell the flames and hear the hymns that were sung together.
Yet this year, we may not be able to celebrate in these same ways. So how do church leaders imaginatively translate Advent services to in-home and virtual environments or plan for a combination to meet the needs of your church community? In this first session, our panelists will join host Adam Hamilton to discuss:
What worship resources can we create for in-home use that help people remember the message of Advent throughout the season?
How do we reflect the challenges of this year in our services and inspire hope?
How do we reach people who might not be digitally connected?
Many visitors attend Christmas services. How do we connect with our neighborhoods and communities during this time?
How do churches with smaller staffs engage volunteers to help make this Advent season meaningful?
How do we resource Advent and Christmas music and hymns?
This episode of practical advice and spiritual insight will give you ideas and confidence as you begin to prepare for this year's challenging Advent and Christmas services.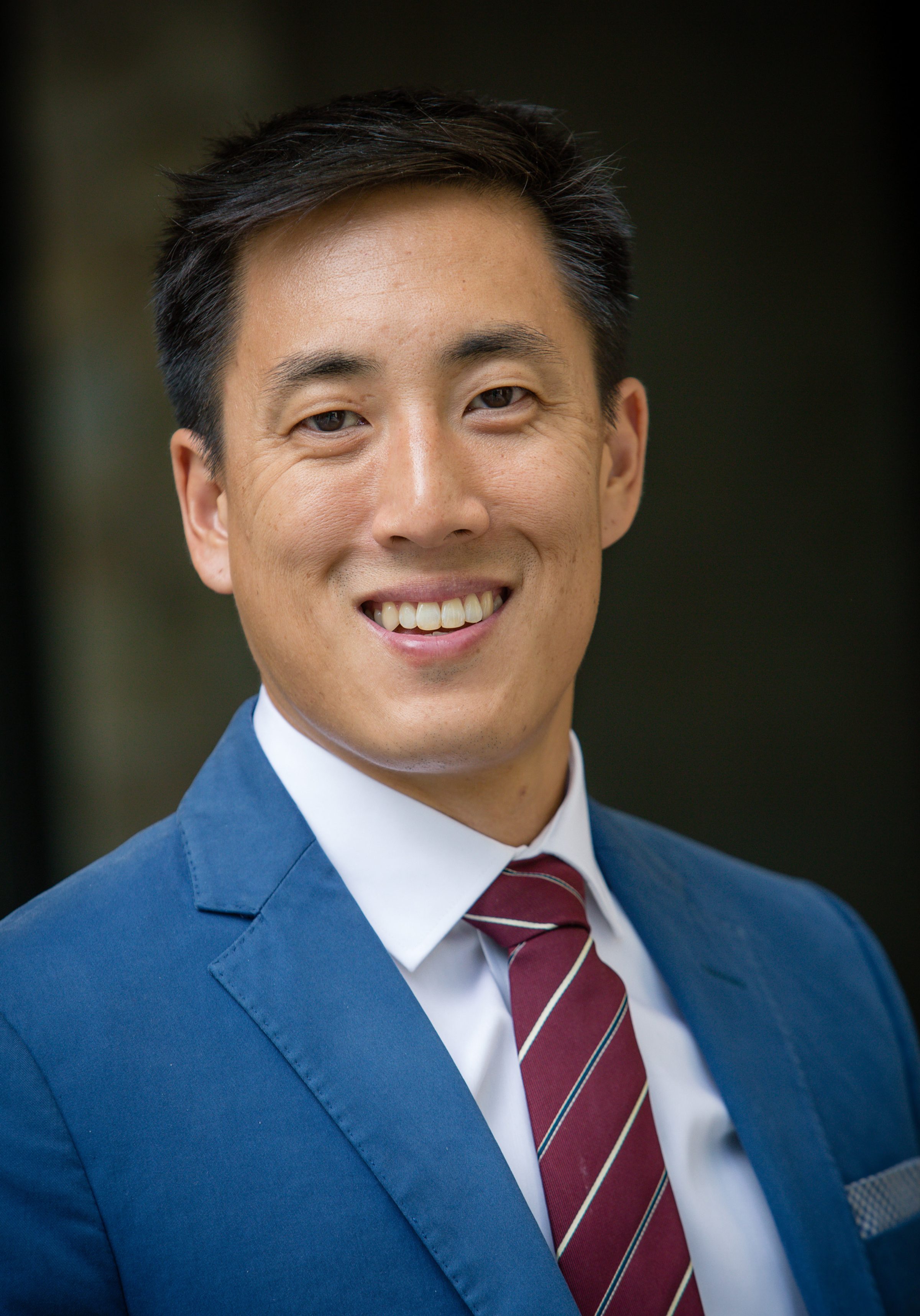 ASSISTANT PROFESSOR OF WORSHIP AND PREACHING
PRINCETON THEOLOGICAL SEMINARY, PRINCETON, NJ
Gerald C. Liu is Assistant Professor of Worship and Preaching at Princeton Theological School. He was born and raised in Mississippi to culturally Buddhist immigrants from Taiwan. An ordained United Methodist Elder of the Mississippi Annual Conference and a designated Minister in Residence at the Church of the Village—a United Methodist Congregation in Manhattan—he preaches and leads worship ecumenically in local churches and for larger ecclesial bodies nationally and internationally (and now mostly onscreen). He also holds various positions of leadership in national and international guilds of liturgy and homiletics and has published several articles in each field.
Gerald's books are Music and the Generosity of God (Palgrave, 2017) and the forthcoming liturgical guide for pastors and seminary students, A Worship Workbook: A Practical Guide for Extraordinary Liturgy (Abingdon Press), with co-author Khalia Williams, Assistant Dean of Worship and Music at Candler School of Theology.
AUTHOR AND WORSHIP DESIGNER
WORSHIP DESIGN STUDIO, SAN ANSELMO, CA
Marcia McFee is a professor, worship designer, author, preacher, and ritual artist. Drawing on a first career in professional dance and musical theater and equipped with a Master's in Theology and a PhD in Liturgical Studies and Ethics, she understands the role of any worship artist in the church as that of creating extraordinary portals through which communities journey with the Spirit. The task is at once deeply theological and wonderfully artistic. Connecting worship professionals and volunteers to their passion and depth of spiritual leadership is her aim in teaching and consulting as well as equipping them with skills to carry this out.
Marcia has designed and led worship for regional, national, and international gatherings of several denominations for the last 25 years, including two United Methodist General Conferences. She is the creator and visionary of the Worship Design Studio, an online experience of coaching, education, and inspiration, that currently connects over 1000 congregations in a vibrant social media platform alongside resources for worship series. She is the author of The Worship Workshop, a workbook for worship teams and, as an avid skier, wrote Spiritual Adventures in the Snow: Skiing and Snowboarding as Renewal for Your Soul. Her third book, Think Like a Filmmaker: Sensory-Rich Worship for Unforgettable Messages, has become a best-seller and is utilized by seminary students and churches all over the world. She teaches worship at San Francisco Theological Seminary.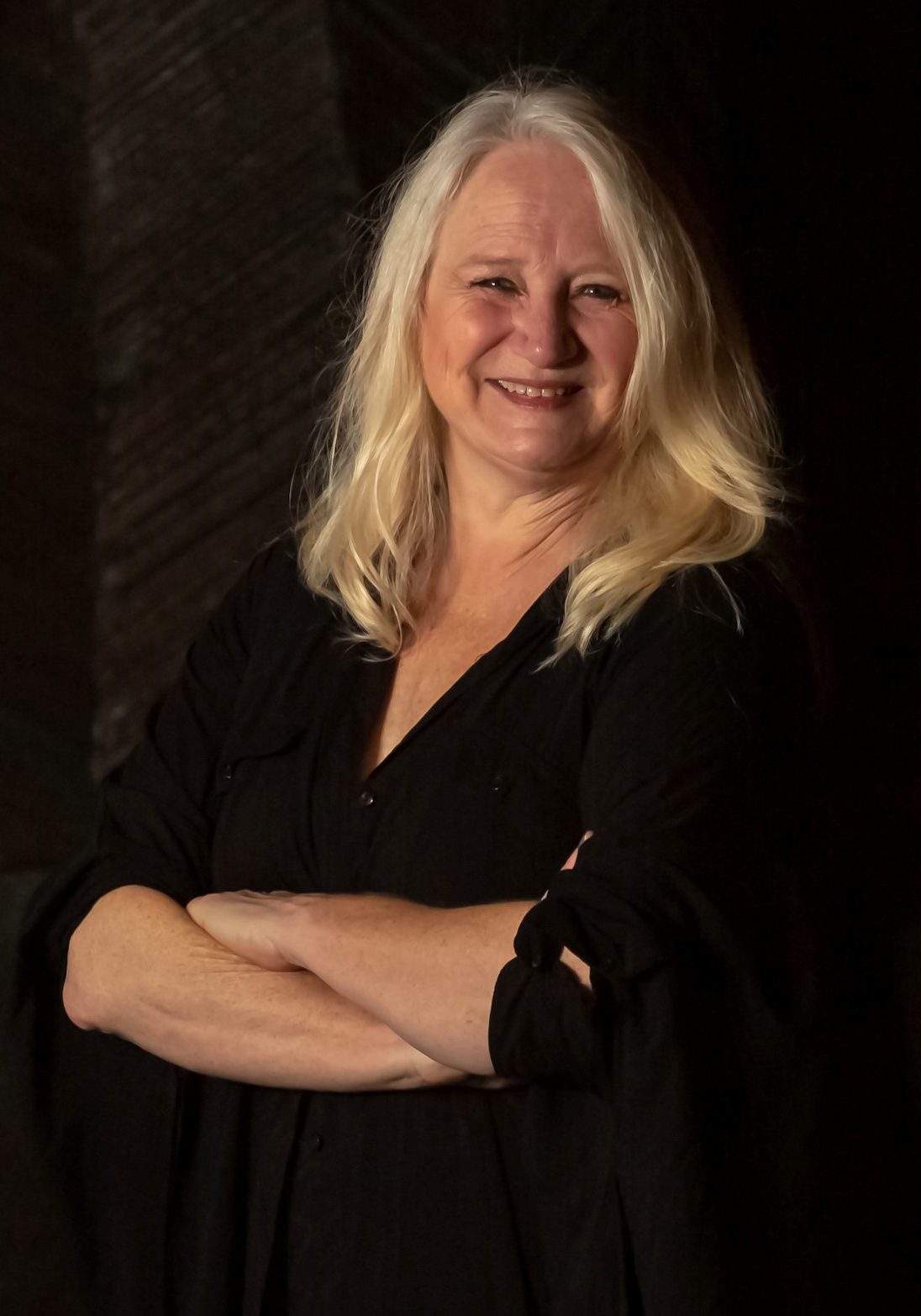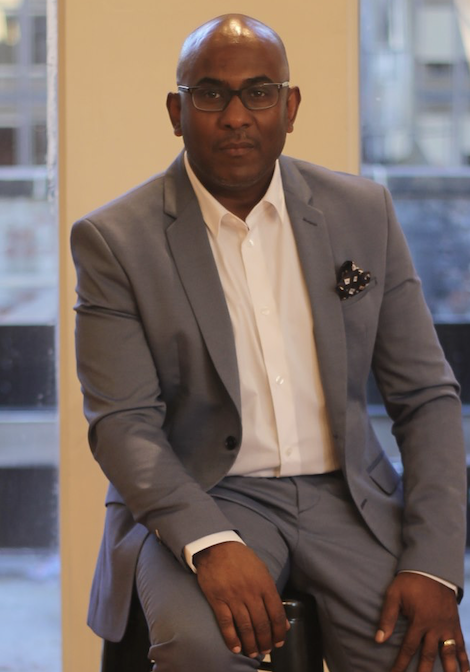 DIRECTOR OF MUSIC
VANDERVEER PARK UMC, BROOKLYN, NY
Raymond Trapp is a native of Belize, Central America. Raymond serves as Director of Music/Organist at Vanderveer Park U.M.C in East Flatbush, Brooklyn, New York. Raymond's love for the human voice and spirit has established him foremost as a Choral Conductor and Worship Leader.
Raymond is a Colleague of the American Guild of Organist and was elected as the first African American Dean of the Brooklyn Chapter. Raymond acquired a Bachelor's degree in Music from Hunter College and a Master's Degree in Sacred Music/Choral Conducting from Westminster Choir College, Princeton, New Jersey. Raymond served as Worship and Music Director for The UMC Special General Conference in 2019 and will serve in that role again in 2021.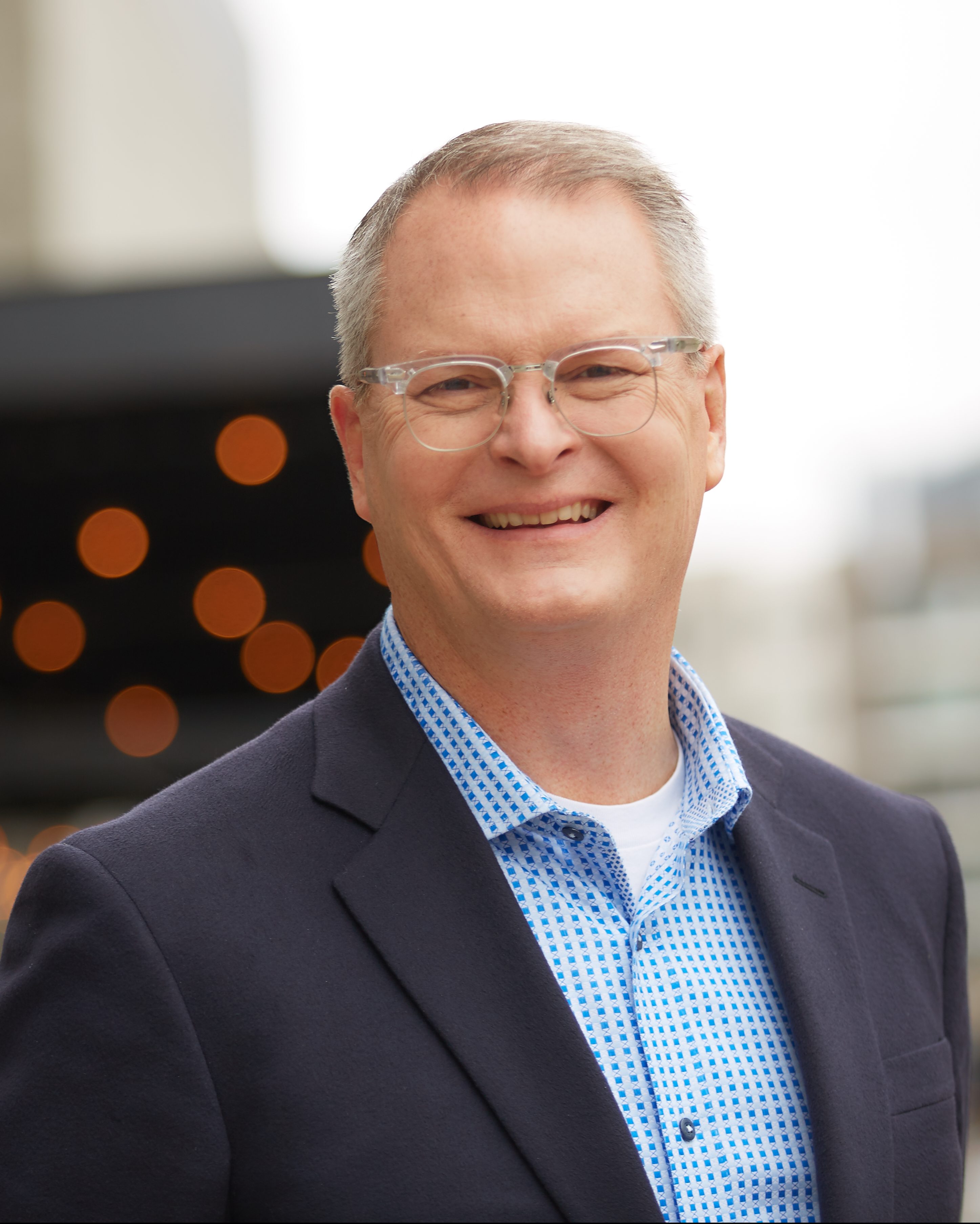 Senior Pastor, The United Methodist Church of the Resurrection
Leawood, Kansas
Adam Hamilton is senior pastor of The United Methodist Church of the Resurrection, one of the fastest growing, most highly visible churches in the country. The Church Report named Hamilton's congregation the most influential mainline church in America, and he preached at the National Prayer Service as part of the presidential inauguration festivities in 2013.
Hamilton is the best-selling and award-winning author of the upcoming Advent study Incarnation: Rediscovering the Significance of Christmas as well as The Walk, Simon Peter, Creed, Half Truths, The Call, The Journey, The Way, 24 Hours That Changed the World, John, Revival, Not a Silent Night, Enough, When Christians Get It Wrong, and Seeing Gray in a World of Black and White, all published by Abingdon Press.
GERALD C. LIU & KHALIA J. WILLIAMS