 Thursday, September 9th - 1:00pm CT
Coming together with our faith communities will be more important than ever this Advent season. In this special online event, three of our most popular and thoughtful authors discuss together their new studies and what inspires them at Christmas.
Adam Hamilton remembers the ten years since his Christmas classic, The Journey, was published and how this fascinating look at the world-changing birth of Jesus Christ strengthened church relationships and inspired readers.
In his new study The Heart that Grew Three Sizes, Matt Rawle explores the faith themes in the family classic How the Grinch Stole Christmas! to see how Christ speaks to us through our culture.
In All the Good: A Wesleyan Way of Christmas, Laceye Warner and a group of diverse Wesleyan scholars take small groups and churches on an Advent journey guided by the practices in John Wesley's means of grace.
Whether you're looking for personal encouragement this Advent season or ways to strengthen your churches and small groups through a shared experience, these Christmas studies will inspire you in a variety of meaningful ways.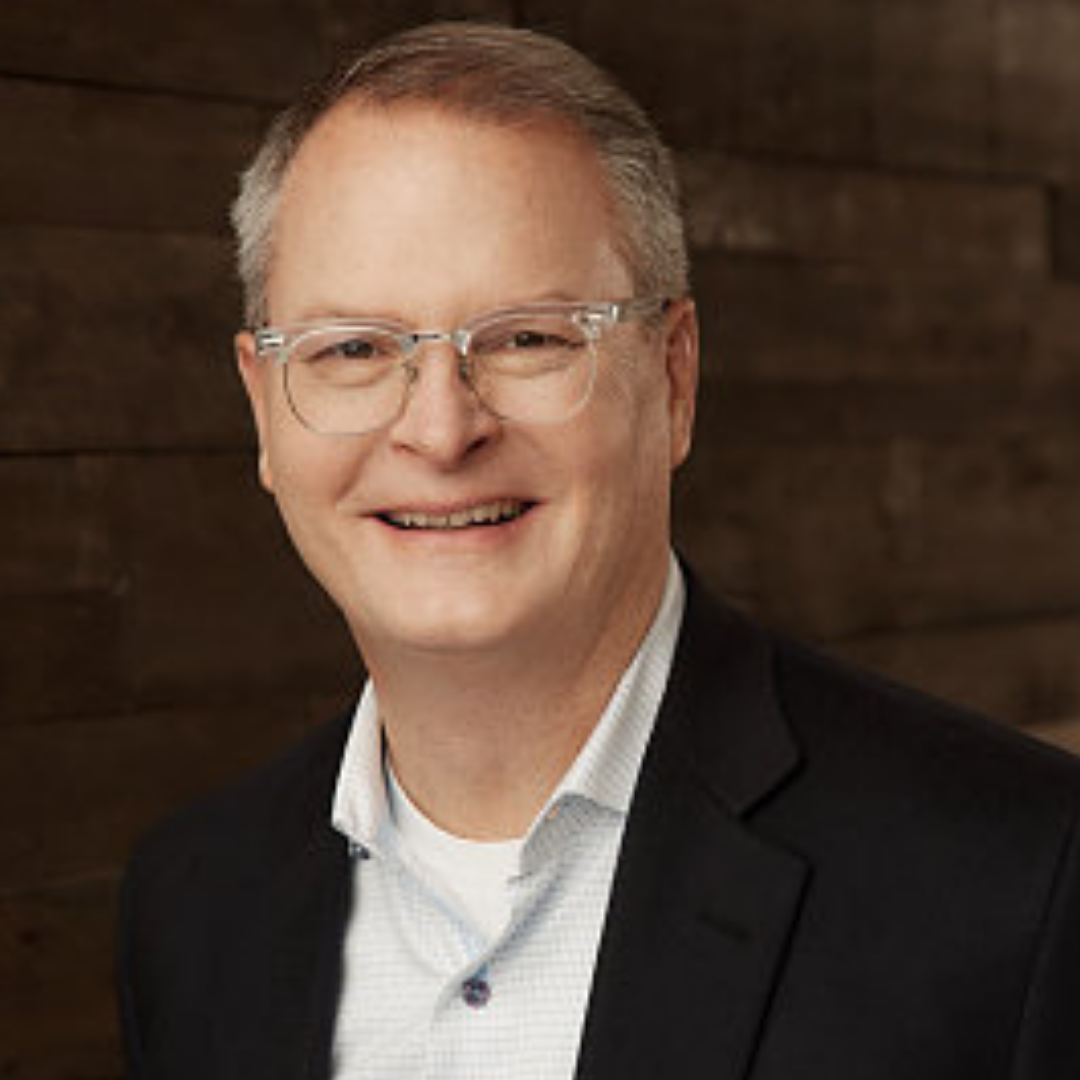 Senior Pastor
The United Methodist Church of the Resurrection
Leawood, Kansas
Adam Hamilton is senior pastor of The United Methodist Church of the Resurrection, one of the fastest growing, most highly visible churches in the country. The Church Report named Hamilton's congregation the most influential mainline church in America, and he preached at the National Prayer Service as part of the presidential inauguration festivities in 2013.
Hamilton is the best-selling and award-winning author of The Journey, Incarnation: Rediscovering the Significance of Christmas as well as The Walk, Simon Peter, Creed, Half Truths, The Call, The Way, 24 Hours That Changed the World, John, Revival, Not a Silent Night, Enough, When Christians Get It Wrong, and Seeing Gray in a World of Black and White, all published by Abingdon Press.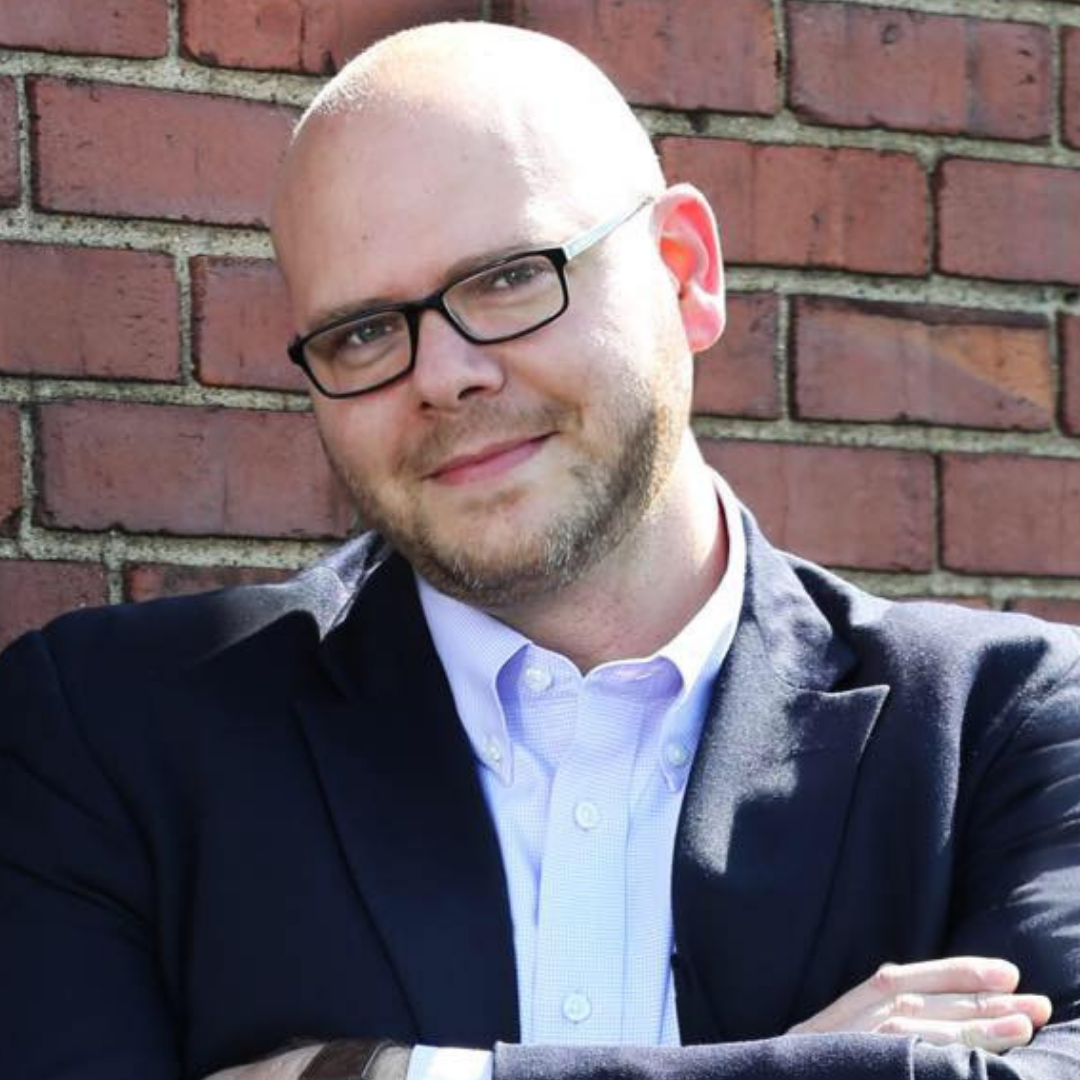 Lead Pastor
Asbury United Methodist Church
Bossier City, Louisiana
Matt Rawle loves meditating on scripture, listening to the heart of God, and inspiring people to build God's kingdom through radical love. He grew up in The United Methodist Church at First UMC in Slidell, Louisiana, and is an ordained elder in The United Methodist Church, currently serving as Lead Pastor of Asbury United Methodist Church in Bossier City.
Matt has authored nine studies through Abingdon Press (including The Heart that Grew Three Sizes, The Grace of Les Miserables, The Gift of the Nutcracker, The Redemption of Scrooge, and Faith of a Mockingbird). He is a Louisiana delegate to the General and Jurisdictional Conferences, and the LA Conference Board of Ordained Ministry.  Matt has a BA in Music from LSU and a MDiv from Duke Divinity School. He and his wife, Christie, have four amazing children: Isabelle, Annaleigh, Cecilia, and Robert.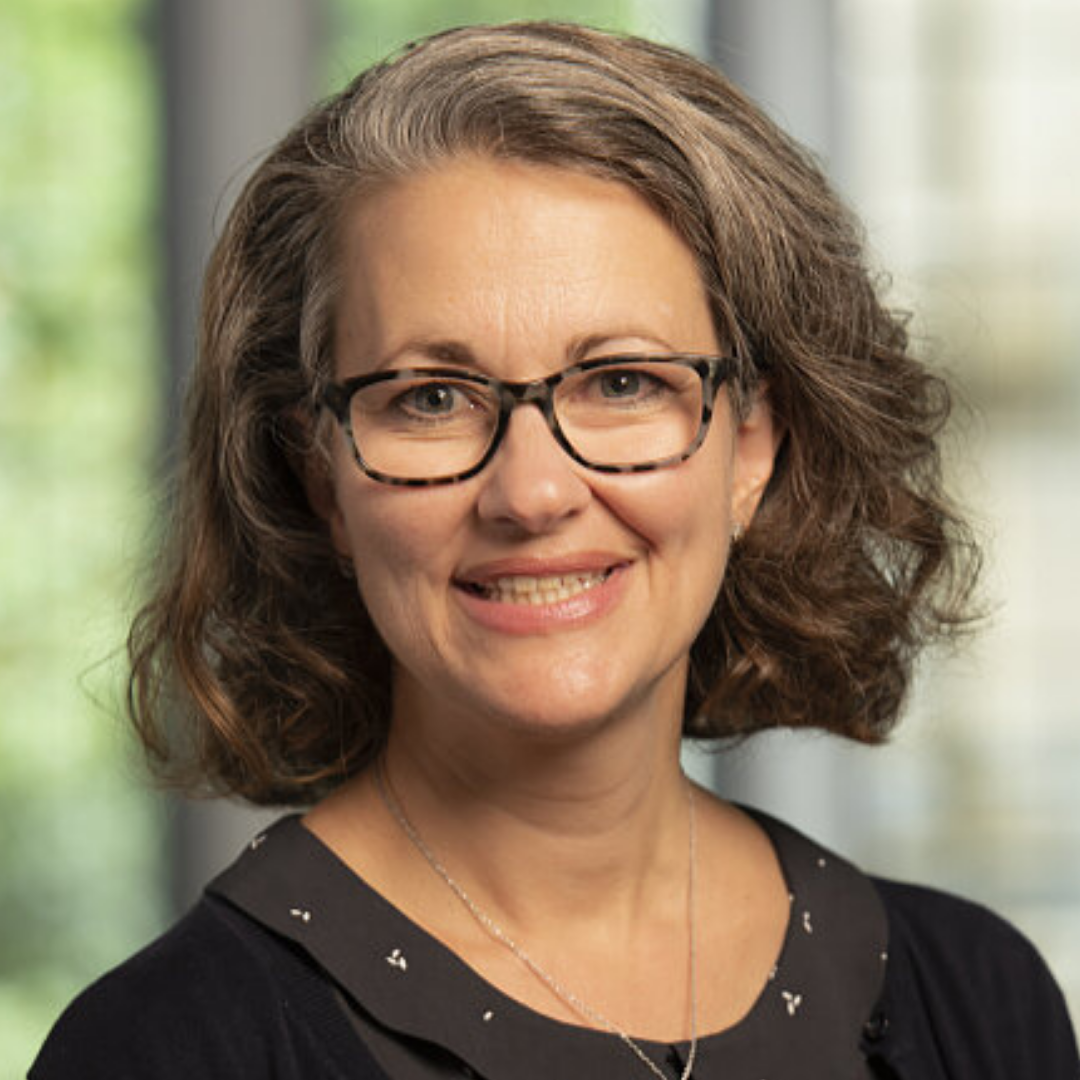 Associate Professor
Duke Divinity School
Durham, North Carolina
Rev. Laceye C. Warner, PhD is Royce and Jane Reynolds Associate Professor of the Practice of Evangelism and Methodist Studies and Associate Dean for Wesleyan Engagement at Duke University Divinity School. An elder in the Texas Conference, Dr. Warner was appointed to the faculty at Duke Divinity School in 2001. She is the author of several books including All the Good and The Method of Our Mission: United Methodist Polity and Organization (Abingdon Press, 2014) and a contributing editor to the Wesley Study Bible. Dr. Warner enjoys living on a flower farm with her family and many of God's creatures.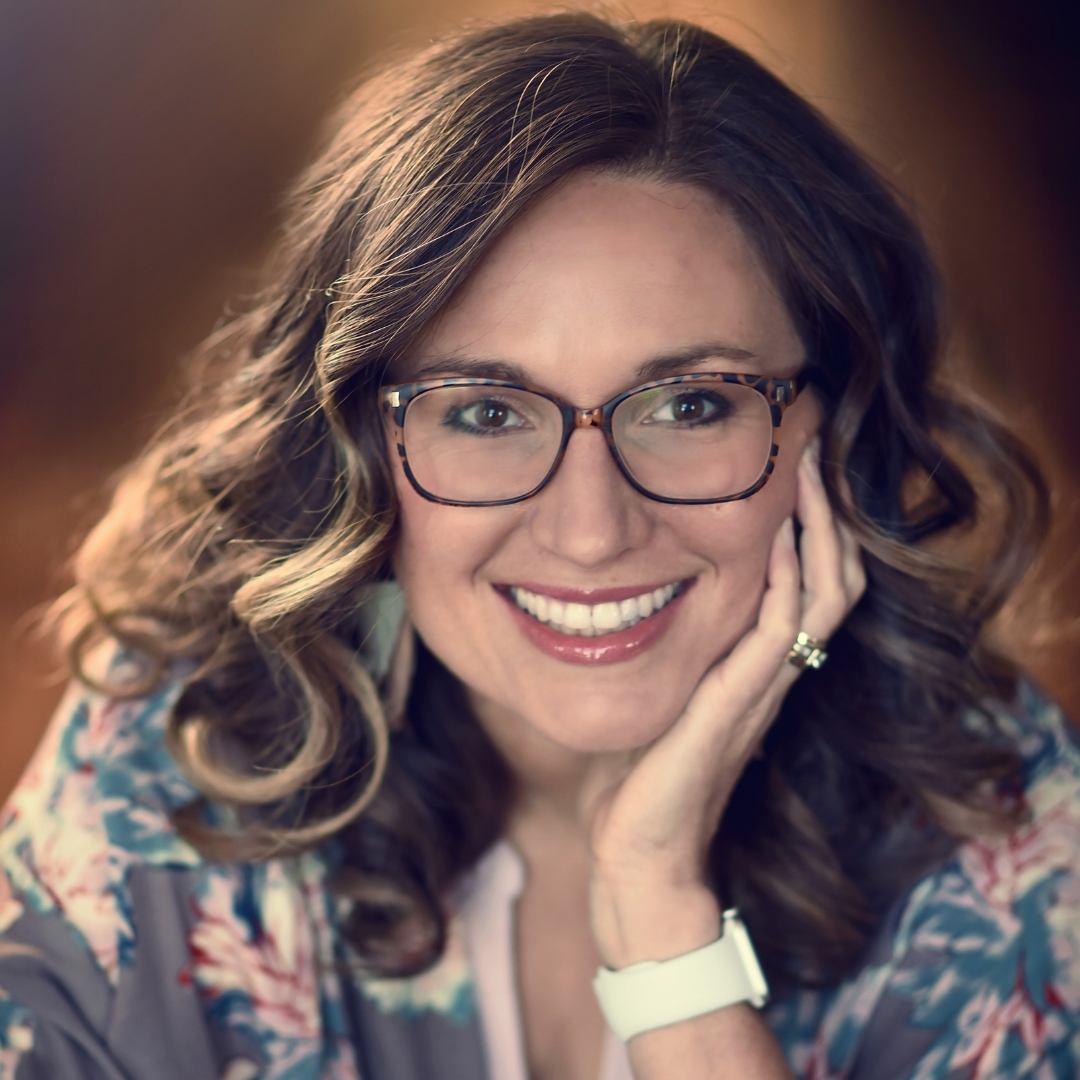 Senior Pastor, Ginghamsburg Church
Dayton, Ohio