Why Did He Say That?
Examine Jesus' Most Difficult Teachings
In this latest episode of Amplify Live, join Dr. Amy-Jill Levine as she discusses with writer Rob Simbeck her new study, The Difficult Words of Jesus: A Beginner's Guide to His Most Perplexing Teachings.
Jesus provided his disciples teachings for how to follow Torah, God's word; he told them parables to help them discern questions of ethics and of human nature; he offered them beatitudes for comfort and encouragement. But sometimes Jesus spoke words that followers then – and now – have found difficult.
In this episode, hear from Levine about how these difficult teachings would have sounded to the people who first heard them, how they have been understood over time, and how we might interpret them in the Gospel context of love and reconciliation. At the end of this live episode, airing on Amplify Media's Facebook and YouTube channels, there will be time for the audience to ask questions.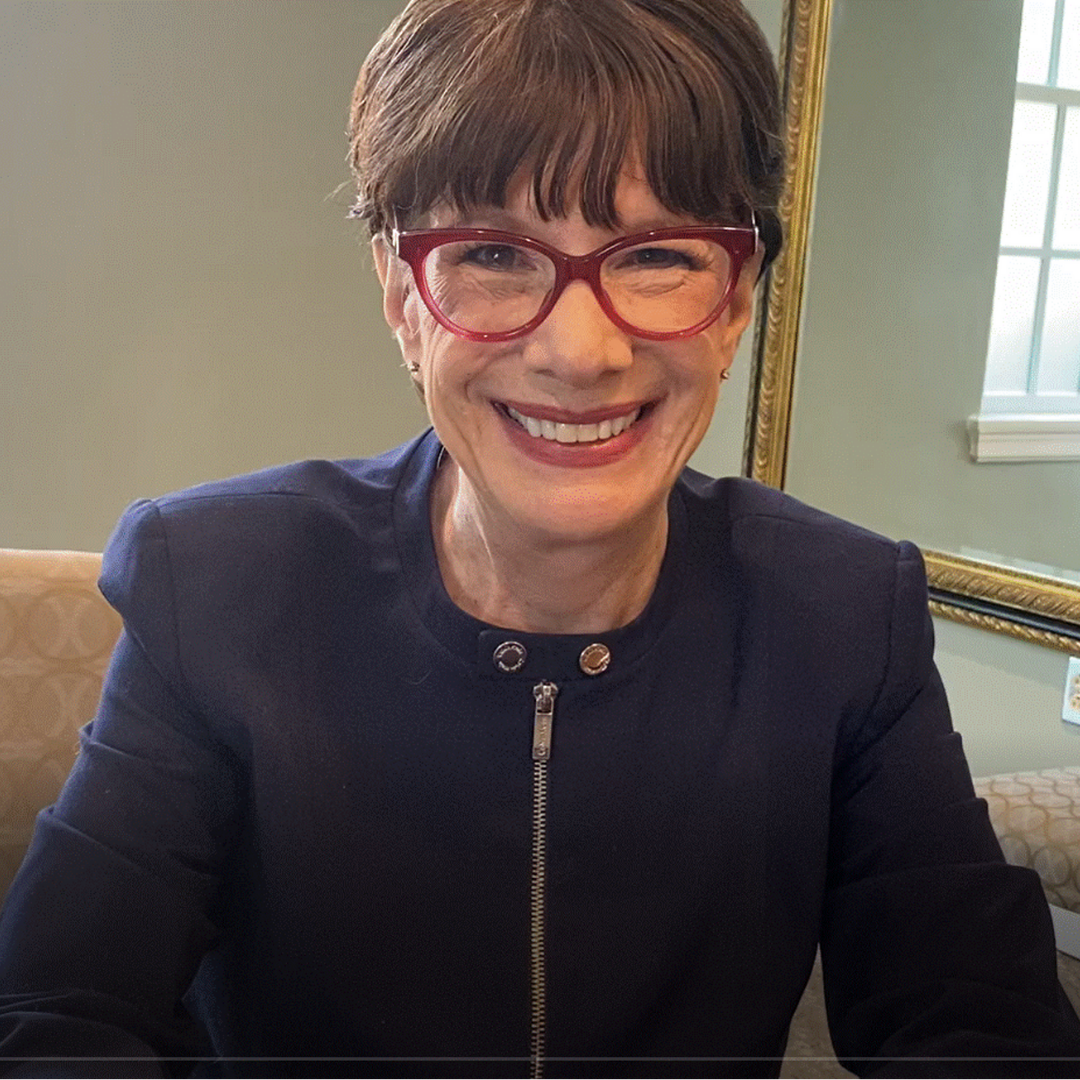 AUTHOR AND PROFESSOR OF NEW TESTAMENT AND JEWISH STUDIES
Amy-Jill Levine ("AJ") is Rabbi Stanley M. Kessler Distinguished Professor of New Testament and Jewish Studies at Hartford Seminary and  University Professor of New Testament and Jewish Studies Emerita, Mary Jane Werthan Professor of Jewish Studies Emerita, and Professor of New Testament Studies Emerita at Vanderbilt University. An internationally renowned scholar and teacher, she is the author of numerous books including The Difficult Words of Jesus: A Beginner's Guide to His Most Perplexing Teachings, Short Stories by Jesus: The Enigmatic Parables of a Controversial Rabbi, Entering the Passion of Jesus: A Beginner's Guide to Holy Week, Light of the World: A Beginner's Guide to Advent, and Sermon on the Mount: A Beginner's Guide to the Kingdom of Heaven. She is also the coeditor of the Jewish Annotated New Testament. AJ is the first Jew to teach New Testament at Rome's Pontifical Biblical Institute. In 2021 she was elected to the American Academy of Arts and Sciences. AJ describes herself as an unorthodox member of an Orthodox synagogue and a Yankee Jewish feminist who until 2021 taught New Testament in a Christian divinity school in the buckle of the Bible Belt.
Rob Simbeck has written for The Washington Post, Guideposts, The Society of Biblical Literature Forum, and Free Inquiry, among many others, and is the author, ghostwriter, or editor of more than twenty books.