Amplify Live: Christian Community in the First Century and Today
A Conversation About First Corinthians
First Corinthians is one of the most gripping books in the Bible. In this episode of Amplify Live, author and professor Jaime Clark-Soles explores the awe-inspiring, breathtaking world of the first-century church through this letter from the apostle Paul, who was writing to the people trying a wild new social experiment known as a Christian community.
Not unlike the church today, the faith community in Corinth dealt with factions, sexual immorality, gender issues, money issues, theological questions, lawsuits, problems in worship, and problems in leadership. In this conversation with Ray Jordan and in her new study—First Corinthians: Searching the Depths of God—Jaime discusses these issues and church history, spiritual gifts, and the joys and challenges of living in community.
Join Jaime and Ray as they discuss First Corinthians from a variety of viewpoints, so you can apply those lessons to your own faith today.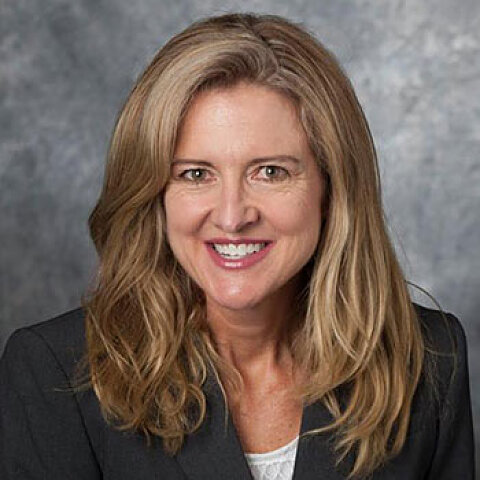 Rev. Dr. Jaime Clark-Soles
Professor of New Testament and Altshuler Distinguished Teaching Professor, Perkins School of Theology
Dallas, Texas
Rev. Dr. Jaime Clark-Soles is Professor of New Testament and Altshuler Distinguished Teaching Professor at Perkins School of Theology, Southern Methodist University. She is also the Director of the Baptist House of Studies at Perkins. She received her B.A. from Stetson University where she focused on both Philosophy and Russian Studies. She earned her M.Div. from Yale Divinity School and her Ph.D. in New Testament from Yale University.
The author of numerous books and essays, Jaime served on the Journal of Biblical Literature editorial board and currently serves on Journal of Disability and Religion editorial board. She is the New Testament editor of The CEB Women's Bible.
Jaime enjoys speaking widely and writing for both academic and popular audiences. She has contributed articles to preaching resources both in print and online (including Feasting on the Word, Feasting on the Gospels, and workingpreacher.org), and has served on the board of the Center for Preaching Excellence.
As an ordained American Baptist minister, she has served in both congregational and hospice settings. She is a Navy brat and enjoys travel, running, cycling, racquetball, and generally staying in motion.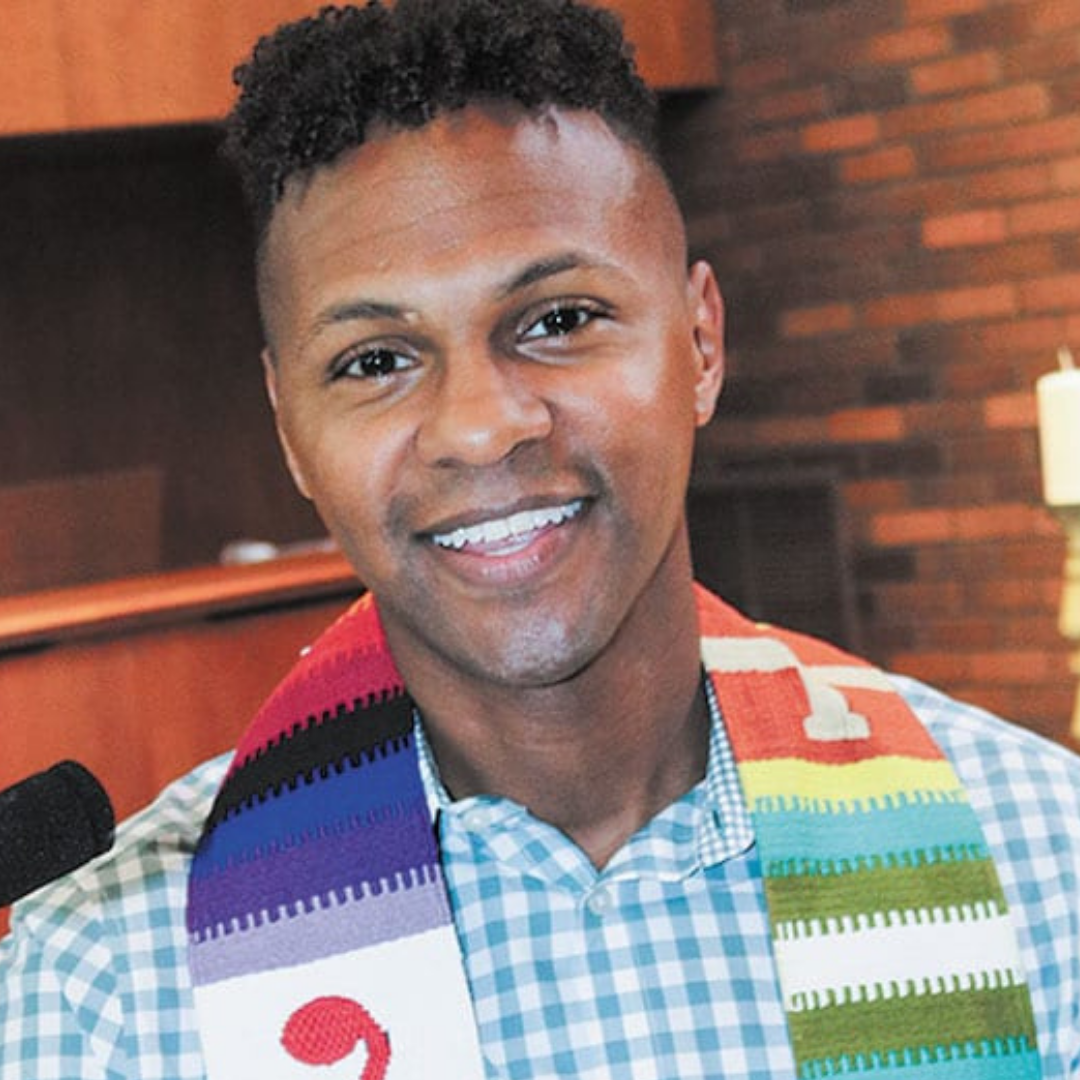 Rev. Ray Jordan
Activist and Academic
Dallas, Texas
Ray Jordan has worked in both the public and private sectors as a public-school teacher, university professor, non-profit administrator, corporate trainer, clergyperson, and consultant. Considering himself a scholar-practitioner, his education and vocational experiences have been a testament of interdisciplinarity, demonstrating a marriage of theory and praxis.
Ray holds a Bachelor of Science in Health Education, a Master of Arts in Teaching, a Master of Theological Studies from Southern Methodist University's Perkins School of Theology, and is completing his Ph.D. from Union Institute and University, with research in public policy and a concentration in Martin Luther King, Jr. studies. Ray has served on the boards of the Dallas Chapter of GLSEN (Gay, Lesbian, Straight Educational Alliance) and the North Texas Executive Leadership Council for the United Negro College Fund, for which he received the organization's Rising Star Award for his outstanding contribution.
Ray has taught in higher education since 2008. Previously, Ray taught within the University of Texas at Arlington's School for Urban and Public Affairs and SMU's Department of Political Science. Currently Ray teaches classes in Interdisciplinary Studies and African American Studies at the University of Texas at Arlington and leads the SMU Civil Rights Pilgrimage, which he has done for the past 11 years.