Amplify Live: The Courage of Jesus
Brave Faith and the Christian Life
A Conversation with Tom Berlin and Rachel Billups
In Tom Berlin's new study—Courage: Jesus and the Call to Brave Faith—he challenges us to unlock the courage that we already possess as Christ followers.
Courage is the foundational virtue required for the Christian life. But often we wonder if we have what it takes to live the vital life Jesus offers his disciples. In this conversation with Rachel Billups, Tom shares:
- By examining the life of Christ, we begin to understand what true courage is and how God works in the lives of Christ followers.
- "Courage" is mentioned nearly 100 times in the Bible. What can we learn from these commands and encouragements?
- The courage that is present when God is with us.
Join Tom and Rachel for this live conversation as he shares what inspired him while writing Courage: Jesus and the Call to Brave Faith. There will be time at the end for audience questions.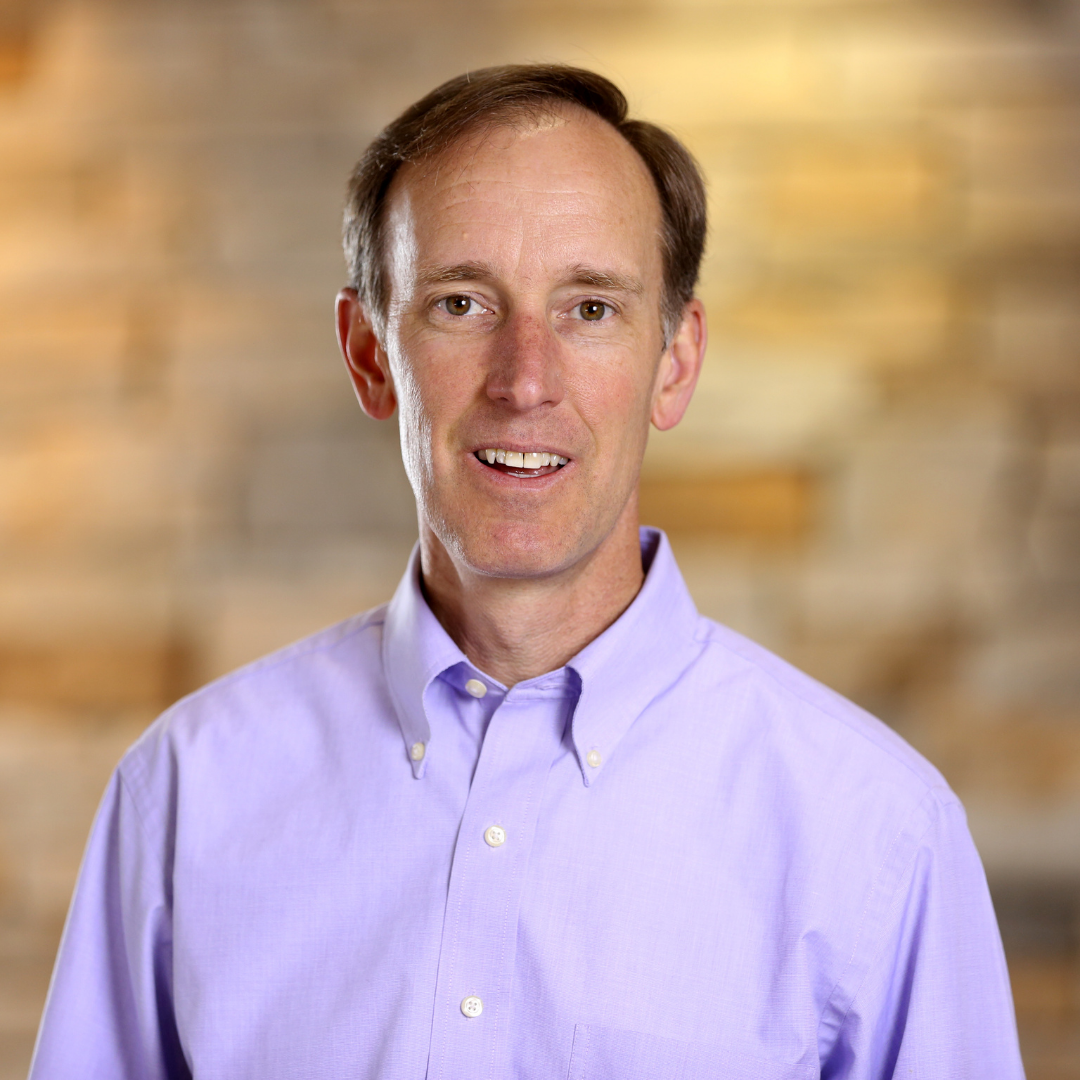 Rev. Tom Berlin
Lead Pastor, Floris United Methodist Church
Herndon, Virginia
Tom Berlin, a native of Winchester, Virginia, is a graduate of Virginia Tech and the Candler School of Theology at Emory University. Tom serves as the Lead Pastor of Floris United Methodist Church in Herndon, Virginia, a multi-site congregation with vital mission partnerships in Northern Virginia and around the globe.
A speaker and author, his recent books include Courage: Jesus and the Call to Brave Faith, Reckless Love: Jesus' Call to Love Our Neighbor, Restored: Finding Redemption in our Mess, and Defying Gravity: Break Free From the Culture of More. Tom serves as the Chair of the Board of Governors for Wesley Theological Seminary in Washington, D.C., and was a member of the United Methodist Church's Commission on a Way Forward. Tom and his wife, Karen, have four daughters.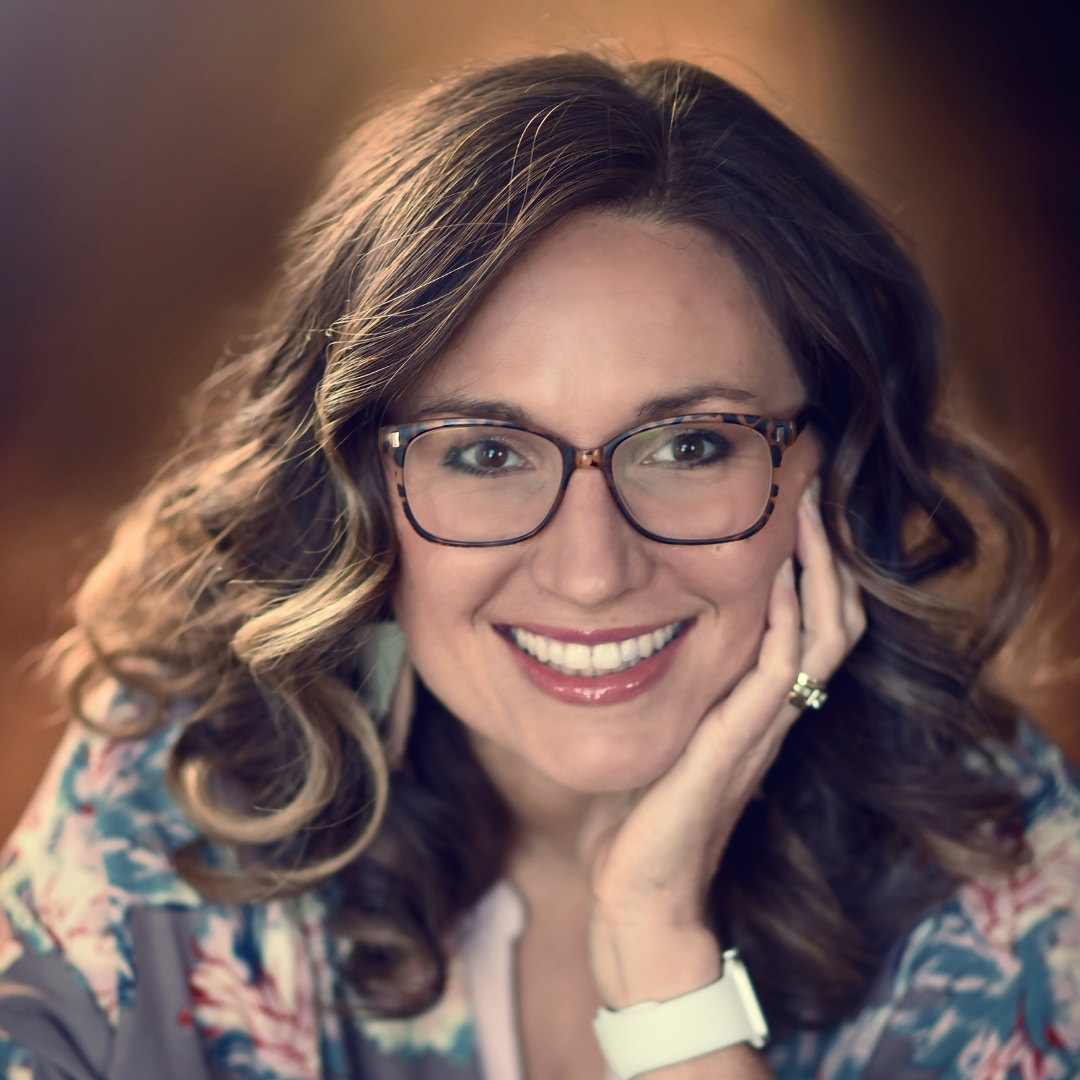 Rev. Rachel Billups
Senior Pastor, Ginghamsburg Church
Dayton, Ohio
Rachel Billups is a visionary, leader, speaker, and author, and she serves as Senior Pastor at Ginghamsburg Church, a multi-campus ministry in Ohio. Rachel draws on her love of people and passion to explore new venues for ministry and mission.
Rachel is an ordained Elder within the United Methodist Church and holds a bachelor's degree in Bible/Religion and History from Anderson University and a Master of Divinity Degree from Duke Divinity School. Most days you can find Rachel reaching out—praying online, hosting Open Table gatherings in her home, or enjoying moments with her husband and their four children. She also might be cheering for the Duke Blue Devils and The OSU Buckeyes.
Rachel is a popular speaker for national gatherings and recently authored Be Bold: Finding Your Fierce.