The Legacy of White Supremacy in American Christianity
Join Robert P. Jones, author of White Too Long: The Legacy of White Supremacy in American Christianity, as he discusses with author Jennifer Harvey why Christianity's role in white supremacy cannot be overlooked any longer.
As the CEO and Founder of Public Religion Research Institute, Jones takes the public opinion surveys researched there to deliver what Publishers Weekly called, "a refreshing blend of historical accounting, soul searching reflection, and analysis." In his new Amplify Originals series based on the book, he shows how deeply racist attitudes have become embedded in the identity of white Christianity.
In this discussion with Harvey, who authored the New York Times bestselling Raising White Kids: Bringing Up Children in a Racially Unjust America, they will discuss why and how Christians must confront these truths of our history and present, so that we might salvage our faith and our futures. This is an essential conversation for church leaders struggling with how to address equality in their congregations and work toward repairing our past.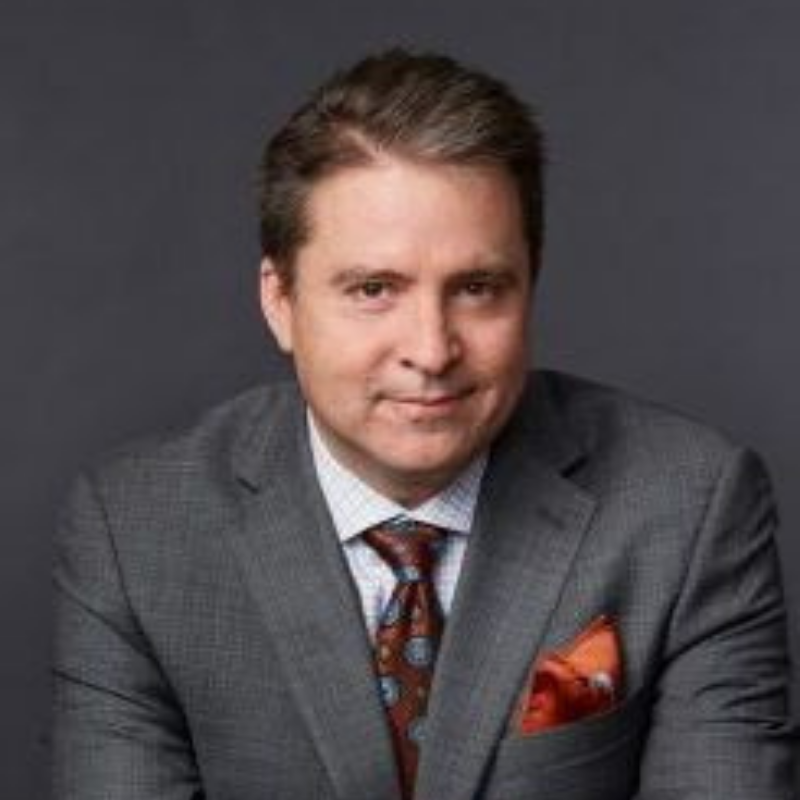 AUTHOR AND CEO OF PRRI (PUBLIC RELIGION RESEARCH INSTITUTE)
WASHINGTON, D.C.
Robert P. Jones is the CEO and Founder of PRRI and a leading scholar and commentator on religion, culture, and politics. He is the author of White Too Long: The Legacy of White Supremacy in American Christianity, and The End of White Christian America, which won the 2019 Grawemeyer Award in Religion. Jones writes regularly on politics, culture, and religion for The Atlantic online, NBC Think, and other outlets. He is frequently featured in major national media, such as CNN, MSNBC, NPR, The New York Times, The Washington Post, and others.
Jones serves on the national program committee for the American Academy of Religion and is a past member of the editorial boards for the Journal of the American Academy of Religion, and Politics and Religion, a journal of the American Political Science Association. He holds a Ph.D. in religion from Emory University, an M.Div. from Southwestern Baptist Theological Seminary, and a B.S. in computing science and mathematics from Mississippi College. Jones was selected by Emory University's Graduate Division of Religion as Distinguished Alumnus of the Year in 2013, and by Mississippi College's Mathematics Department as Alumnus of the Year in 2016.
Before founding PRRI, Jones worked as a consultant and senior research fellow at several think tanks in Washington, D.C., and was an assistant professor of religious studies at Missouri State University.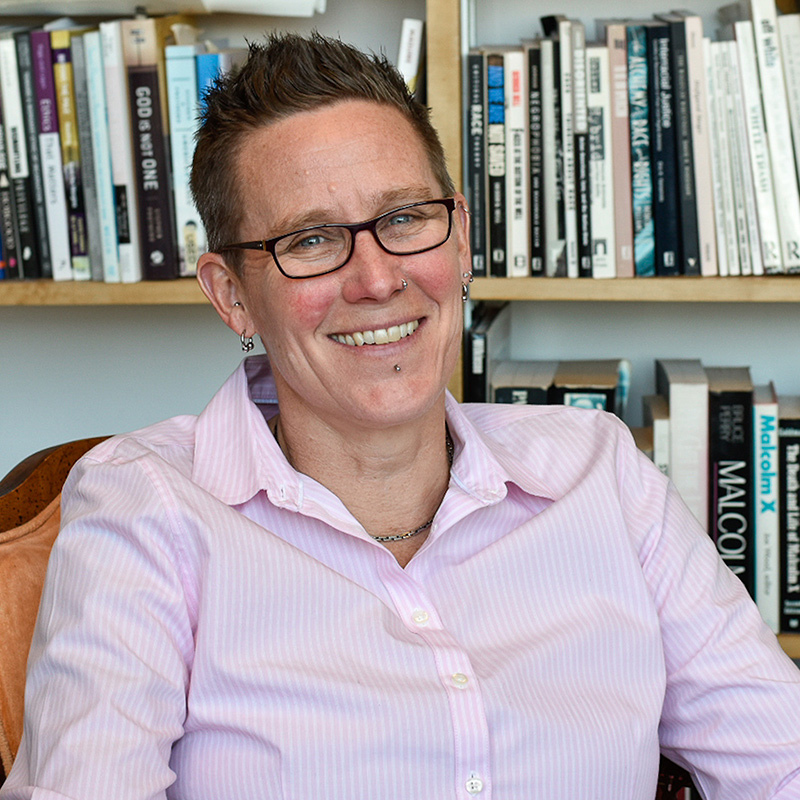 PROFESSOR AND FACULTY DIRECTOR FOR THE CREW SCHOLARS PROGRAM
DRAKE UNIVERSITY, DES MOINES, IOWA
Dr. Jennifer Harvey is a writer, teacher, and activist who has long been engaged in work for racial justice and white antiracism. Her books include The New York Times bestseller Raising White Kids: Bringing Up Children in Racially Unjust America and Dear White Christians: For Those Still Longing for Racial Reconciliation. Dr. Harvey has written for The New York Times, CNN, and countless other publications and is a widely sought public speaker. She has appeared on nationally syndicated television and radio programs, including Good Morning America and CNN's Town Hall on Racism with Sesame Street, and as a guest on National Public Radio's "All Things Considered" with Michel Martin and "It's Been a Minute" with Sam Sanders. Dr. Harvey has been on faculty at Drake University for nearly 20 years and currently serves as the Associate Provost for Campus Equity and Inclusion. She is also ordained in the American Baptist Churches (USA).