How do you prepare for Christmas? Perhaps you spend the months leading up to the holiday bringing out the decorations, making travel plans, tweaking recipes, and attending Advent services. The Advent season is filled with familiar sights and sounds, yet it still surprises us as we're reminded of the Incarnation—God-in-flesh. The Gospel narratives tell us the story of Jesus' birth, but we often overlook characters like Zechariah, Elizabeth, and even Herod who each play essential parts in the arrival of Christ. These unlikely players in the Christmas story remind us that God has also invited us to participate in embodying divine love in the world. 
In this webinar, you will: 
Gain insights into drawing lesser-known biblical characters into the story

 

Find ways to experience God through the sights, smells, and sounds of Christmas

 

Be challenged to encounter the Christmas story with fresh eyes

 
Join Rachel Billups, author of An Unlikely Advent, and Matt Rawle, author of Experiencing Christmas, in this webinar that invites you to prepare for Christ's arrival in a new way this Advent season.
Endorsement of Experiencing Christmas:

"It seems today that it's all too easy to go through the motions of Christmas, but Matt Rawle challenges us to stop, pay attention, notice, and truly experience the season. This book is for you if you are aching to be awakened to the meaning Christmas, if you long to reconnect with memory and hope and joy. Matt has a remarkable ability to ground us in the messy adventure of every day life while inviting us to see how God is at work in that real, flawed, beautiful life. And isn't that what Christmas is all about?! God is with us!"

- Rev. Lisa Greenwood, President & CEO of Wesleyan Impact Partners and Texas Methodist Foundation
Endorsement of An Unlikely Advent:

"Rachel Billups brings new life and fresh energy to every conversation she enters. An Unlikely Advent takes us on a sacred journey through scripture as we spend time with Zechariah, Elizabeth, the Magi along with the people found in the Old Testament who point us to Christ. She helps us consider our inner life as we think about King Herod, experience the Holy Land with her mom, and talks about things that matter in our lives. This year's Advent, a season sometimes marked by fatigue and stress, will be vibrant and meaningful because I read this book."

- Tom Berlin, Bishop, Florida Conference, The United Methodist Church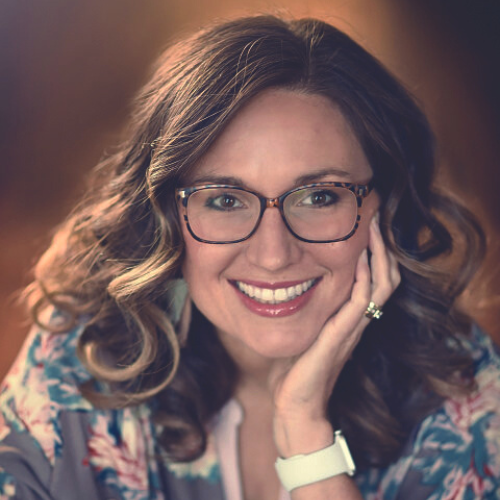 Rachel Billups is a visionary, leader, speaker and author. Currently, she serves as pastor at New Albany United Methodist Church. She previously served as Senior Pastor at Ginghamsburg Church multi-campus ministry in Tipp City/Dayton Ohio. Rachel is an ordained Elder within the United Methodist Church and holds a Bachelor's Degree in Bible/Religion and History from Anderson University and a Master of Divinity Degree from Duke Divinity School. Rachel is a popular speaker for national gatherings and has recently authored Be Bold: Finding Your Fierce as well as co-authoring Down to Earth: Hopes and Fears of all the Year Are Met in Thee Tonight and Sent: Delivering the Gift of Hope at Christmas.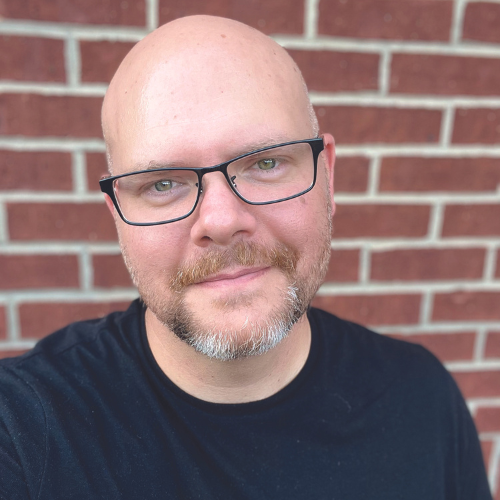 Matt Rawle is Lead Pastor at Asbury United Methodist Church in Bossier City, Louisiana. Matt is an international speaker who loves to tell an old story in a new way, especially at the intersection of pop culture and the church. He is the author of Jesus Revealed: The I Am Statements in the Gospel of John as well as The Pop in Culture Series, which includes The Heart that Grew Three Sizes, The Faith of a Mockingbird, Hollywood Jesus, The Salvation of Doctor Who, The Redemption of Scrooge, What Makes a Hero?, and The Gift of the Nutcracker.