Join pastor and author Josh Scott with guests Brian McLaren and Kat Armas as they encounter new interpretations of familiar Bible stories.
In his book, Bible Stories for Grown-Ups: Reading Scripture with New Eyes, Josh Scott spotlights six stories that are often taught to children in church. However, these stories were really written for grown-ups. The stories are nuanced and complicated and open us up to new layers of understanding and possibility. What do these Sunday school scriptures have to teach us today? How can we read and interpret these stories as grown-ups?
In this webinar, you will:
Learn how to apply context and critical thinking to well-known Bible stories
Be challenged to interpret and apply these stories in your own lives
Go beyond "lessons and morals" to find the complexities of the Bible and read it with new eyes
Discover how to use these stories to create the ark of compassion
Join us for this live conversation about Bible Stories for Grown-Ups and discover new ways to reframe your faith beginning with the Bible stories you thought you knew.
"Josh Scott has been one of Christian theology's best kept secrets for way too long. Bible Stories for Grown-Ups is a glorious, compelling, and poignant expounding on  God and God's stories. For some, Josh's stories will help them feel seen; for others, it will make them wildly uncomfortable. For those reasons alone, everybody needs to read this book."

- Matthew Paul Turner, New York Times best-selling author of What Is God Like?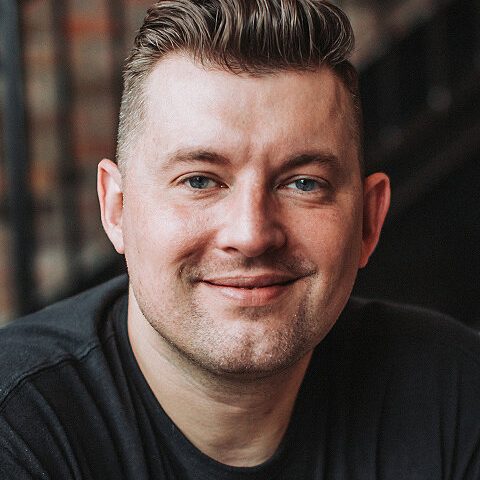 Josh Scott has been a pastor for the last two decades. He currently serves as the Lead Pastor at GracePointe Church in Nashville. The focus of his work is reimagining, reframing, and reclaiming faith through a progressive Christian lens. He just published his first book, Bible Stories for Grown-Ups, with Abingdon Press. You can read his latest thoughts at joshscott.online. He lives near Nashville, TN with his wife, Carla, and five kids.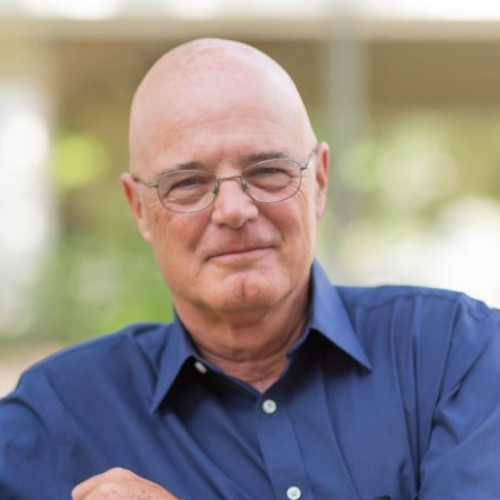 Brian D. McLaren is an author, speaker, activist, and public theologian. A former college English teacher and pastor, he is a passionate advocate for "a new kind of Christianity" – just, generous, and working with people of all faiths for the common good. He is a core faculty member of  The Living School and podcaster with Learning How to See, which are part of the Center for Action and Contemplation. He is also an Auburn Senior Fellow and is a co-host of Southern Lights. His newest books are Faith After Doubt (January 2021), and Do I Stay Christian? (May 2022).
A frequent guest on television, radio, and news media programs, Brian has appeared on All Things Considered, Larry King Live, Nightline, On Being, and Religion and Ethics Newsweekly. His work has also been covered in Time, New York Times, Christianity Today, Christian Century, the Washington Post, Huffington Post, CNN.com, and many other print and online media.
Brian is married to Grace, and they have four adult children and five grandchildren.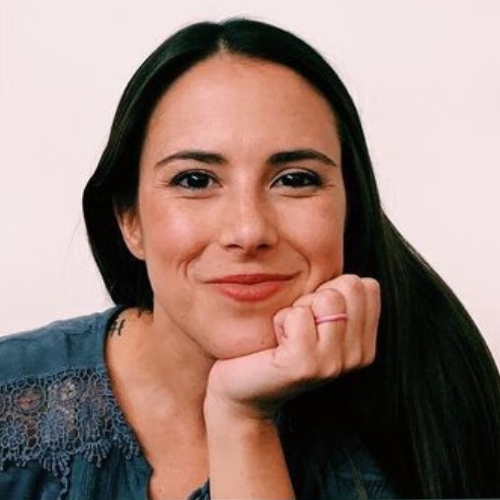 Kat Armas is a Cuban American writer and podcaster from Miami, FL. She holds a dual MDiv and MAT from Fuller Theological Seminary where she was awarded the Frederick Buechner Award for Excellence in Writing, and is currently pursuing a ThM at Vanderbilt Divinity School.
Her first book, Abuelita Faith: What Women on the Margins Teach Us About Wisdom, Persistence and Strength, sits at the intersection of women, decolonialism, the Bible, and Cuban identity. She also explores these topics and more on her podcast, The Protagonistas, which centers the voices of Black, Indigenous, and other women of color in theological spaces.
Kat is currently living in Nashville with her spouse and new baby while working on her second book, Sacred Belonging: A 40-day Devotional on the Liberating Heart of Scripture.