LIVE BROADCAST
Thursday, February 11, at 2 p.m. CST
Redemption and resurrection. We celebrate both during Holy Week, and this year's services – after a year of living with a global pandemic and deep cultural divides – provide an opportunity to connect your faith communities with both spiritual traditions and each other.
In this special live broadcast, our panel of worship leaders will help you creatively plan for Palm Sunday, Good Friday, Easter's celebrations, and other spiritual practices related to Holy Week. Their ideas and discussion will be around topics such as:
Many churches have been apart for the last year. If in-person activities are an option in your community, how will you also engage those who will choose to stay home?
During Easter, we celebrate Jesus' victory over death. With so much loss, that message will resonate differently this year. What Easter rituals and new traditions can honor the year we've experienced?
How do we involve children and families – both at home and in the church – during this year's services?
This webinar will be broadcast live, so you will have the chance to ask questions of our panel of leaders during the discussion. You may also ask questions beforehand, through the registration form.
Join us for this creative and inspiring hour, as we prepare to celebrate: "Death has been swallowed up by a victory" (1 Corinthians 15:54).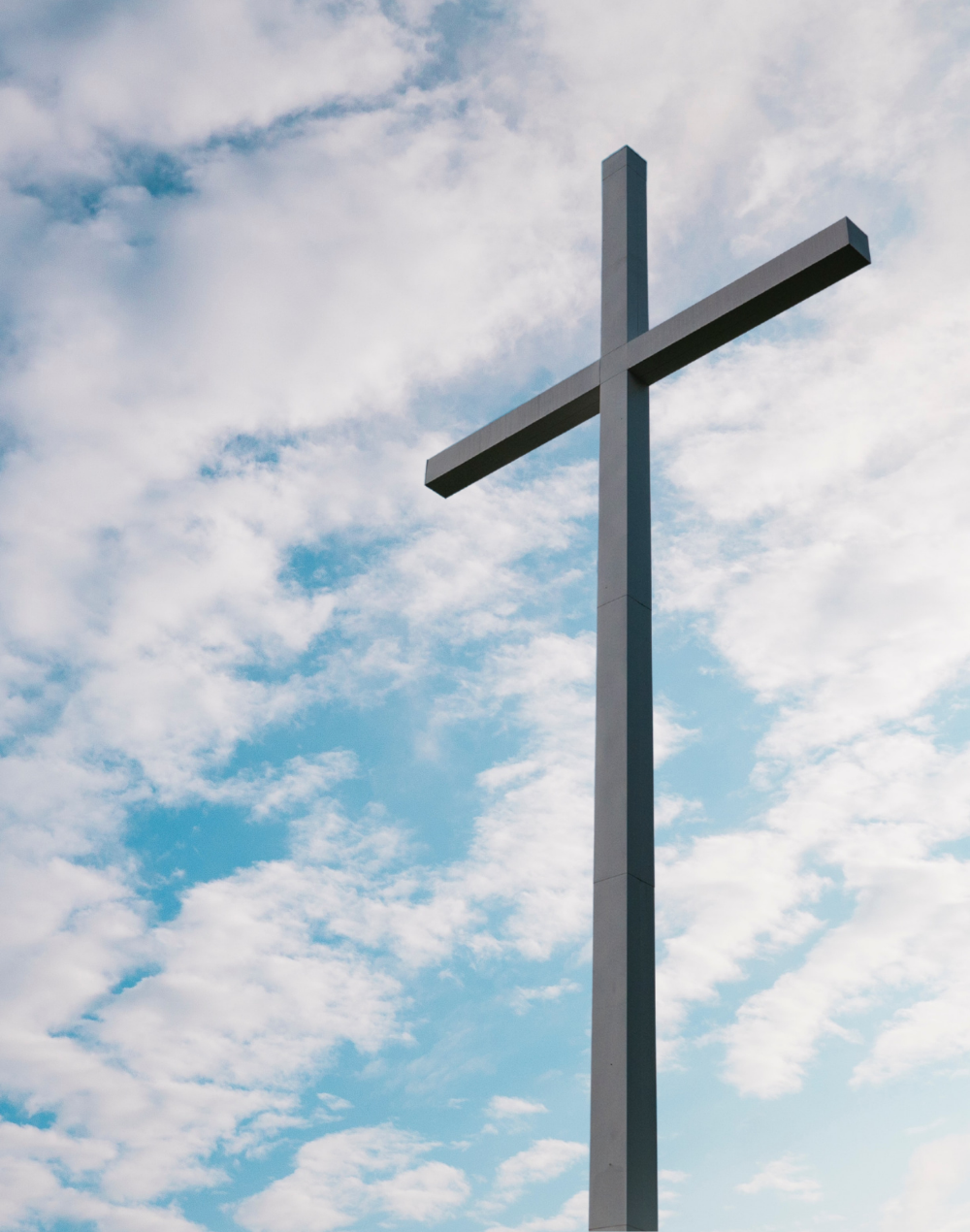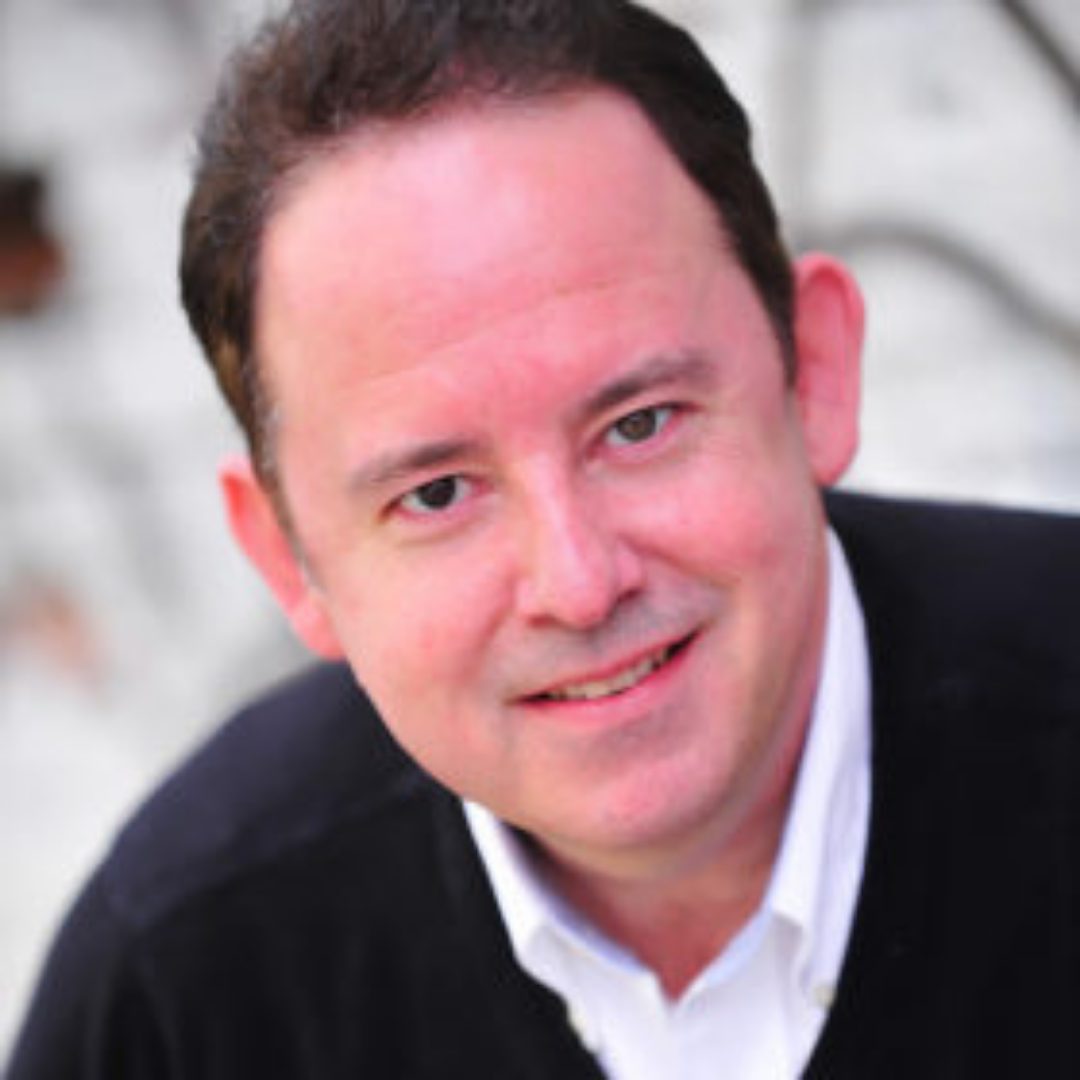 Kevin Bogan
Director of Traditional Worship, The United Methodist Church of the Resurrection
Leawood, Kansas
Kevin Bogan has been a part of The United Methodist Church of the Resurrection's staff since 2004, where he serves as the Director of Traditional Worship, planning and implementing the Heritage and Traditional worship venues, including directing the Resurrection Choir and Voices of Resurrection. He is also in charge of the instrumental program, handbells, and children's and youth music, and Kevin is the Executive Director of Christmas at Resurrection, their annual holiday production.
Kevin has a master's degree in Choral Conducting from the University of Arkansas, and he has served churches in Florida and Arkansas. He is a past national president of the Fellowship of United Methodists in Music and Worship Arts.
Kevin enjoys cooking and traveling. Some of his recipes have even won cooking contests. He also enjoys directing, musical directing, and appearing in theatrical productions.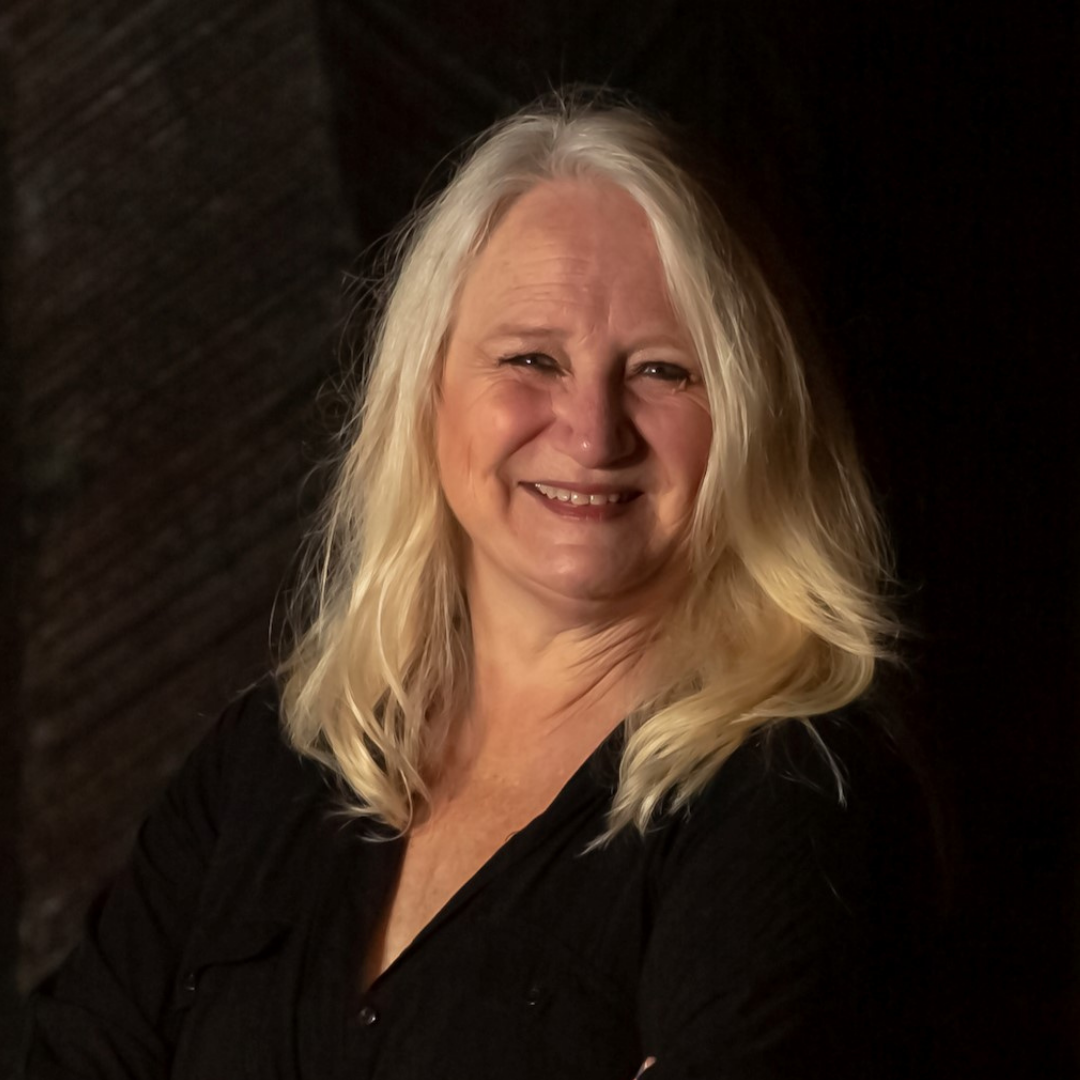 Dr. Marcia McFee
Author and Worship Designer, Worship Design Studio
San Anselmo, California
Marcia McFee is a professor, worship designer, author, preacher, and ritual artist. Drawing on a first career in professional dance and musical theater and equipped with a Master's in Theology and a PhD in Liturgical Studies and Ethics, she understands the role of any worship artist in the church as that of creating extraordinary portals through which communities journey with the Spirit. The task is at once deeply theological and wonderfully artistic. Connecting worship professionals and volunteers to their passion and depth of spiritual leadership is her aim in teaching and consulting as well as equipping them with skills to carry this out.
Marcia has designed and led worship for regional, national, and international gatherings of several denominations for the last 25 years, including two United Methodist General Conferences. She is the creator and visionary of the Worship Design Studio, an online experience of coaching, education, and inspiration, that currently connects more than 1000 congregations in a vibrant social media platform alongside resources for worship series. She is the author of The Worship Workshop, a workbook for worship teams and, as an avid skier, wrote Spiritual Adventures in the Snow: Skiing and Snowboarding as Renewal for Your Soul. Her third book, Think Like a Filmmaker: Sensory-Rich Worship for Unforgettable Messages, has become a best-seller and is utilized by seminary students and churches all over the world. She teaches worship at San Francisco Theological Seminary.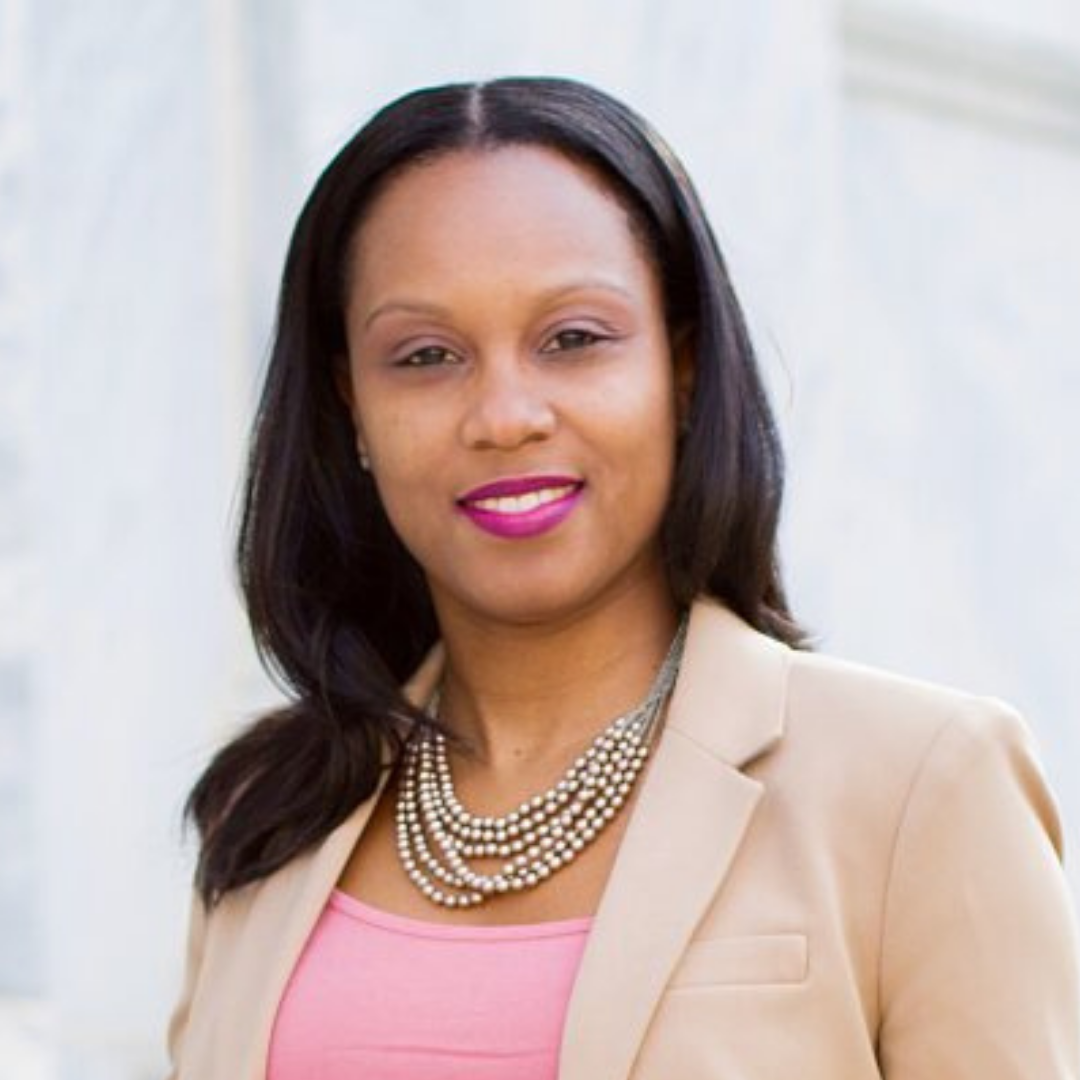 Rev. Dr. Khalia J. Williams
Assistant Dean of Worship and Music; Assistant Professor in the Practice of Worship; Co-Director of the Baptist Studies Program, Candler School of Theology at Emory University
Atlanta, Georgia
In addition to her role as assistant dean of worship and music and assistant professor in the practice of worship, The Rev. Dr. Khalia J. Williams is co-director of the Baptist Studies Program at Candler. Khalia earned her MA in Theological Studies from Columbia Theological Seminary in Decatur, Georgia, and her PhD in Liturgical Studies with a focus on theology and worship from Graduate Theological Union in Berkeley, California. She is an ordained minister in the Christian Church (Disciples of Christ) and American Baptist Churches USA.
A native of Los Angeles, Khalia has lectured widely and serves as board member for L'Arche Atlanta and the Higher Education and Leadership Ministries of the Christian Church (Disciples of Christ). She has served as the chapel coordinator at Columbia Theological Seminary and on the worship planning and chapel leadership team at the American Baptist Seminary of the West in Berkeley. Khalia is a member of the North American Liturgy and the American Academy of Religion. An ordained minister, she serves as an associate minister and First Lady at the historic Providence Missionary Baptist church in Atlanta. With a deep passion for the intersection of worship, womanist theology, and embodiment, Khalia is a lead consultant for multiple denominations in the area of liturgical transformation.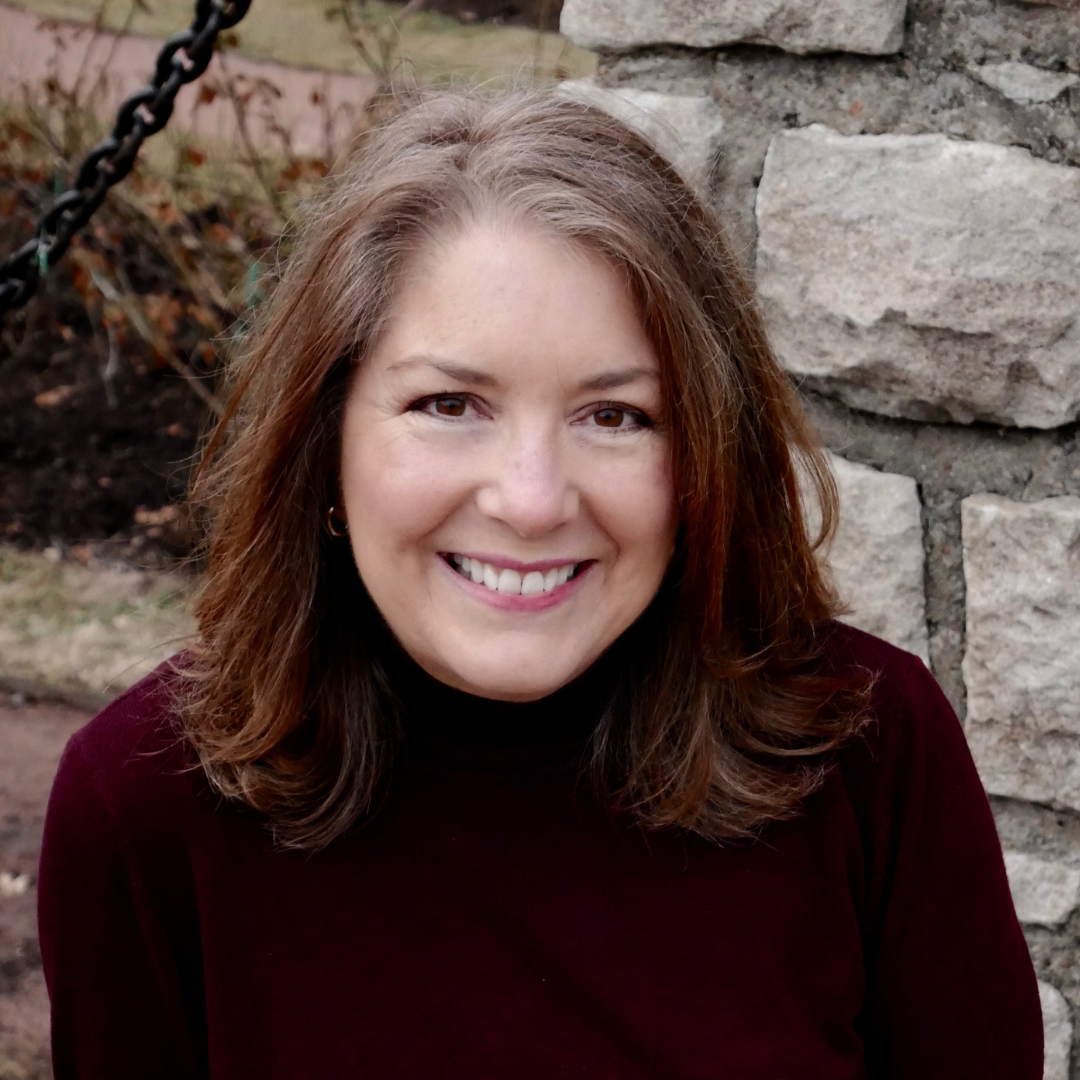 Senior Acquisitions and Development Editor, Abingdon Press
Kansas City, Kansas