Join author Matt Rawle and artist Sarah Duet in conversation with Rachel Billups as they explore the rich symbolism behind the "I am" statements.
In Jesus Revealed: The I Am Statements in the Gospel of John, Matt considers each of the images - the light of the world, the bread of life, the door of the sheep, the good shepherd, the vine, the way, the truth, and the life, and the resurrection and the life – from an ever-widening perspective. Each image is one layer of Jesus's identity. By considering them all together, we arrive at a fuller picture of who Jesus is, who he calls us to be, and what that means for us today.
In this webinar you will:
Learn how the "I am" statements are interconnected.
Discover the use of symbols and how images help us with deeper reflection.
Explore how to create your own works of art.
Learn how to host a church-wide series based on the "I am" statements.
Be inspired in your own life and ministry as you gain a better understanding of drama and art at the heart of John's Gospel.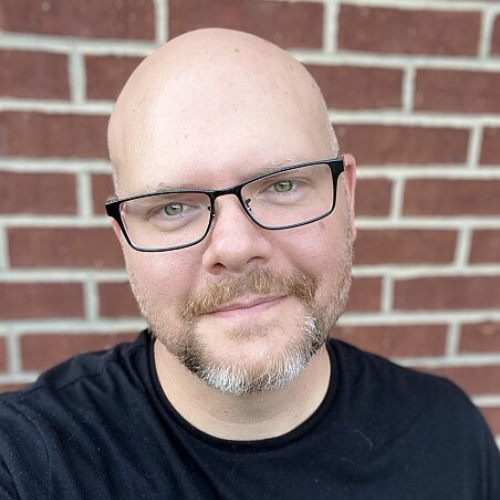 Lead Pastor
Asbury United Methodist Church
Bossier City, Louisiana
Matt Rawle loves meditating on scripture, listening to the heart of God, and inspiring people to build God's kingdom through radical love. He grew up in The United Methodist Church at First UMC in Slidell, Louisiana, and is an ordained elder in The United Methodist Church, currently serving as Lead Pastor of Asbury United Methodist Church in Bossier City.
Matt has authored nine studies through Abingdon Press (including The Heart that Grew Three Sizes, The Grace of Les Miserables, The Gift of the Nutcracker, The Redemption of Scrooge, and Faith of a Mockingbird). He is a Louisiana delegate to the General and Jurisdictional Conferences, and the LA Conference Board of Ordained Ministry.  Matt has a BA in Music from LSU and a MDiv from Duke Divinity School. He and his wife, Christie, have four amazing children: Isabelle, Annaleigh, Cecilia, and Robert.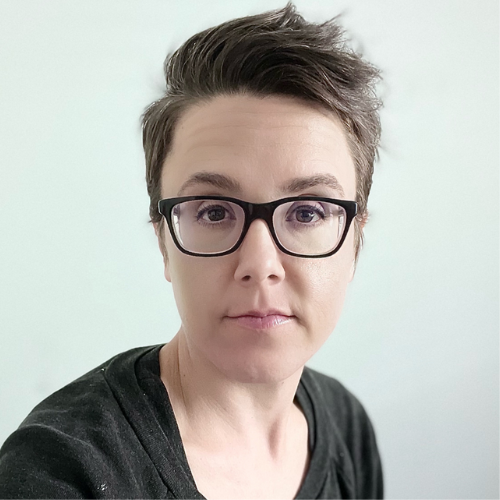 Artist and Writer
Shreveport, Louisiana
Sarah Duet is an interdisciplinary artist and writer. The exploration of who we are, how we're connected, and why it matters persists in her work across mediums. Often combining visual and literary elements, she invites viewers into quiet reflection and personal discovery through layers of meaning, texture, and minimal palettes. Feeling a resonance with their own experience, people can remember they are not alone.
Sarah's art and writing have been published in Point of Vue Magazine, Art House America, Heliopolis, Pandora Art and Literary Magazine, and Enneagram Magazine. WHAT HAPPENED IS HAPPENING: Poems, her first book of blackout poetry, is available now.
Sarah enjoys a healthy obsession with gymnastics, mystery novels, neurodiversity, and the movie Spotlight. She lives with her husband, Kirk Reedstrom, and their quirky cat, Nash, in Shreveport, LA.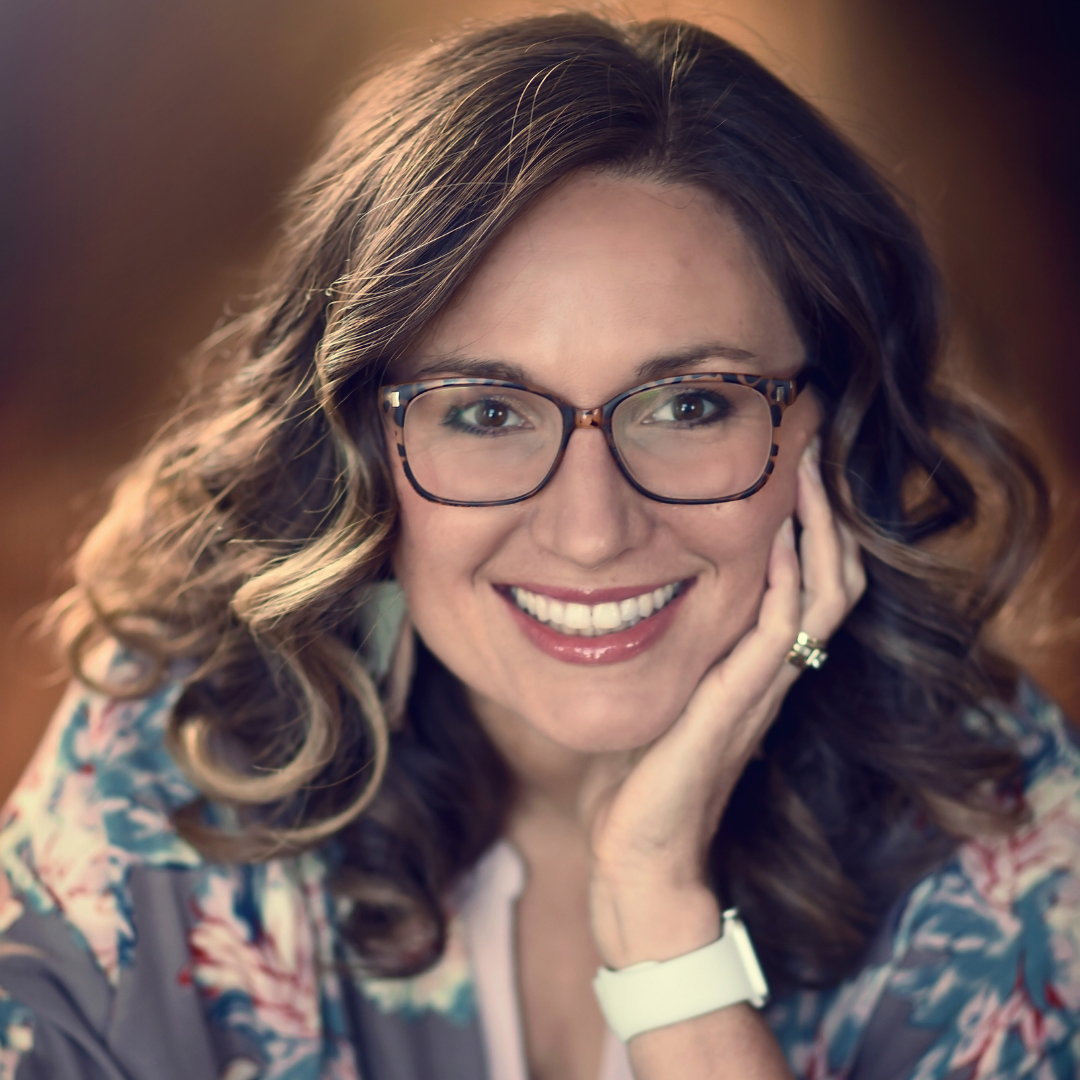 Lead Pastor, New Albany UMC