We aspire to lead a deeper and more fulfilling life. God is always calling us into greater connection, purpose, and being in the world. How do we discern the call? In On Purpose: Finding God's Voice in Your Passion, authors Magrey deVega, Sam McGlothlin, Jevon Caldwell-Gross, and Susan Robb, give practical ways to attune ourselves to the Spirit, listen for God's voice, and live the lives we were meant to live. Join them as they guide you through the process of discovering God's purpose in your passions.
When training for a sport or honing an artistic skill, one excels by having proper form, taking time to practice, sharpening natural abilities, and drawing on the skills and support of those around you. The same principles apply to the art and practice of listening to God's voice.
In this webinar, you will:
Learn how to align yourself with the Spirit
Receive practical methods to raise awareness of God's voice
Discover your gifts and passions and learn how God can use them
Be invited to join with others in your community for greater support and impact
Come together with Magrey, Sam, Jevon, and Susan for this guide to hearing, responding, and being transformed by the hope God has for your life.
"As a pastor, I'm often asked in and by my community how to lead faithful lives. On Purpose: Finding God's Voice in Your Passion offers the best blueprint, grounded in Scripture and in real-life examples, to journey with members of the community in ways that will inspire, challenge, guide and affirm! "

- Joe Kim, Lead Pastor of Bothell United Methodist Church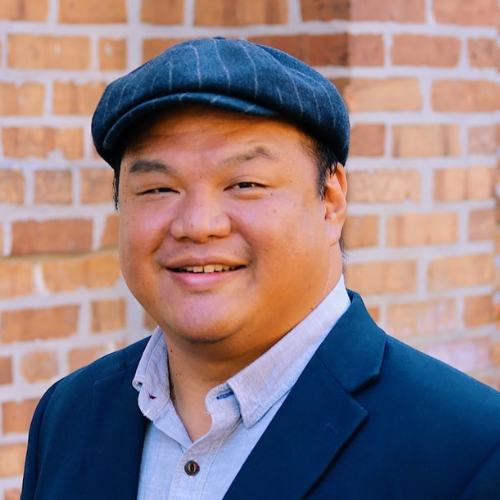 Magrey R. deVega is the Senior Pastor at Hyde Park United Methodist Church in Tampa, Florida. He is the author of several books, including Questions Jesus Asked: A Six-Week Study in the Gospels, The Bible Year, Savior, Almost Christmas, Embracing the Uncertain: A Lenten Study for Unsteady Times, One Faithful Promise: The Wesleyan Covenant for Renewal, and Songs for the Waiting. Magrey is also the Leadership Editor for the Covenant Bible Study by Abingdon Press, overseeing the weekly small group classroom experience. He is a graduate of United Theological Seminary in Dayton, Ohio, and Eckerd College in St. Petersburg, Florida, and the father of two daughters, Grace and Madelyn.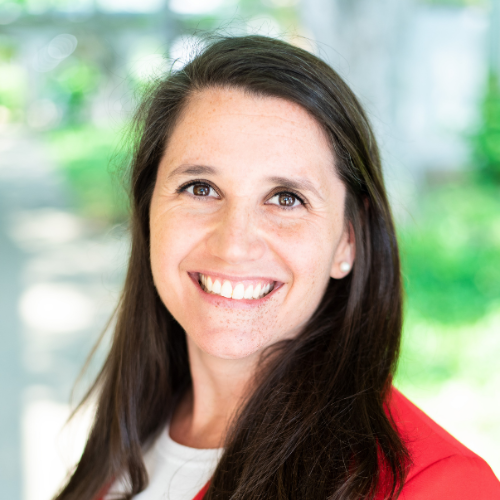 Reverend Sam McGlothlin is senior pastor at Belle Meade United Methodist Church. Prior to her appointment in the local church, she worked for Mountain T.O.P. (Tennessee Outreach Project), a non-profit dedicated to rural life ministry in the Cumberland Mountains of Tennessee, where she served as the Program Manager of Recruiting and Public Awareness. Sam has a Bachelor of Arts in English from Auburn University and a Master of Divinity from Vanderbilt Divinity School. Sam is the author of Advent: A Calendar of Devotions 2023 and The Sanctuary for Lent 2020. She and her husband Mark are parents to Lewis and Madeline and live in Nashville, TN.​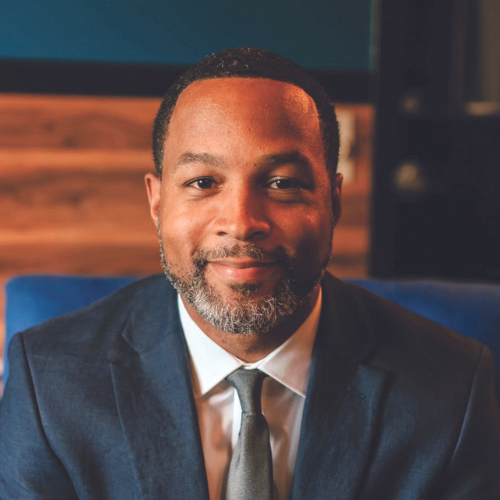 Jevon Caldwell-Gross has been a transformational ministry thought leader for over a decade. Serving in a variety of contexts, ranging from urban cities to multicultural suburban communities, Pastor J. is known for his ability to connect with different audiences and to make the gospel accessible and practical. He serves as the Teaching and Online Community Pastor at St. Luke's United Methodist Church in Indianapolis, where he has led efforts to redefine and expand the congregation's digital footprint to reach people around the world. He is the author of The Big Picture: Seeing God's Dream for Your Life and Justice or Just Us? and a contributor to I'm Black. I'm Christian. I'm Methodist.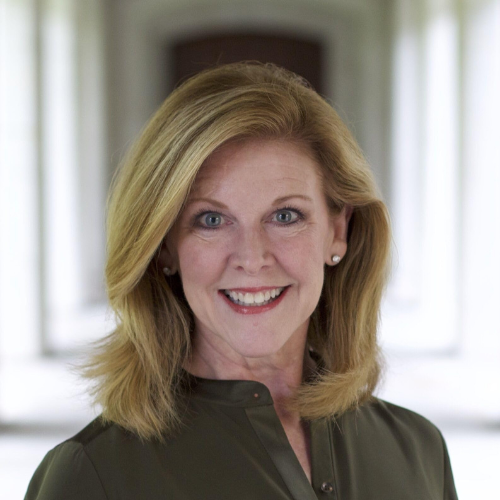 Susan Robb's call to ministry led her to leave her career to pursue a Master of Divinity degree at the Perkins School of Theology at Southern Methodist University. She graduated Magna Cum Laude in 2006 with an award in Homiletics. She is the author of Called: Hearing and Responding to God's Voice, Seven Words, and The Angels of Christmas. Susan is the former Senior Associate Minister at Highland Park United Methodist Church in Dallas, Texas, where she was part of the church staff for 20 years.