Millions of Americans live with a mental health condition, and the holidays increase depression, anxiety, and other mental stressors.
This year, because of COVID-19 and the inequalities it has exacerbated, adults are reporting considerably higher mental stress. According to the CDC, "younger adults, racial/ethnic minorities, essential workers, and unpaid adult caregivers reported having experienced disproportionately worse mental health outcomes, increased substance use, and elevated suicidal ideation."
The degree and types of suffering is immense, and we may not understand its full ramifications for years. But what can we do today to help ease our anguish and the stress of those around us? Particularly as people of faith, how do we hold to hope and not despair?
From sadness and anger to depression and suicidal thoughts, this series will help pastors and individuals understand and better cope with the heightened stress this year has brought.
• What happens to us individually when we experience prolonged stress? How can we help others cope with prolonged stress?
• Relationships change under duress. How do we build resiliency and not brokenness during this time?
• Caregiving – whether paid, unpaid, or pastoral – has become more difficult. What are the effects and treatments for compassion fatigue?
• What can we learn and how do we heal from the moral injury that living everyday with headlines of inequality and pain causes?
Please join our therapeutic and pastoral experts as we discuss the practical and spiritual disciplines needed for surviving this season.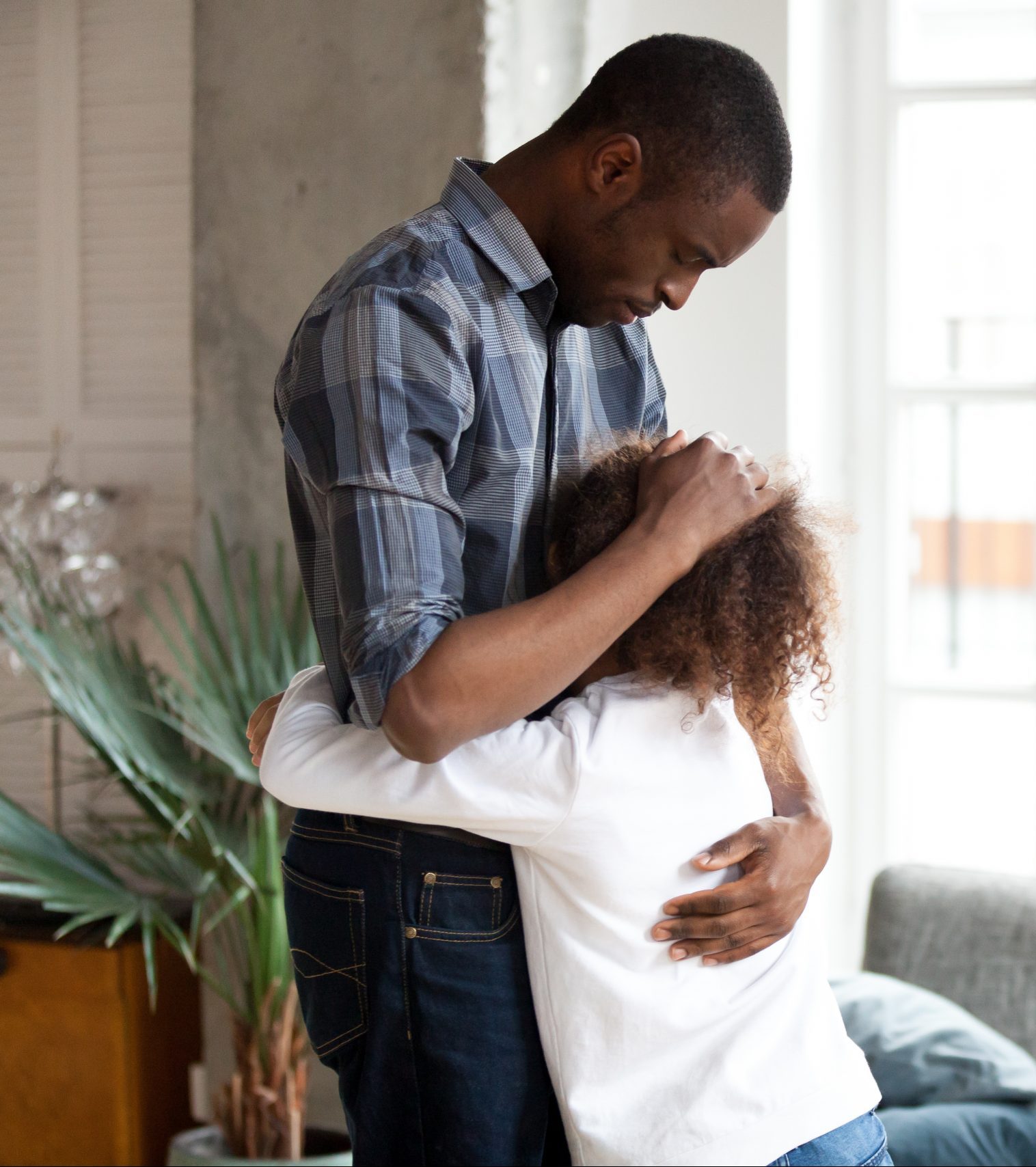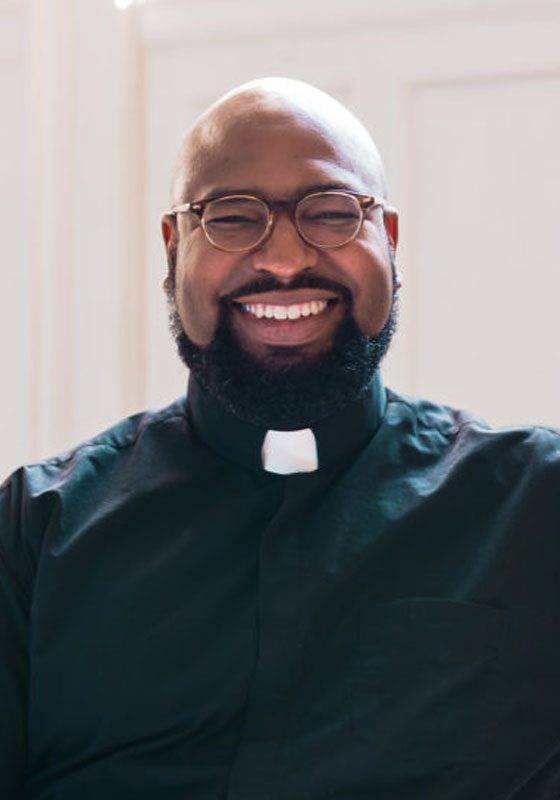 SENIOR PASTOR, UNIVERSITY UNITED METHODIST CHURCH
CHAPEL HILL, NORTH CAROLINA
Justin grew up in Texas, and attended Southern Methodist University, graduating in 2000 with a major in religious studies. He later studied at Duke Divinity School, where he graduated with a Master of Divinity in 2005. Justin's first clergy appointment was to University UMC, as an intern in 2004 and then as Associate Pastor from 2005 to 2007.
In 2007, Justin was called back to Texas, where he is an elder in The United Methodist Church, and was appointed Associate Pastor at St. Luke's United Methodist Church in Houston, Texas. For six years from 2008 to 2014, Justin served as the Executive and Lead Pastor of the Gethsemane Campus of St. Luke's Church and led it through a remarkable period of growth in ministry and service to its community. From 2014 to June 2017, Justin served as the Chief Ministry Officer of the United Methodist Publishing House in Nashville, Tennessee, where he also continued to frequently offer lectures, sermons, and lead worship. Justin and his wife, Chaka, live in Chapel Hill with their three sons.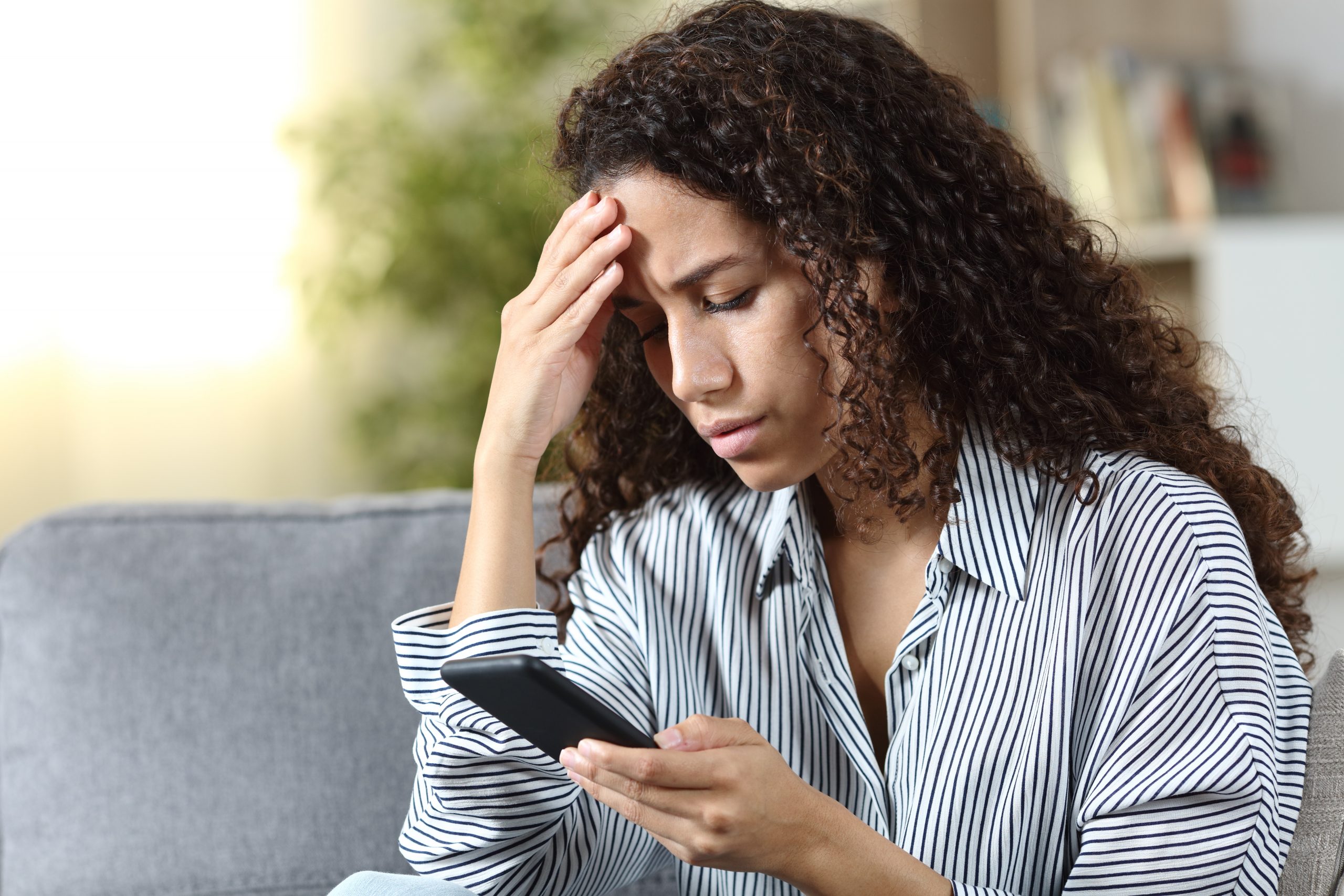 The Effects of Prolonged Stress:
Taking Care of Yourself
More adults are reporting anxiety and depression than ever before. Our panelists of pastors and healthcare professionals will discuss the different mental concerns this year has caused and ways we can build resiliency to help ourselves and to help others as we face a continued unknown future.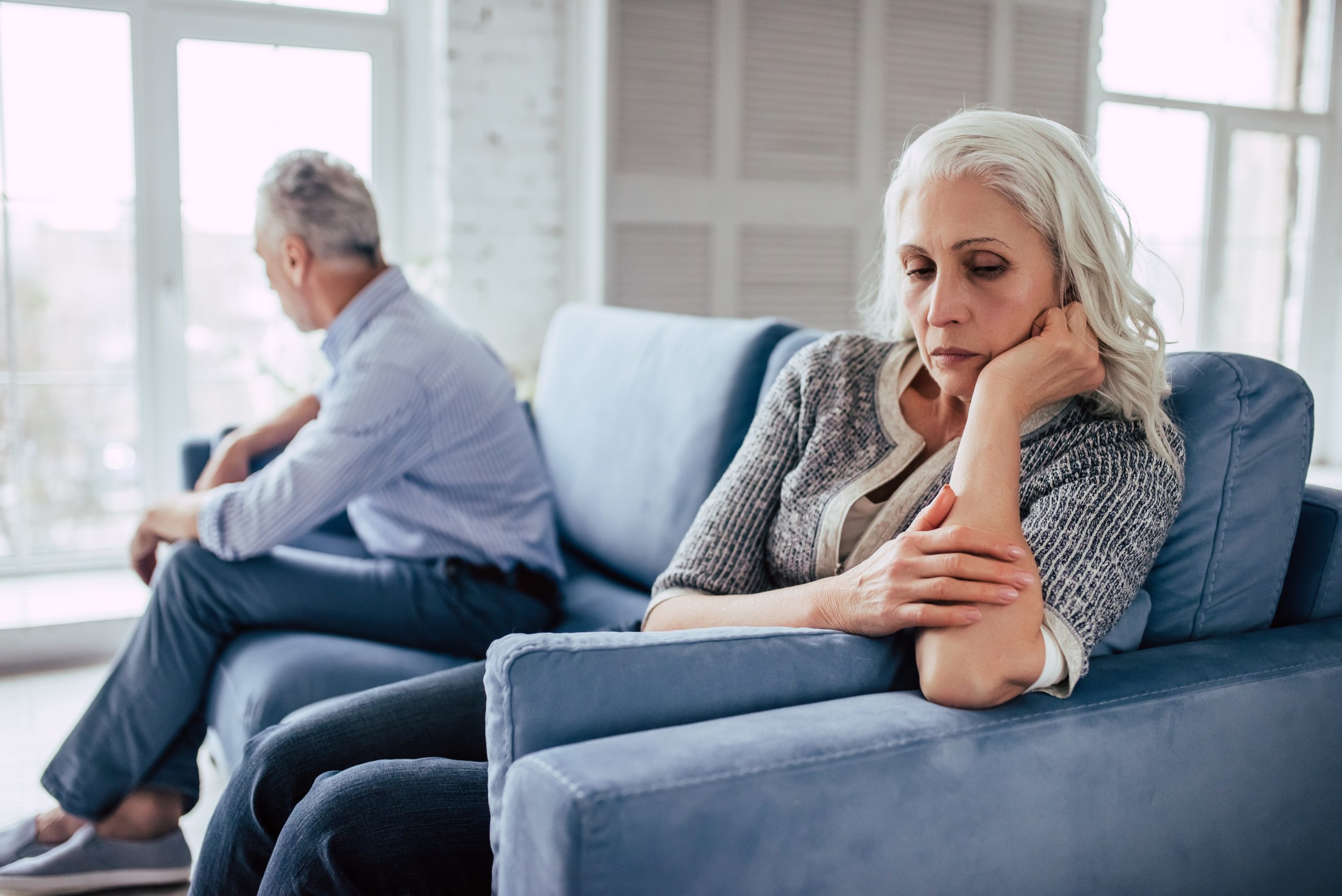 Relationships in a Pandemic: Building Resiliency During Unique Challenges
When we hurt, the people around us are affected. With the additional pressures of 2020, many relationships are under duress or even in crisis. Our panelists will discuss the unique stressors of this year and their effect on our families, friends, neighbors, and churches.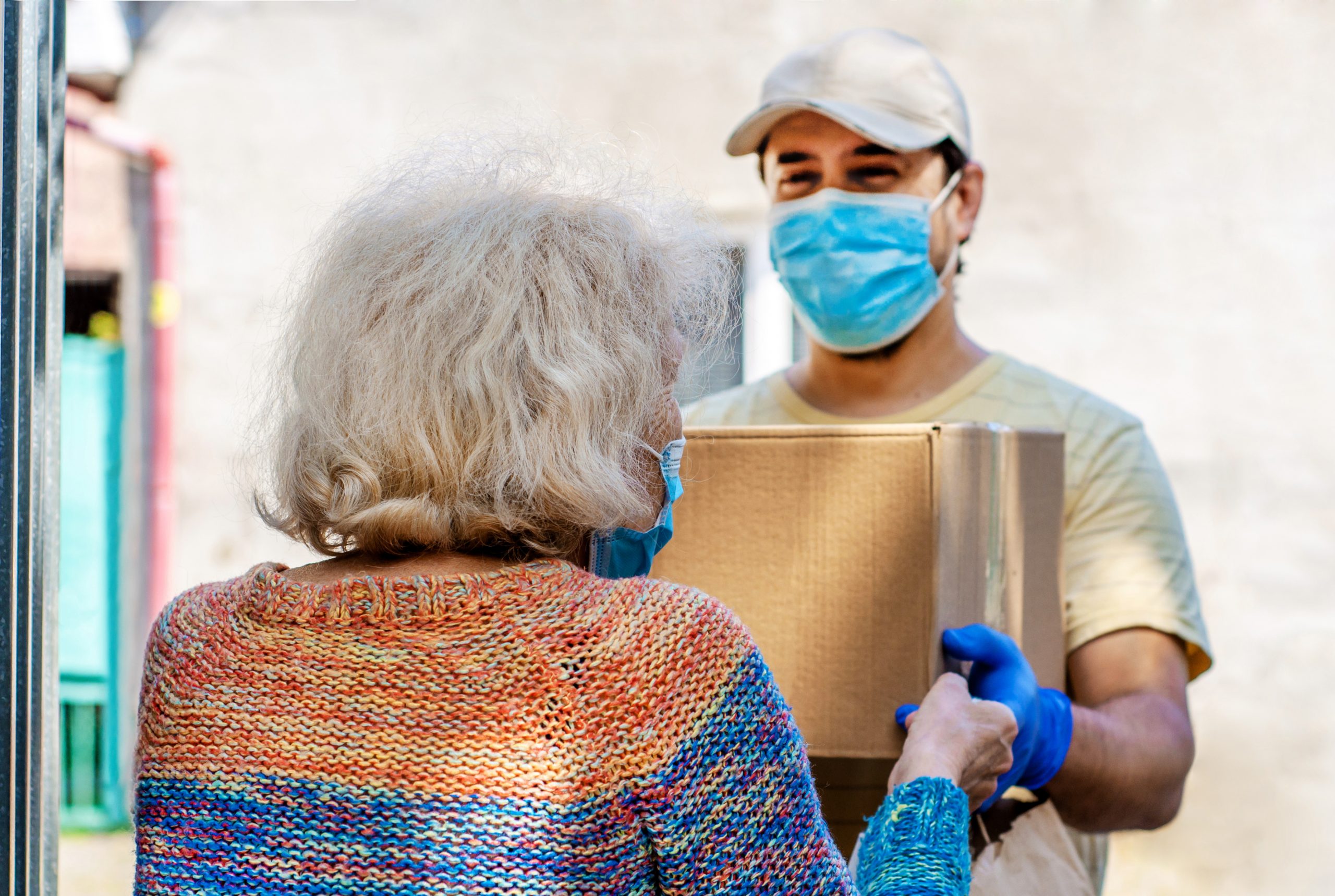 Compassion Fatigue:
Helping the Helpers
This year has been uniquely hard on caregivers, paid and unpaid, as many of their support networks have changed in the face of a pandemic. Compassion fatigue is at an all-time high. Join our panelists as they encourage caregivers and inspire churches with ways to better help the helpers.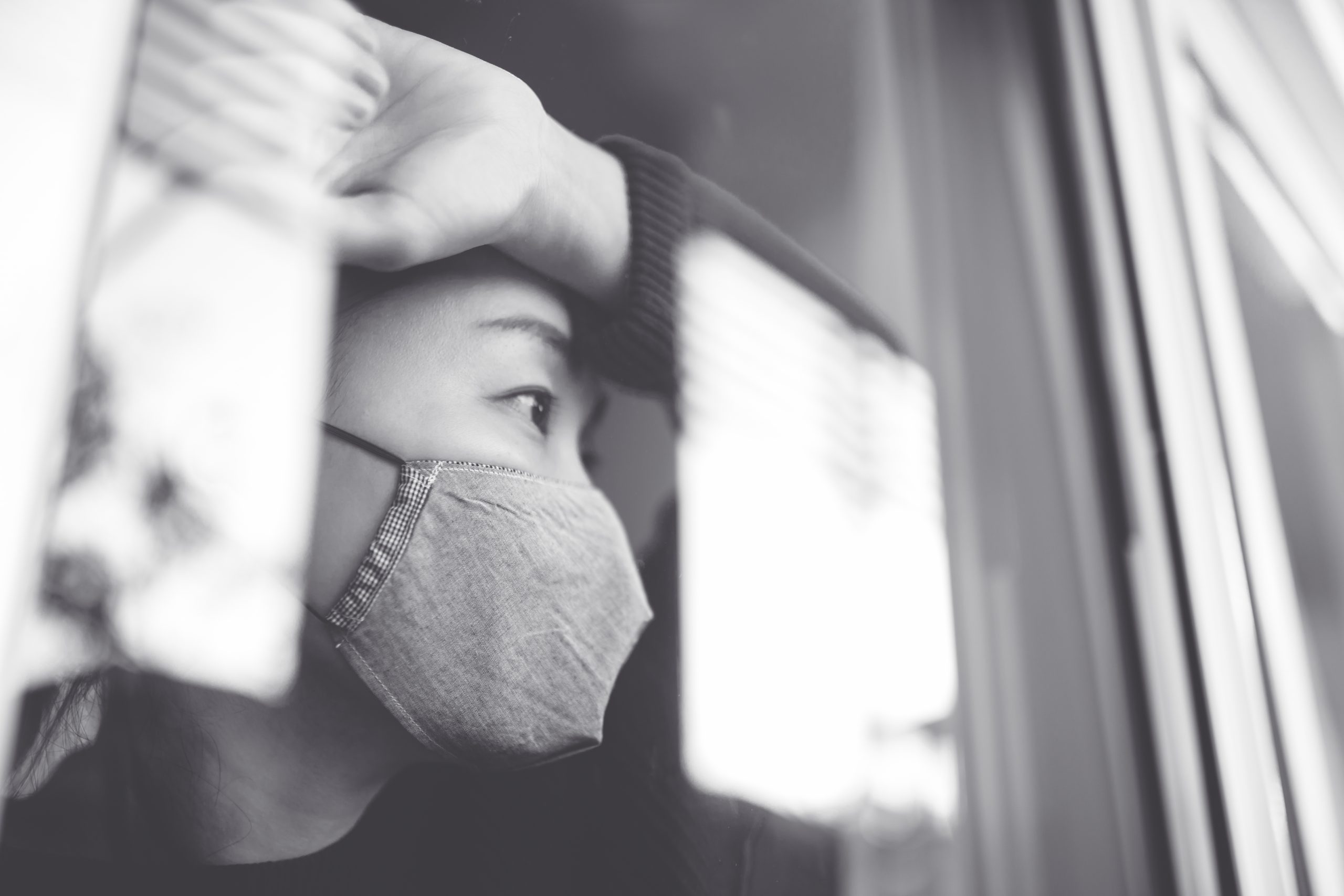 Pandemic as Moral Injury:
How Do We React to Global Suffering?
The tragic headlines in 2020 feel relentless. As people of faith, what should our reaction be? Join our panelists as they discuss the burdens of anger, hopelessness, guilt, and futility this year has brought and how to meet those feelings with hope, action, and healing.
If you are suffering from mental health concerns, contact your doctor or other health professional. These hotlines are also available:
The National Alliance on Mental Health Helpline (800) 950-6264
National Suicide Prevention Lifeline (800) 273-8255
Substance Abuse and Mental Health Services Administration National Helpline (800) 662-4357
National Domestic Violence Hotline (800) 799-7233
With You Can...
Provide a reliable source of Christian content through a Wesleyan lens for teaching, training, and inspiration in a customizable library

Build your church's capacity to innovate with engaging content and accessible technology.
Equip your congregation to better understand the Bible and its application

Deliver content in a way your congregation knows and appreciates
Deepen discipleship beyond the church walls

Add momentum to the Spirit-led missions you're already pursuing