You are registered for the Amplify Media webinar:
Relationships in a Pandemic:
Building Resiliency During Unique Challenges
Webinar begins on this page: Thursday, December 3 at 2:00 PM CT
Click the play button below and the video will start automatically at the scheduled time.
After the webinar, please take our brief survey to tell us about your experience.
Stress and mental health issues don't just affect individuals. When we hurt, the people around us are affected. With the additional pressures of a pandemic, many relationships are under duress or even in crisis. Being together 24-7 may have exposed weaknesses in marriages that previously were easier to ignore. How are children and teens coping with this year's anxieties and unknowns? And for those who live alone, the loneliness of physical distancing may have introduced other mental concerns into their daily lives.
How do those who care about others meet hurting people with compassion during this exceptional year? What signs should pastors look for as domestic violence and child abuse have increased during this pandemic?
Our panelists will discuss the unique stressors of this year – illness, economic insecurity, cultural division, and grief – and their effects on relationships from parenting and marriage to our interactions with coworkers and neighbors to comprehensive hospitality in our churches.
RICHARD LEE SIMPSON DISTINGUISHED PROFESSOR OF PSYCHOLOGY, THE UNIVERSITY OF NORTH CAROLINA
CHAPEL HILL, NORTH CAROLINA
Don Baucom joined the Clinical Psychology Program in the Department of Psychology at UNC as an assistant professor in 1980 and now holds the position of Distinguished Professor within the department. In addition to conducting research and teaching throughout his career, Don served for more than a decade as Director of Clinical Psychology at UNC. He offers couples therapy and trains students and other professionals in how to conduct couples therapy and couples-based interventions. Additionally, Don has served as a consultant on numerous academic research studies and to business and industry leaders.
Don has conducted clinical training workshops and given lectures to mental health professionals across the United States and on six continents. He has a Ph.D. in Clinical Psychology from The University of North Carolina at Chapel Hill and has won numerous honors and awards in his field.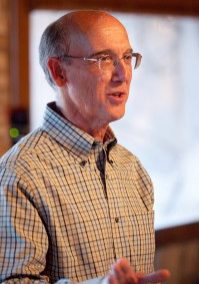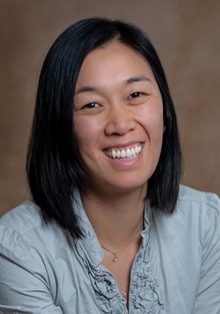 AUTHOR AND SPEAKER
CHICAGO, ILLINOIS
Liuan Huska is a freelance writer and speaker focusing on topics of embodiment and spirituality. Her writing, on everything from chronic pain to evangelical fertility trends, has appeared in Christianity Today, The Christian Century, In Touch, Hyphen, Sojourners, and Church Health Reader. She has a BA in Anthropology from Wheaton College and a Master of Social Sciences from the University of Chicago.
Huska lives with her husband and their three little boys in the Chicago area.
AUTHOR AND PSYCHOLOGIST
KNOXVILLE, TENNESSEE
Greta Smith received her B.S. in Psychology from the College of William and Mary and her Ph.D. in Clinical Psychology from the University of Tennessee, Knoxville. She has been a licensed psychologist in the state of Tennessee for 20 years, working in community mental health, private practice, and integrated care settings.
Currently, Smith works as a behavioral health psychologist at a busy primary care clinic. She is also finishing an M.A. in Christian Studies at United Theological Seminary and is a certified candidate for ordination as a deacon in the United Methodist Church. She is the author of Out of the Depths: Your Companion Through Grief, and co-author of Out of the Depths: Your Companion after Sexual Assault.
Smith lives in East Tennessee with her husband, Joey, children, Eliana and Ryan, and two spoiled dogs. She cultivates her own resilience by hiking in the mountains, studying scripture and theology, and most of all, being with people she loves.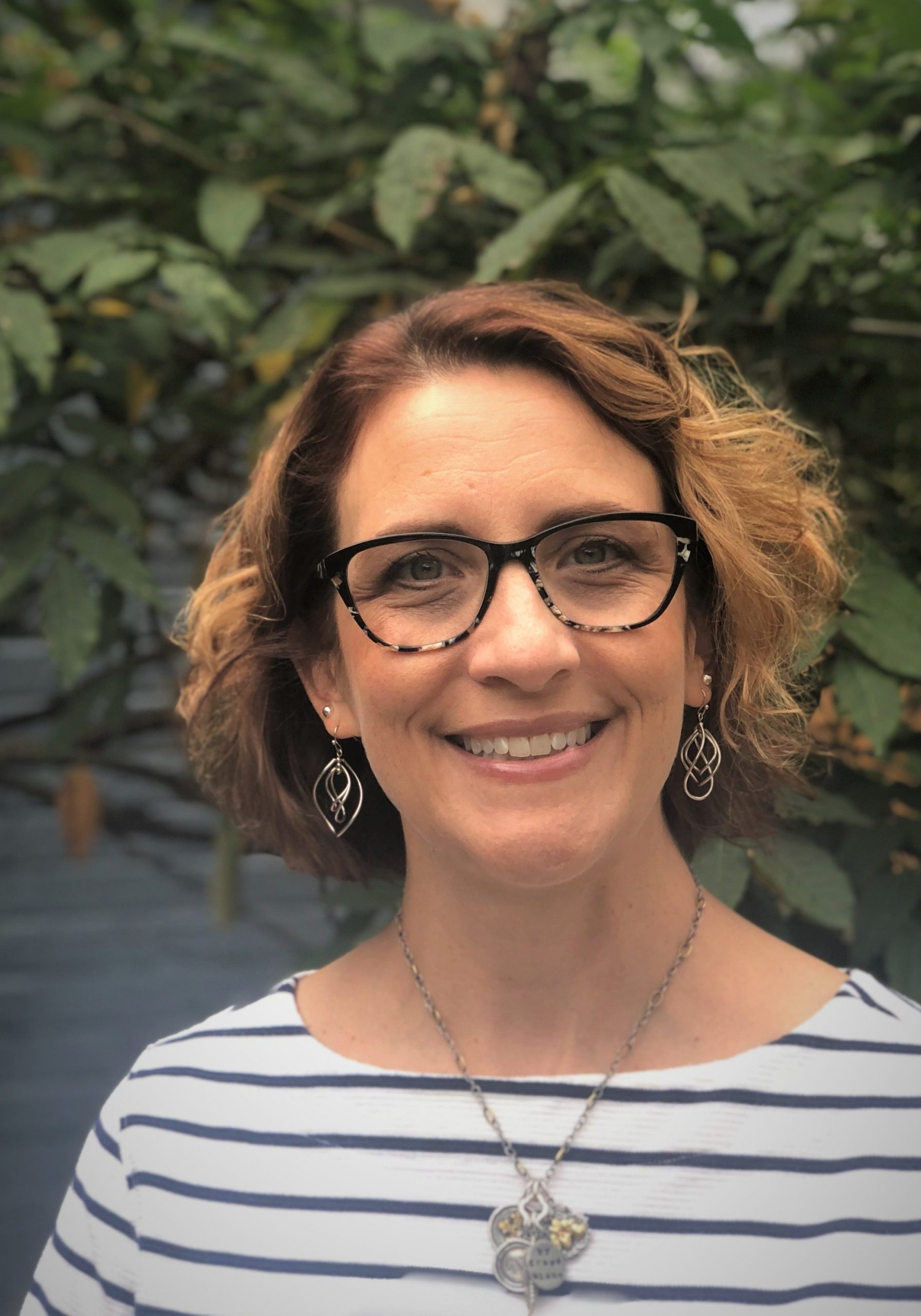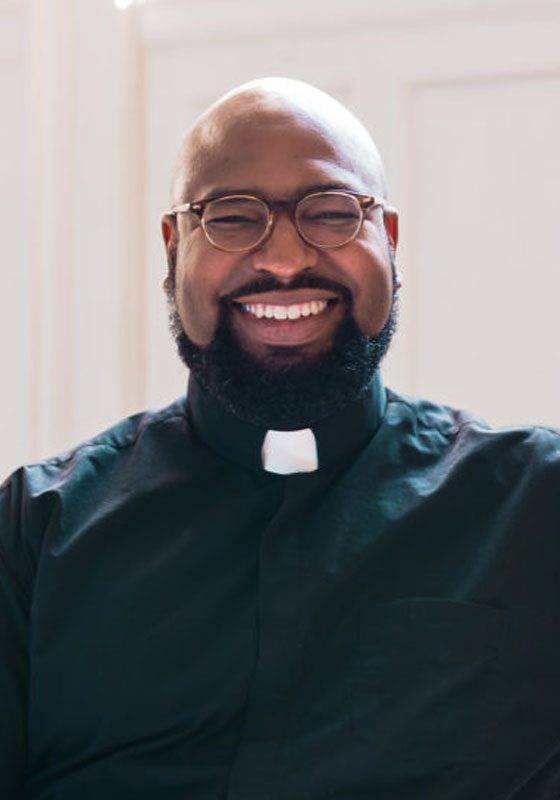 Justin grew up in Texas, and attended Southern Methodist University, graduating in 2000 with a major in religious studies. He later studied at Duke Divinity School, where he graduated with a Master of Divinity in 2005. Justin's first clergy appointment was to University UMC, as an intern in 2004 and then as Associate Pastor from 2005 to 2007.
In 2007, Justin was called back to Texas, where he is an elder in The United Methodist Church, and was appointed Associate Pastor at St. Luke's United Methodist Church in Houston, Texas. For six years from 2008 to 2014, Justin served as the Executive and Lead Pastor of the Gethsemane Campus of St. Luke's Church and led it through a remarkable period of growth in ministry and service to its community. From 2014 to June 2017, Justin served as the Chief Ministry Officer of the United Methodist Publishing House in Nashville, Tennessee, where he also continued to frequently offer lectures, sermons, and lead worship. Justin and his wife, Chaka, live in Chapel Hill with their three sons.
OTHER WEBINARS IN THIS SERIES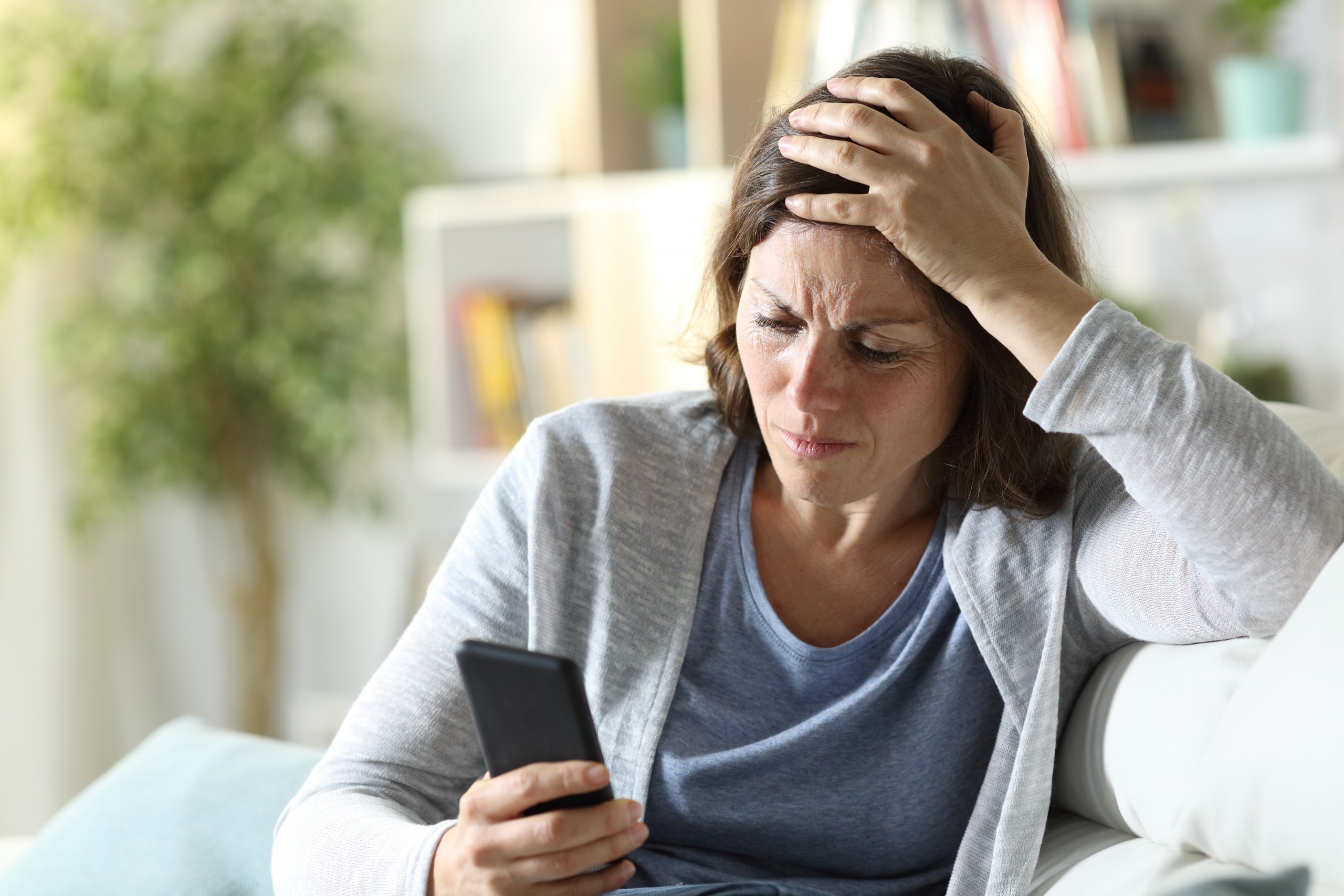 The Effects of Prolonged Stress:
Taking Care of Yourself
TUESDAY, DEC. 1 - 2:00 PM CT
More adults are reporting anxiety and depression than ever before. Our panelists of pastors and healthcare professionals will discuss the different mental concerns this year has caused and ways we can build resiliency to help ourselves and to help others as we face a continued unknown future.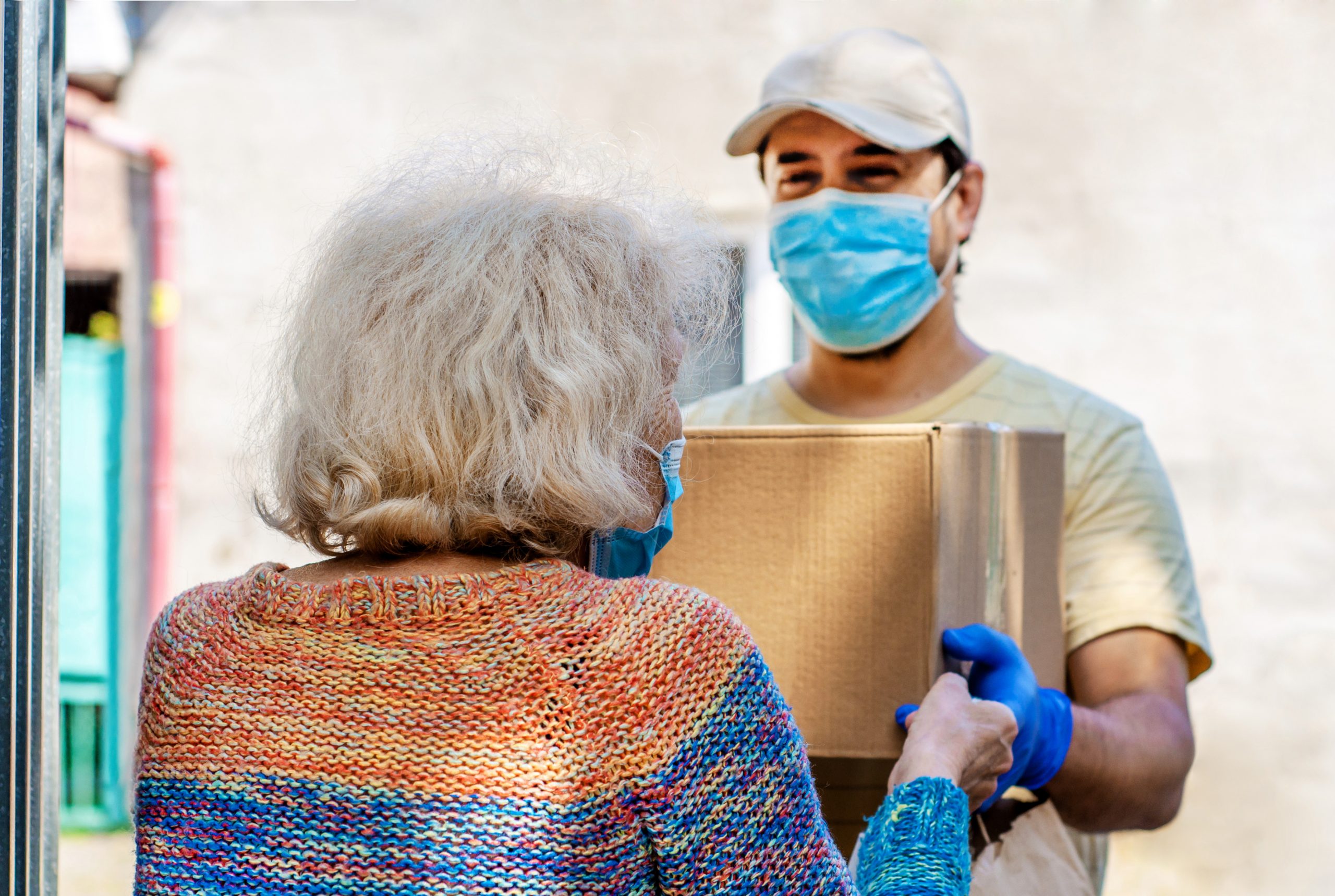 Compassion Fatigue:
Helping the Helpers
TUESDAY, DEC. 8 - 2:00 PM CT
This year has been uniquely hard on caregivers, paid and unpaid, as many of their support networks have changed in the face of a pandemic. Compassion fatigue is at an all-time high. Join our panelists as they encourage caregivers and inspire churches with ways to better help the helpers.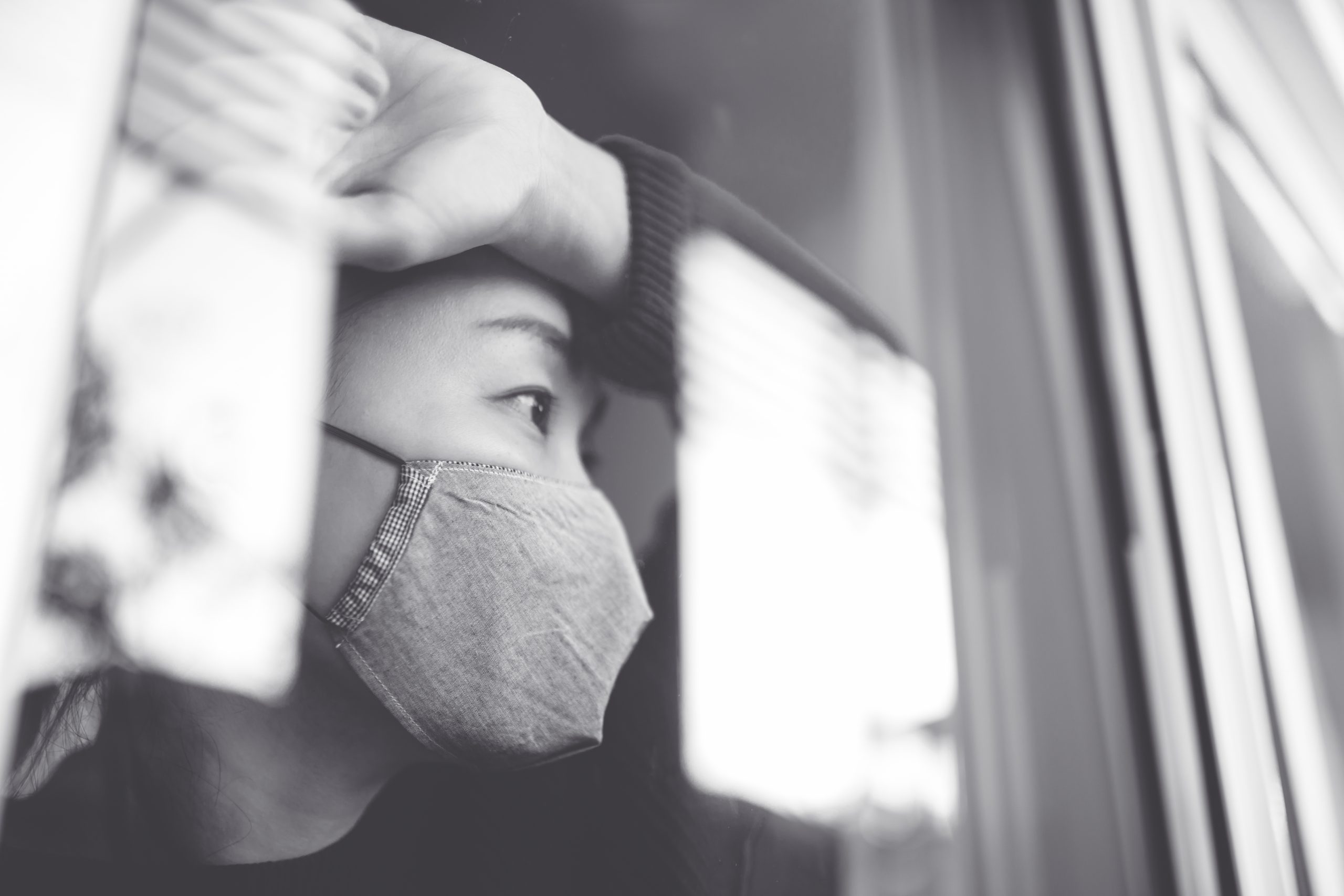 Pandemic as Moral Injury:
How Do We React to Global Suffering?
THURSDAY, DEC. 10 - 2:00 PM CT
The tragic headlines in 2020 feel relentless. As people of faith, what should our reaction be? Join our panelists as they discuss the burdens of anger, hopelessness, guilt, and futility this year has brought and how to meet those feelings with hope, action, and healing.
With You Can...
Provide a reliable source of Christian content through a Wesleyan lens for teaching, training, and inspiration in a customizable library

Build your church's capacity to innovate with engaging content and accessible technology.
Equip your congregation to better understand the Bible and its application



Deliver content in a way your congregation knows and appreciates
Deepen discipleship beyond the church walls




Add momentum to the Spirit-led missions you're already pursuing