You are registered for the Amplify Media webinar:
The Effects of Prolonged Stress:
Taking Care of Yourself
Webinar begins on this page: Tuesday, December 1 at 2:00 PM CT
Click the play button below and the video will start automatically at the scheduled time.
After the webinar, please take our brief survey to tell us about your experience.
For years health professionals have reported that the top stressful life events are the death of a loved one, divorce, moving, major illness, and job loss. COVID-19 has directly caused these events for many people this year. According to the Mayo Clinic, surveys show a major increase in the number of U.S. adults who have reported symptoms of stress, anxiety, and depression during the pandemic, compared with surveys before the pandemic.
And now the holidays – a time of joy and sharing but also a time of deep stress and unmet expectations – are here.
Ongoing, prolonged stress can trigger other physical illnesses, and hoping problems like anxiety will go away can lead to bigger concerns. Whether you're angry at the loss of control this year has exposed or spiraling into a deep depression, there are practical and spiritual steps you can take to help yourself.
In this episode, our panelists of pastors and healthcare professionals will discuss the different mental concerns this year has caused and ways we can build resiliency to help ourselves and to help others as we face a continued unknown future.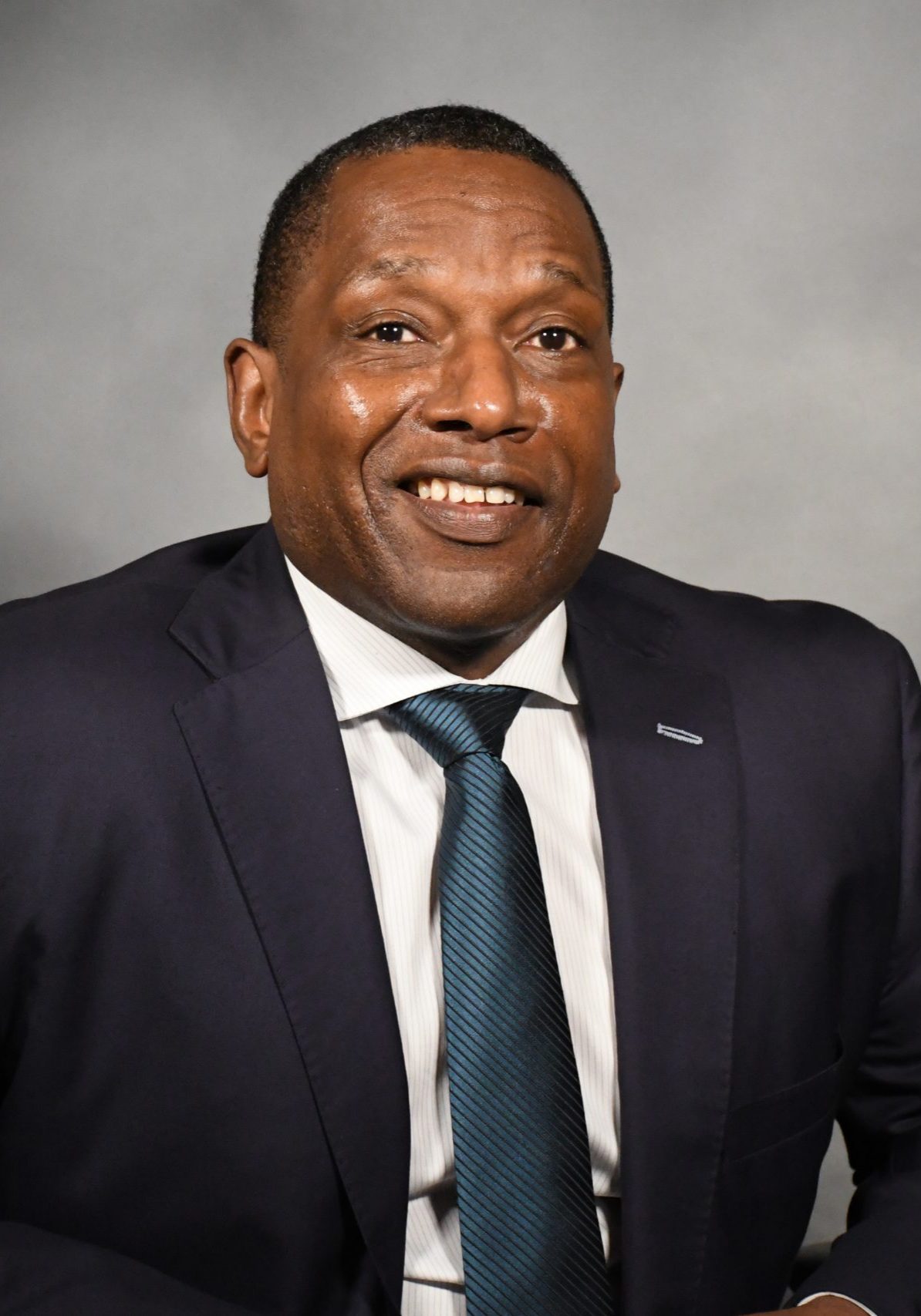 DIRECTOR OF THE NC DIVISION OF MENTAL HEALTH, DEVELOPMENTAL DISABILITIES, AND SUBSTANCE ABUSE SERVICES AT NC DHHS
RALEIGH, NORTH CAROLINA
Victor Armstrong joined North Carolina DHHS as ‪Director of the NC Division of Mental Health, Developmental Disabilities, Substance Abuse Services in March of 2020, with responsibility and oversight of the public community-based mental health, intellectual, and other developmental disabilities, substance use, and traumatic brain injury system in North Carolina. Prior to accepting this role, Armstrong spent six years as Vice President of Behavioral Health with Atrium Health where he had responsibility for operations of Atrium's largest behavioral health hospital, Behavioral Health Charlotte, which contains the southeast's only psychiatric emergency department. Armstrong has more than 30 years of experience in human services, primarily dedicated to building and strengthening community resources to serve individuals living with mental illness.‬
Armstrong currently serves on the board of directors of American Foundation for Suicide Prevention (AFSP). He is also former board chair of NAMI NC, and a member of American Association of Suicidology (AAS), and NASW-NC. He is a former member of the Board of Directors of National Council for Behavioral Health, i2i Center for Integrative Health, and RI International.
Armstrong's awards and recognitions include 2019 Black Mental Health Symposium—Mental Health Advocate of the Year, 2019 Atrium Health Excellence in Diversity & Inclusion Award, 2018 Distinguished Alumni Award from East Carolina University School of Social Work, Pride Magazine 2018 "Best of the Best," and i2i Center for Integrative Health 2018 Innovation Award for "Whole Person Care," and 2012 National Alliance on Mental Illness (NAMI) Mental Health Professional of the Year.
Armstrong graduated Magna Cum Laude from North Carolina Central University with a bachelor's degree in Business Management and received a Master of Social Work (MSW) from East Carolina University. He is the husband of Dr. Charletta Armstrong and the father of sons Carter, Alonzo, and Victor Jr.
INDEPENDENT SCHOLAR
OKLAHOMA CITY, OKLAHOMA
Born and raised on the prairies of Oklahoma, Amy Oden has found her spiritual home under the wide-open sky. She earned her PhD in Religious Studies at Southern Methodist University, writing her dissertation on Augustine. Over the last 30 years, she has served on the faculties of Oklahoma City University, Saint Paul School of Theology, and Wesley Theological Seminary where she also served as Dean. She now is an itinerant professor, teaching at several schools. Also a spiritual director, Oden is committed in her scholarship to illuminating ancient voices for Christian life today, introducing spiritual practices that can ground and nourish lives of following Jesus into the world. Her most recent book is Right Here, Right Now: The Practice of Christian Mindfulness.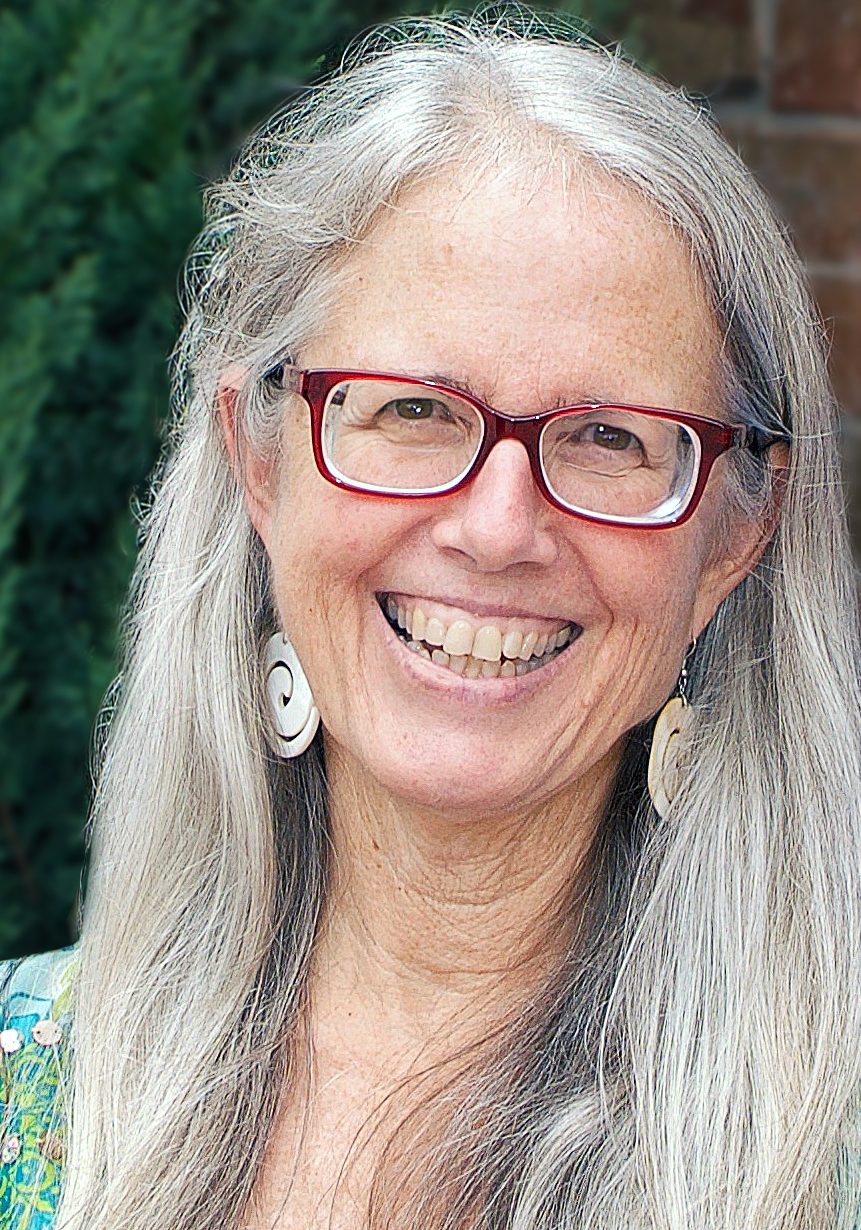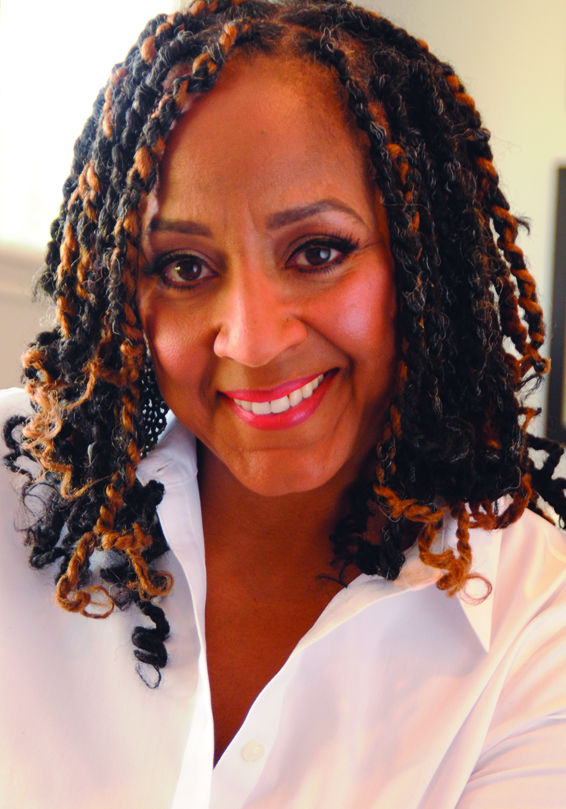 PASTOR AND AUTHOR
HOUSTON, TEXAS
Juanita Campbell Rasmus is a speaker, writer, spiritual director, and contemplative. She copastors the St. John's United Methodist Church in downtown Houston with her husband, Rudy. Started with nine members in 1992, thousands have joined the St. John's family, making it one of the most culturally diverse congregations in the country.
Rasmus has served as a member of the board of directors of Renovaré – founded by Richard Foster – and its ministry team. Additionally, she serves on the board of her alma mater, Houston Graduate School of Theology, and on advisory boards for Rice University's Religion and Public Life Program and re:MIND Houston.
Rasmus cofounded Bread of Life, Inc., a nonprofit corporation, with her husband in 1992 and began serving meals to the homeless in the sanctuary at St. John's. She most recently teamed up with Tina Knowles Lawson and Beyoncé to help forty thousand flood victims recover in the wake of Hurricane Harvey in Houston. In addition to addressing issues of health and disaster relief, Rasmus launched the Temenos Community Development Corporation in 2006, which recently completed over thirty million dollars in housing development projects for the previously homeless in downtown Houston. She also founded The Art Project-Houston to empower the city's homeless to become hope-filled painters and artisans who craft their own livelihood and create lives filled with new possibilities.
OTHER WEBINARS IN THIS SERIES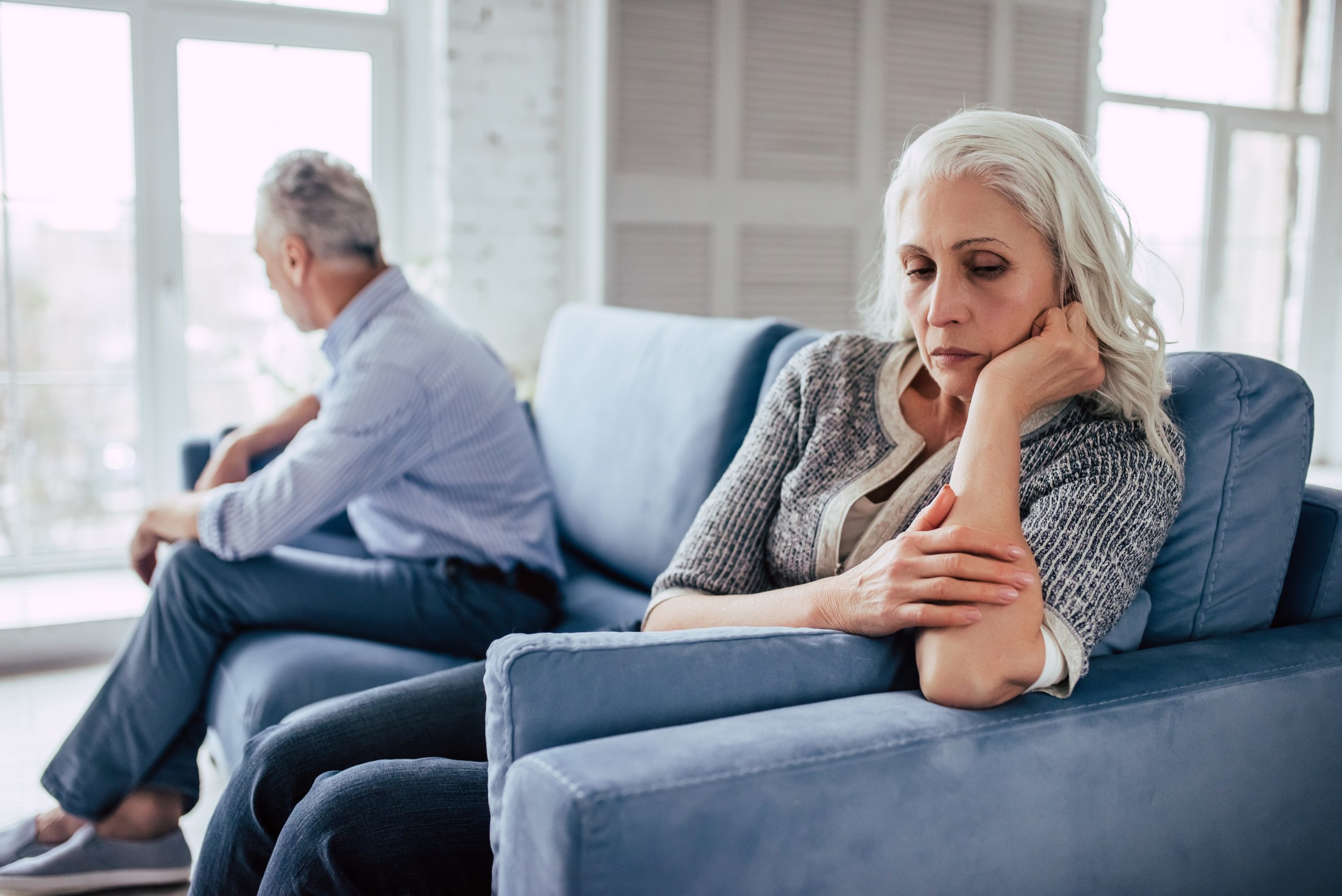 Relationships in a Pandemic: Building Resiliency During Unique Challenges
THURSDAY, DEC. 3 - 2:00 PM CT
When we hurt, the people around us are affected. With the additional pressures of 2020, many relationships are under duress or even in crisis. Our panelists will discuss the unique stressors of this year and their effect on our families, friends, neighbors, and churches.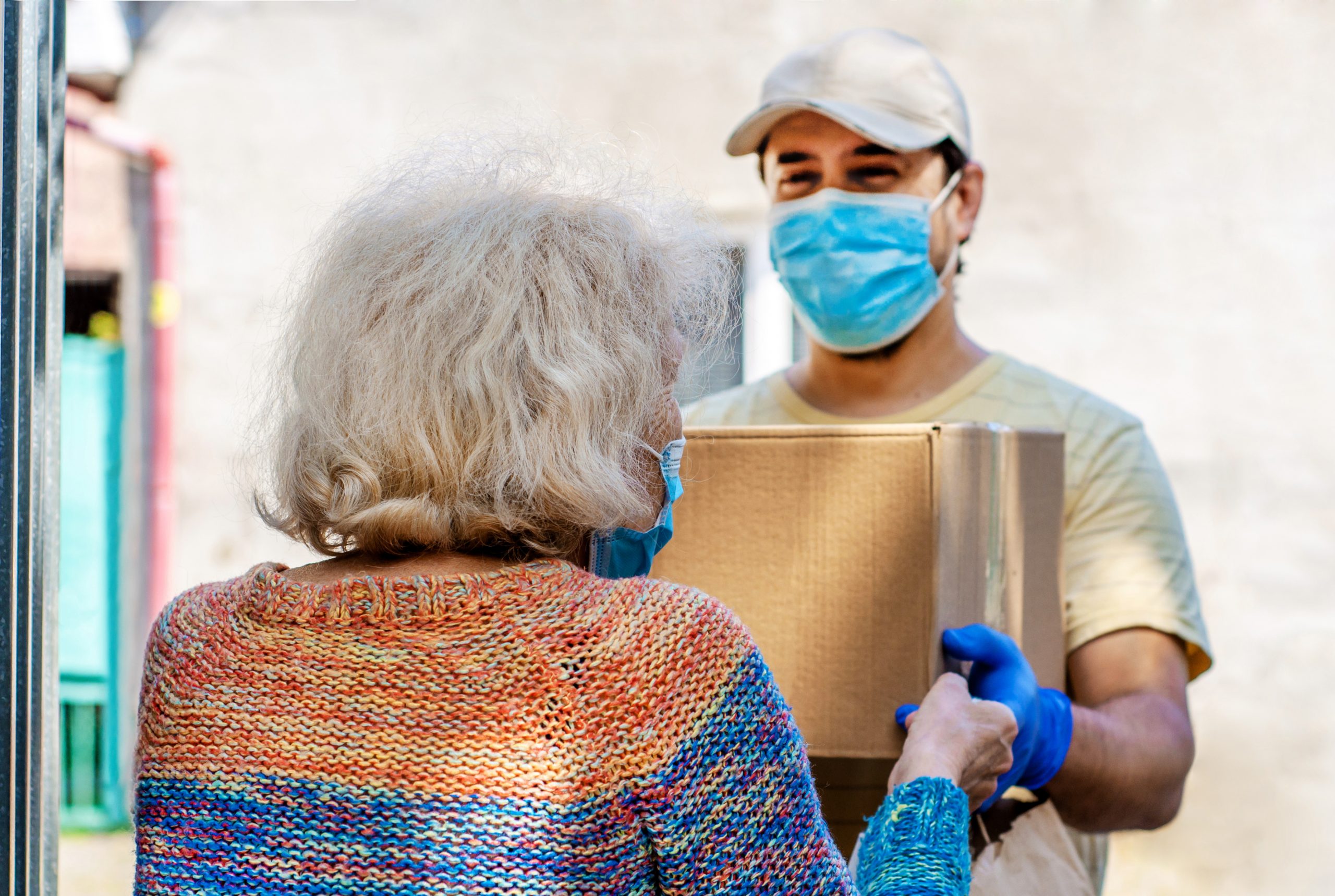 Compassion Fatigue:
Helping the Helpers
TUESDAY, DEC. 8 - 2:00 PM CT
This year has been uniquely hard on caregivers, paid and unpaid, as many of their support networks have changed in the face of a pandemic. Compassion fatigue is at an all-time high. Join our panelists as they encourage caregivers and inspire churches with ways to better help the helpers.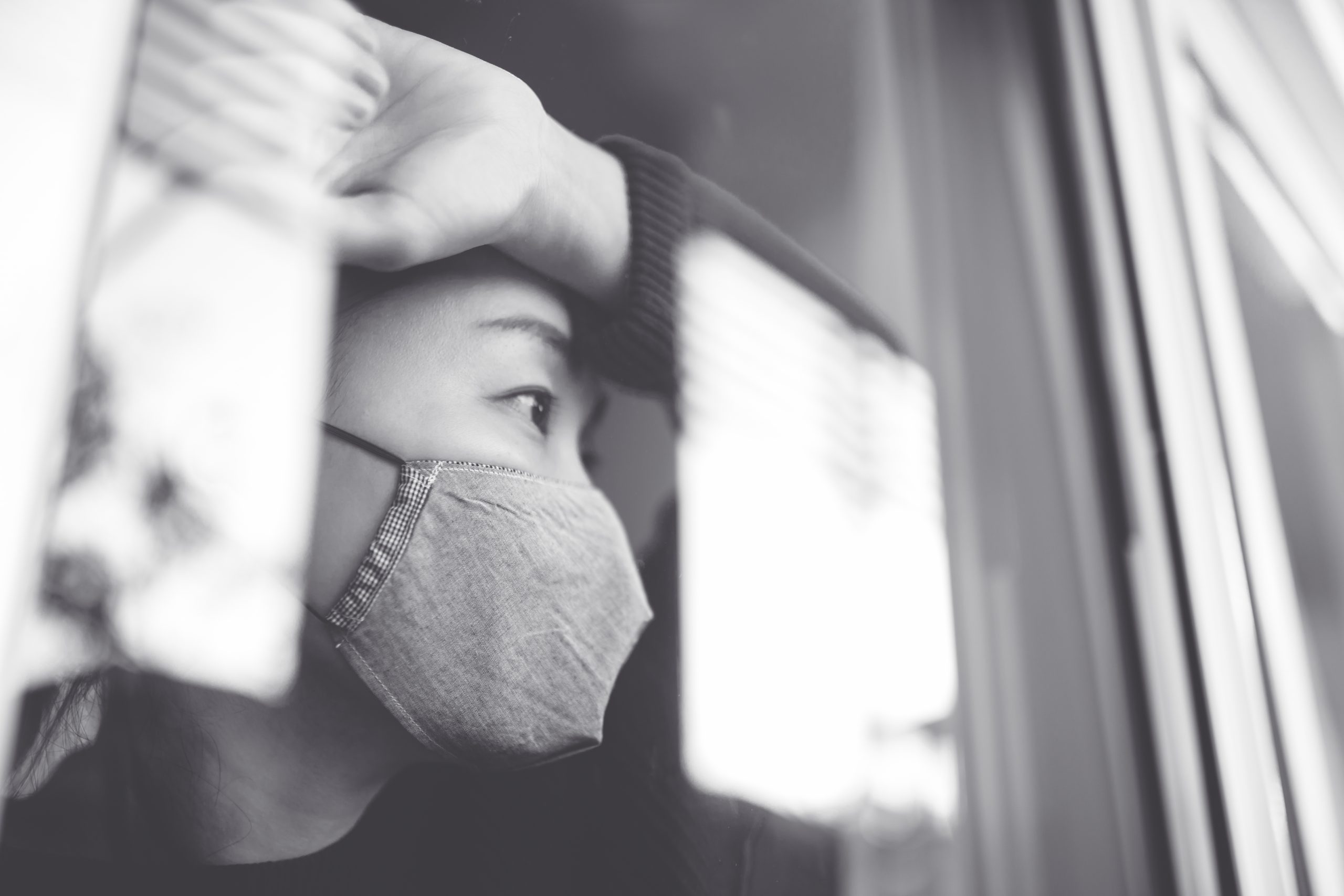 Pandemic as Moral Injury:
How Do We React to Global Suffering?
THURSDAY, DEC. 10 - 2:00 PM CT
The tragic headlines in 2020 feel relentless. As people of faith, what should our reaction be? Join our panelists as they discuss the burdens of anger, hopelessness, guilt, and futility this year has brought and how to meet those feelings with hope, action, and healing.
With You Can...
Provide a reliable source of Christian content through a Wesleyan lens for teaching, training, and inspiration in a customizable library

Build your church's capacity to innovate with engaging content and accessible technology.
Equip your congregation to better understand the Bible and its application



Deliver content in a way your congregation knows and appreciates
Deepen discipleship beyond the church walls




Add momentum to the Spirit-led missions you're already pursuing