In partnership with the Northern Virginia Bi-District of Alexandria and Arlington, Amplify is offering a special promotion for new subscribers!
Use the promo code NOVAUMC when you subscribe to receive 60 days free and an additional four months at 50% off.
Click "Pricing" above to subscribe, or contact us below for more information.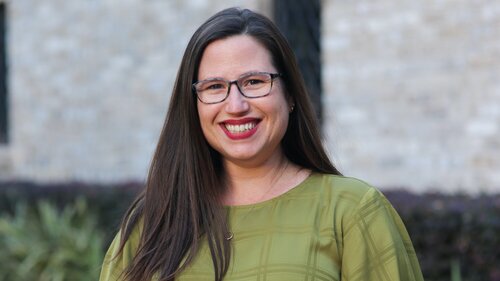 "We didn't have to go through and weed out curriculum that doesn't align with our values. ... It was all right here, and still contains a diversity of voices and perspectives, but within that Wesleyan framework that's so important to us."
—Rev. Jennifer Veres-Schrecengost, Memorial Drive United Methodist Church, Houston, Texas