Digital Church:
A Practical How-To Guide
Wednesday May 6, 2:00 PM CST
Sorry, we couldn't find any posts. Please try a different search.
In our survey of 1,000+ church leaders, nearly three-quarters (71.12%) said one of their most pressing needs during this crisis is providing alternative worship experiences in place of face-to-face meetings. And more than six-in-ten (61.03%) said one of their most pressing roles is communicating with their congregation.
But virtual worship will look different for every church depending on the size of their staff, their location, and the ability of the congregation to connect digitally. We know that many of you are not using just one media platform, but many varieties, as you try to reach as many of your community as possible. And that's also while you try to learn these evolving technologies!
In this webinar, our panelists of church leaders who are also experts in digital communication will walk you through such questions as:
What platforms work best with the resources I already have or can quickly gain?
How do I authentically connect virtually with my congregation?
What are easy ways to involve other people in the service and keep them engaged?
How do I include music and other rites such as communion with my virtual sermon?
What about the members who have trouble with technology?
How do I connect with new people who have found us online?
The resources and ideas shared during this session will be available to registrants after the webinar.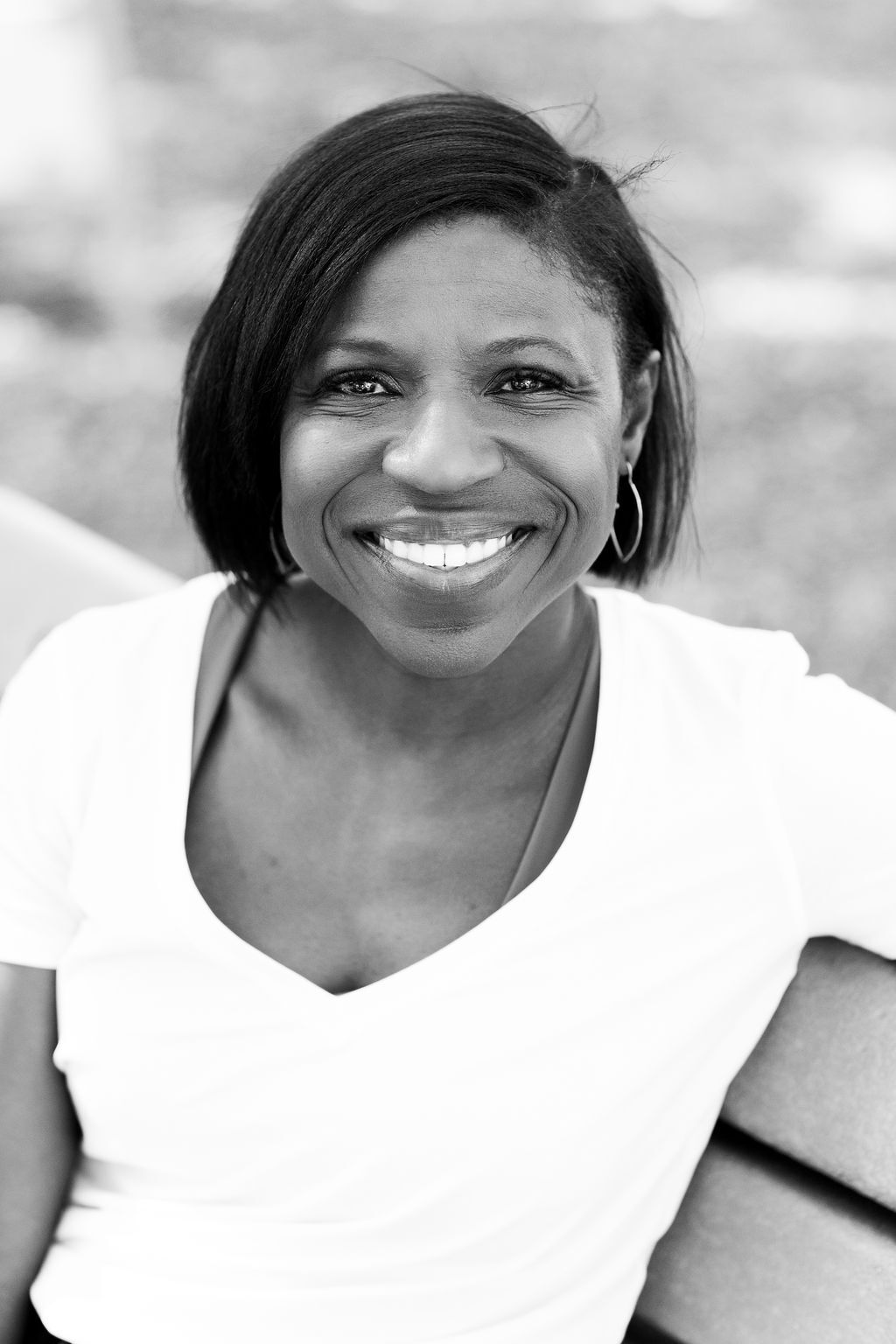 Rev. Lisa Yebuah currently serves as the Lead Pastor of the Southeast Raleigh Table, an United Methodist worshipping community in Raleigh, North Carolina. She's a '99 graduate of Wofford College and an '04 graduate of Duke University Divinity School.
What fuels her life in ministry is seeing people become their best selves, and in turn, seeing the world become a better and more just place. Most would describe Lisa as a glutton for joy and a lover of people. She's a self-professed party-starter, people-watcher, biscuit-eating CrossFitter, and admits to having a slight obsession with 90's R&B and the television show, "The Office."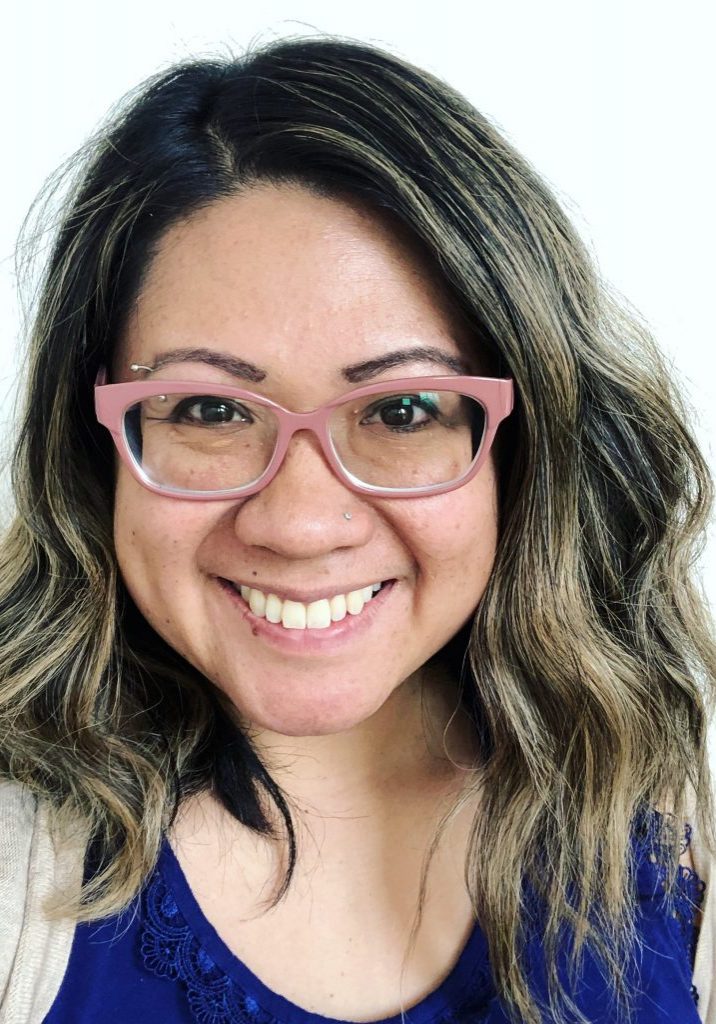 DIRECTOR OF COMMUNICATIONS
VANDERBILT DIVINITY SCHOOL, NASHVILLE, TN
Sophia Agtarap serves as the Director of Communications of Vanderbilt Divinity School. Prior to joining the VDS staff, she worked at the University of Washington and, most recently, The United Methodist Church's Communications Agency (UMCOM) as the first Minister of Online Engagement. Her graduate studies include Communication and Digital Media (University of Washington) and Theology (Seattle Pacific Seminary). A transplant from Seattle, via Southern California and Iowa, she lives with her spouse, toddler, and three dogs. She enjoys food and travel, and even more so when they are done in tandem.
Sophia is a deaconess in The United Methodist Church--a lay order whose call is to engage the world through a full-time vocation in ministries of love, justice, and service. She provides leadership for Moral Movement Tennessee and The United Methodist Women; she frequently consults with organizations regarding social and digital presence.
CREATOR, CHURCH COMMUNICATIONS, MOBILE, AL
Katie grew up in Alabama at a church her family planted in 1818—a year before Alabama became a state. She loves social media, the internet, creating community, and telling a good story. She holds a degree in Computer Information Systems, as well as a master's in Web Design and Online Communication.
Katie is an assistant professor at the University of Mobile. She runs Church Communications with Kenny Jahng, a network of more than 20,000 ministry leaders and communicators who support each other through ideas and resources.