Homecoming
Bringing Everyone Back Together
Most of us can't wait to physically be in the same space again with those we love. For church families, that's especially true. But what will it look like when we're back together? How do we responsibly meet together and share our joys and concerns?
Some of our favorite panelists from this series of webinars are back to share their vision for how churches might return to in-person community while maintaining authentic digital spaces. Representing different parts of the country, they will discuss concerns and ideas such as:
How do we safely return to in-person worship?
What digital practices do we continue?
How do our digital communities formed during the crisis continue into physical spaces, and should they?
How do we re-engage members and volunteers who may have become socially isolated and depressed?
How do we collectively mourn and heal?
How do we celebrate coming back together and the gifts we received during this time?
Join us as we hope and plan together for the future God dreams for us.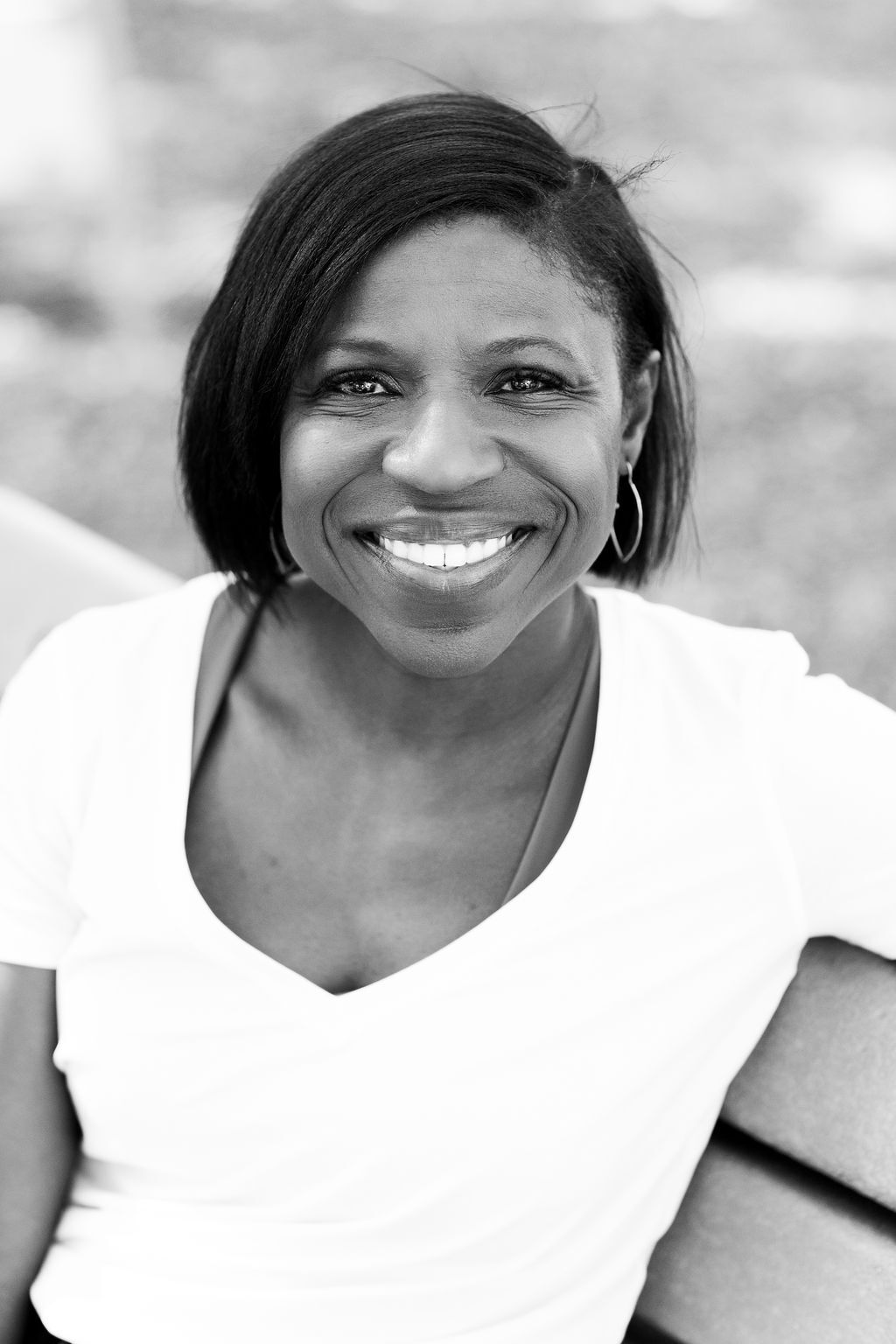 Rev. Lisa Yebuah currently serves as the Lead Pastor of the Southeast Raleigh Table, an United Methodist worshipping community in Raleigh, North Carolina. She's a '99 graduate of Wofford College and an '04 graduate of Duke University Divinity School.
What fuels her life in ministry is seeing people become their best selves, and in turn, seeing the world become a better and more just place. Most would describe Lisa as a glutton for joy and a lover of people. She's a self-professed party-starter, people-watcher, biscuit-eating CrossFitter, and admits to having a slight obsession with 90's R&B and the television show, "The Office."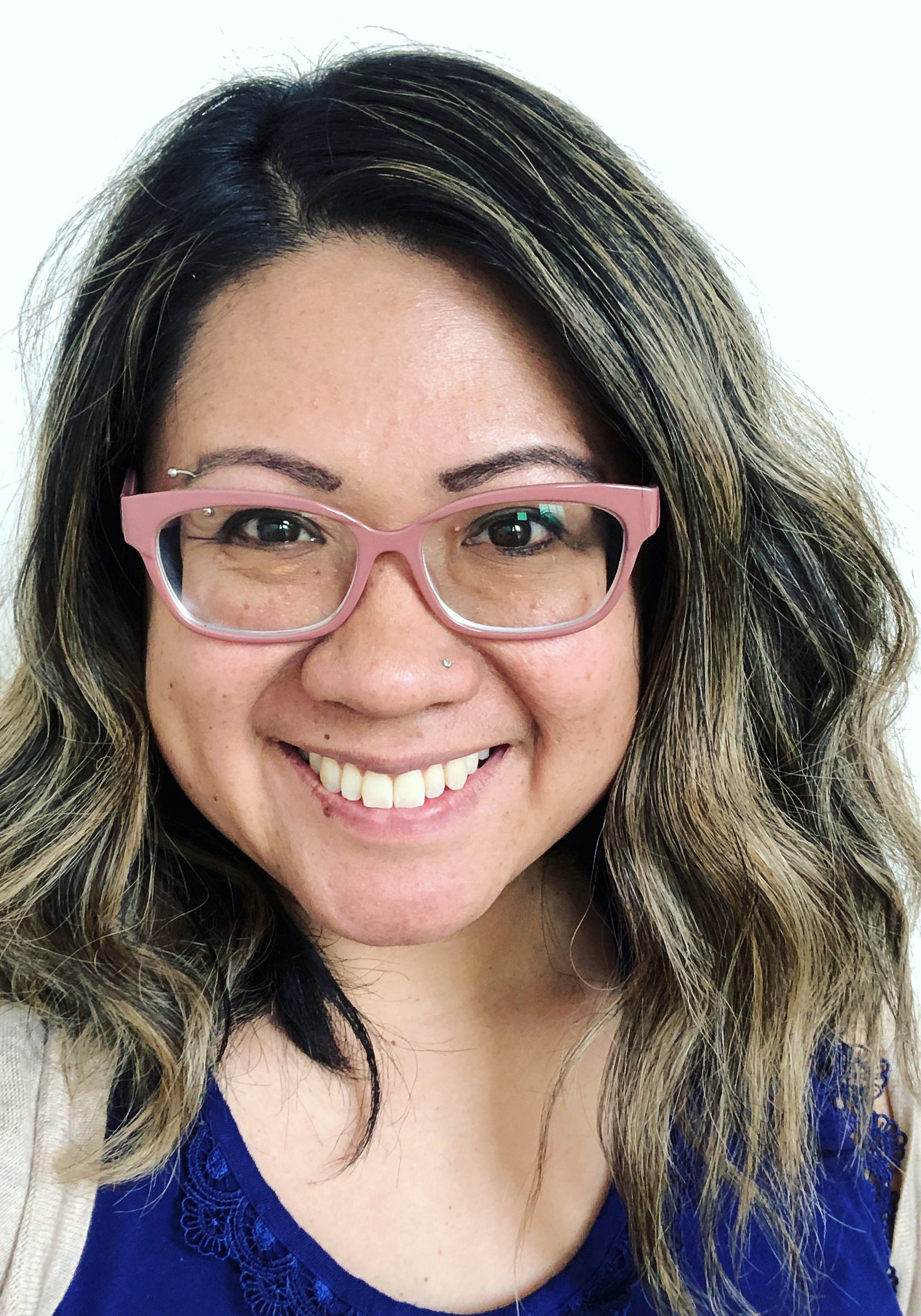 DIRECTOR OF COMMUNICATIONS, VANDERBILT DIVINITY SCHOOL, NASHVILLE, TN
Sophia Agtarap serves as the Director of Communications of Vanderbilt Divinity School. Prior to joining the VDS staff, she worked at the University of Washington and, most recently, The United Methodist Church's Communications Agency (UMCOM) as the first Minister of Online Engagement. Her graduate studies include Communication and Digital Media (University of Washington) and Theology (Seattle Pacific Seminary). A transplant from Seattle, via Southern California and Iowa, she lives with her spouse, toddler, and three dogs. She enjoys food and travel, and even more so when they are done in tandem.
Sophia is a deaconess in The United Methodist Church--a lay order whose call is to engage the world through a full-time vocation in ministries of love, justice, and service. She provides leadership for Moral Movement Tennessee and The United Methodist Women; she frequently consults with organizations regarding social and digital presence.
LEAD PASTOR, FLORIS UNITED METHODIST CHURCH
HERNDON, VA
Tom Berlin, a native of Winchester, Virginia, is a graduate of Virginia Tech and the Candler School of Theology at Emory University. Tom serves as the Lead Pastor of Floris United Methodist Church in Herndon, Virginia, a multi-site congregation with vital mission partnerships in Northern Virginia and around the globe.
A speaker and author, his recent books include Reckless Love: Jesus' Call to Love Our Neighbor, Restored: Finding Redemption in our Mess, and Defying Gravity: Break Free From the Culture of More. Tom serves as the Chair of the Board of Governors for Wesley Theological Seminary in Washington, D.C., and was a member of the United Methodist Church's Commission on a Way Forward. Tom and his wife, Karen, have four daughters.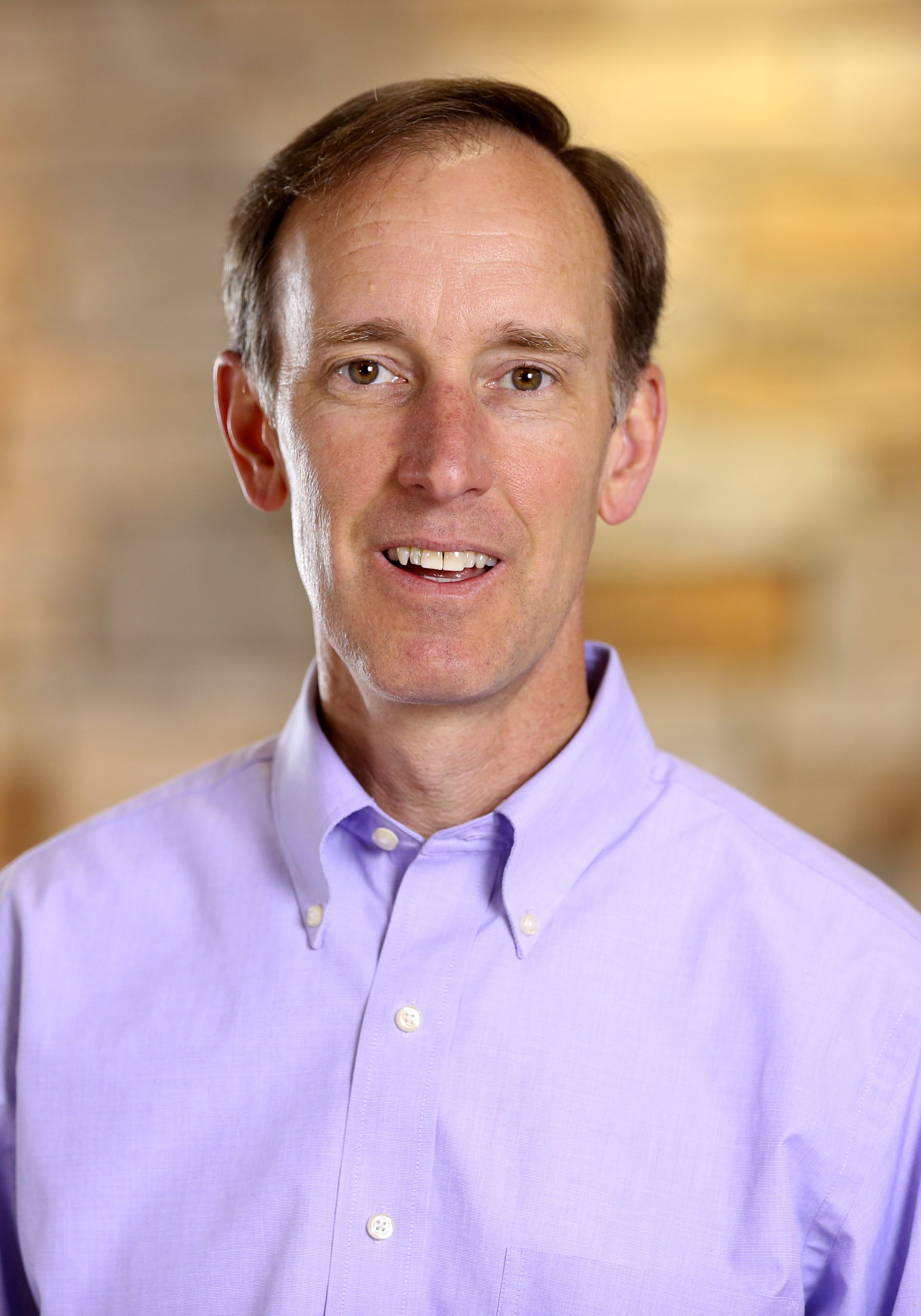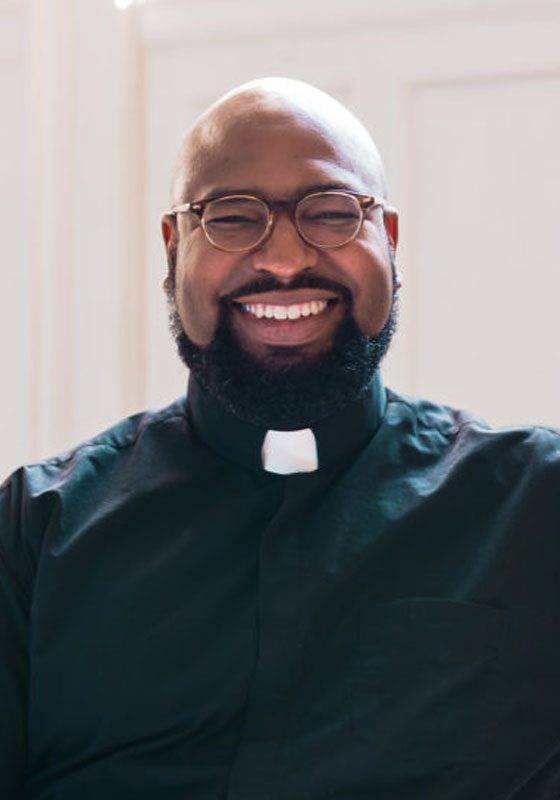 SENIOR PASTOR
UNIVERSITY UNITED METHODIST CHURCH, CHAPEL HILL, NC
Justin grew up in Texas, and attended Southern Methodist University, graduating in 2000 with a major in religious studies. He later studied at Duke Divinity School, where he graduated with a Master of Divinity in 2005. Justin's first clergy appointment was to University UMC, as an intern in 2004 and then as Associate Pastor from 2005 to 2007.
In 2007, Justin was called back to Texas, where he is an elder in The United Methodist Church, and was appointed Associate Pastor at St. Luke's United Methodist Church in Houston, Texas. For six years from 2008 to 2014, Justin served as the Executive and Lead Pastor of the Gethsemane Campus of St. Luke's Church and led it through a remarkable period of growth in ministry and service to its community. From 2014 to June 2017, Justin served as the Chief Ministry Officer of the United Methodist Publishing House in Nashville, Tennessee, where he also continued to frequently offer lectures, sermons, and lead worship. Justin and his wife, Chaka, live in Chapel Hill with their three sons.
LEAD PASTOR
FEDERAL WAY UNITED METHODIST CHURCH, FEDERAL WAY, WA
An ordained elder in the Pacific Northwest Annual Conference of The United Methodist Church, DJ attended Princeton Theological Seminary for a Master of Divinity. He has served as an associate pastor in suburbia, solo pastor in rural America, and served as the Lead Pastor of Bothell United Methodist Church, which grew to become one of the largest United Methodist Churches in attendance in the Greater Northwest Episcopal area.
He served on multiple boards including the Board of Directors for the General Board of Higher Education and Ministry, the General Commission on Status and Role of Women, and the National Plan for Hispanic/Latino Ministry, and the Board of Directors for Seattle Against Slavery. An author and contributor to multiple publications, books, and curriculum, DJ met his best friend and wife in seminary, and they have three amazing daughters.