Preaching to an Empty Room
How has preaching to a camera changed your approach to teaching?
Do you feel like you're floundering in technology and don't have the time or energy to focus on your message?
Is it hard to be emotional when many times you can't see a visual response from those listening?
Do you worry that your own personal stress is clouding your ability to bring hope to others?
We heard these responses and many more from church leaders during our recent survey. Ninety percent of you are currently offering a digital alternative to in-person worship. And nearly two-thirds of you are doing this for the first time! That is a lot of learning and stress during a time that is already stressful.
In this webinar, homiletics teachers and pastors with years of experience with digital worship will share their advice and support for preaching meaningfully to what feels like an empty room.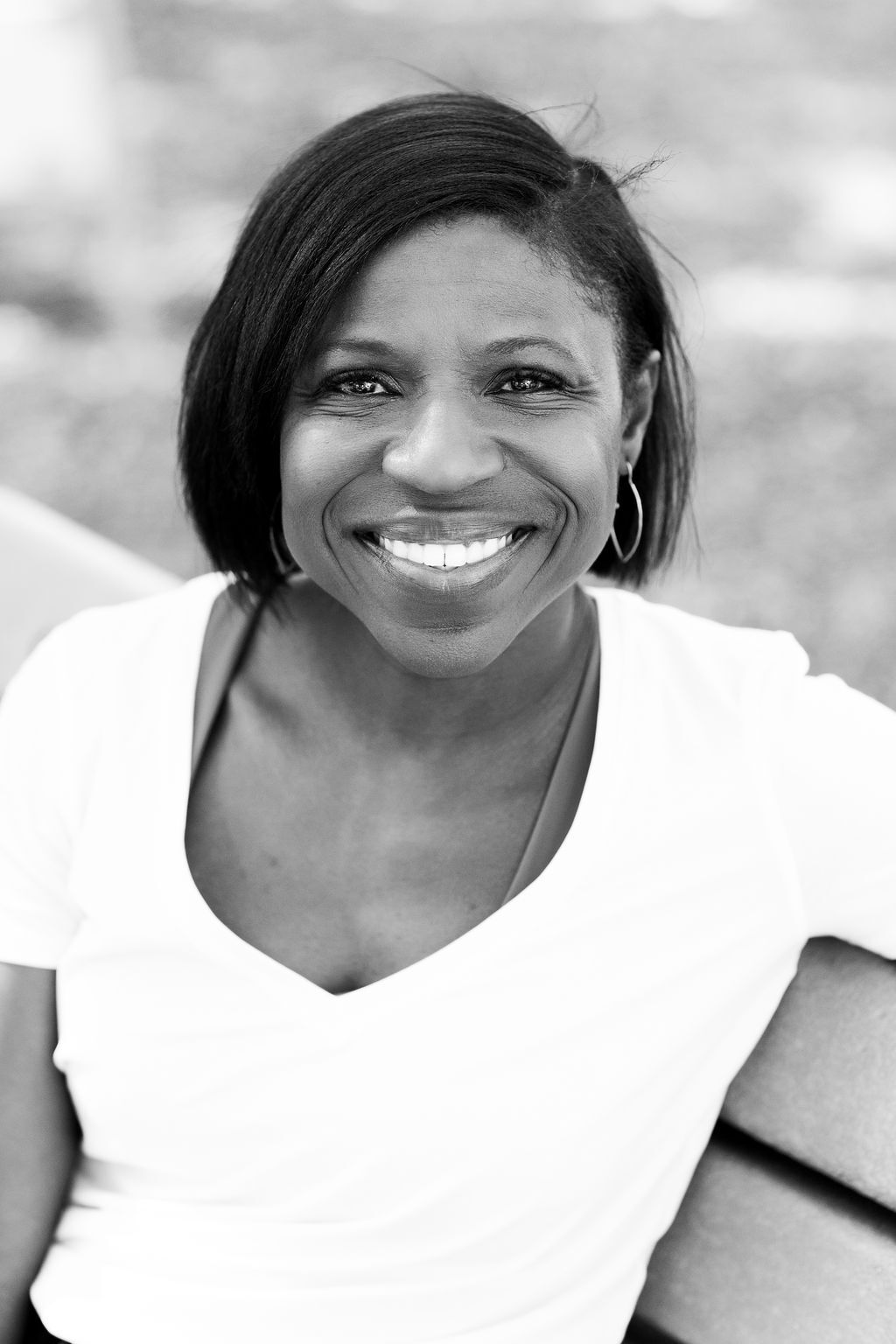 Rev. Lisa Yebuah currently serves as the Lead Pastor of the Southeast Raleigh Table, an United Methodist worshipping community in Raleigh, North Carolina. She's a '99 graduate of Wofford College and an '04 graduate of Duke University Divinity School.
What fuels her life in ministry is seeing people become their best selves, and in turn, seeing the world become a better and more just place. Most would describe Lisa as a glutton for joy and a lover of people. She's a self-professed party-starter, people-watcher, biscuit-eating CrossFitter, and admits to having a slight obsession with 90's R&B and the television show, "The Office."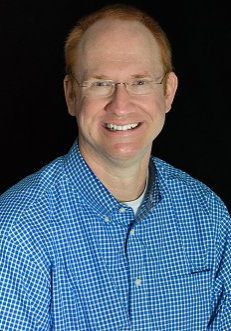 SENIOR PASTOR, JOHNS CREEK UNITED METHODIST CHURCH
JOHNS CREEK, GA
Charley Reeb has a passion for preaching and loves helping other preachers hone their craft. With more than twenty years of experience as a local pastor and fifteen years teaching the practice of preaching, Charley has developed a reputation as an outstanding preacher and a coach who can equip preachers to be their best in the pulpit. In addition to previously serving as Senior Pastor of one of the largest United Methodist Churches in Florida, Charley teaches the practice of preaching for the Course of Study at Candler School of Theology and the License to Preach School for the Florida Conference of The UMC.
Charley is the author of four books, a contributing writer for the Feasting on the Word commentary series, and writes articles for other publications. He is a frequent preacher on the national radio program Day1. Charley leads preaching workshops and is a popular speaker at conferences and events.
Rev. Dr. Bruce Reyes-Chow
PASTOR AND HEAD OF STAFF, FIRST PRESBYTERIAN CHURCH
PALO ALTO, CA
Bruce is a pastor, author, consultant, and coach. A 3rd Generation Chinese/Filipino, armchair sociologist, and technology enthusiast, Bruce speaks and teaches on faith, race, parenting, and technology in a variety of contexts from seminaries to conferences to congregations to pre-schools. Bruce has been a Presbyterian pastor for more than 23 years, and he has served congregations that have been diverse in size, socio-economics, and ages. In 2008 he was the youngest person ever elected as Moderator of the General Assembly of the Presbyterian Church (USA), the highest elected office of the then 1.8 million-member denomination.
After growing up in both Sacramento and Stockton, Bruce received his BA in Asian American Studies, Philosophy and Sociology from San Francisco State University (1991), MA from San Francisco Theological Seminary (1995), and an honorary Doctor of Divinity from Austin College (2010). He was the recipient of the Distinguished Alumni Award from San Francisco Theological Seminary in 2009. He is currently the Pastor of First Presbyterian Church of Palo Alto, Senior Consultant with the Center for Progressive Renewal, and a Gallup-Certified Strengths Coach. Bruce and his wife, Robin Pugh, have raised three children along with multiple canines, rats, fish, and the occasional crawdad. He is an avid soccer fan, follows the Oakland Athletics Baseball Club, and photography feeds his soul.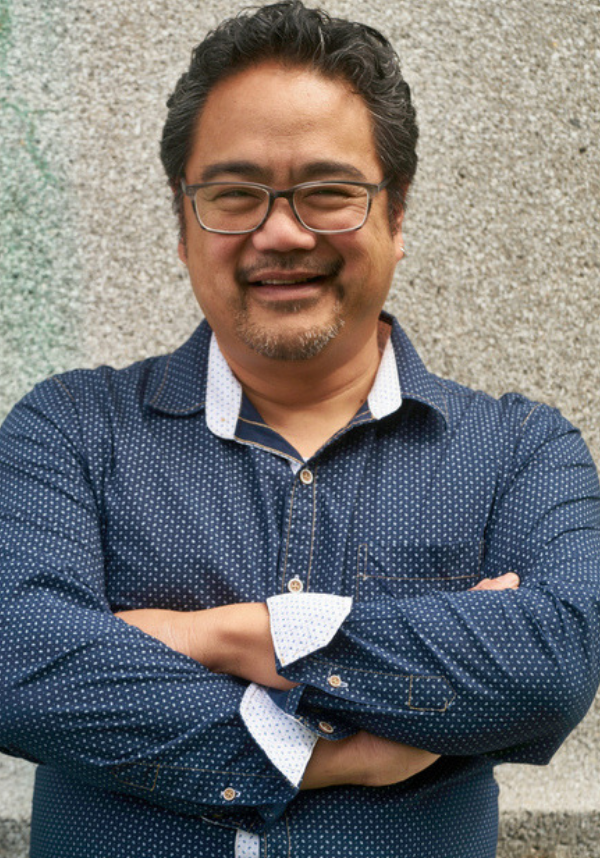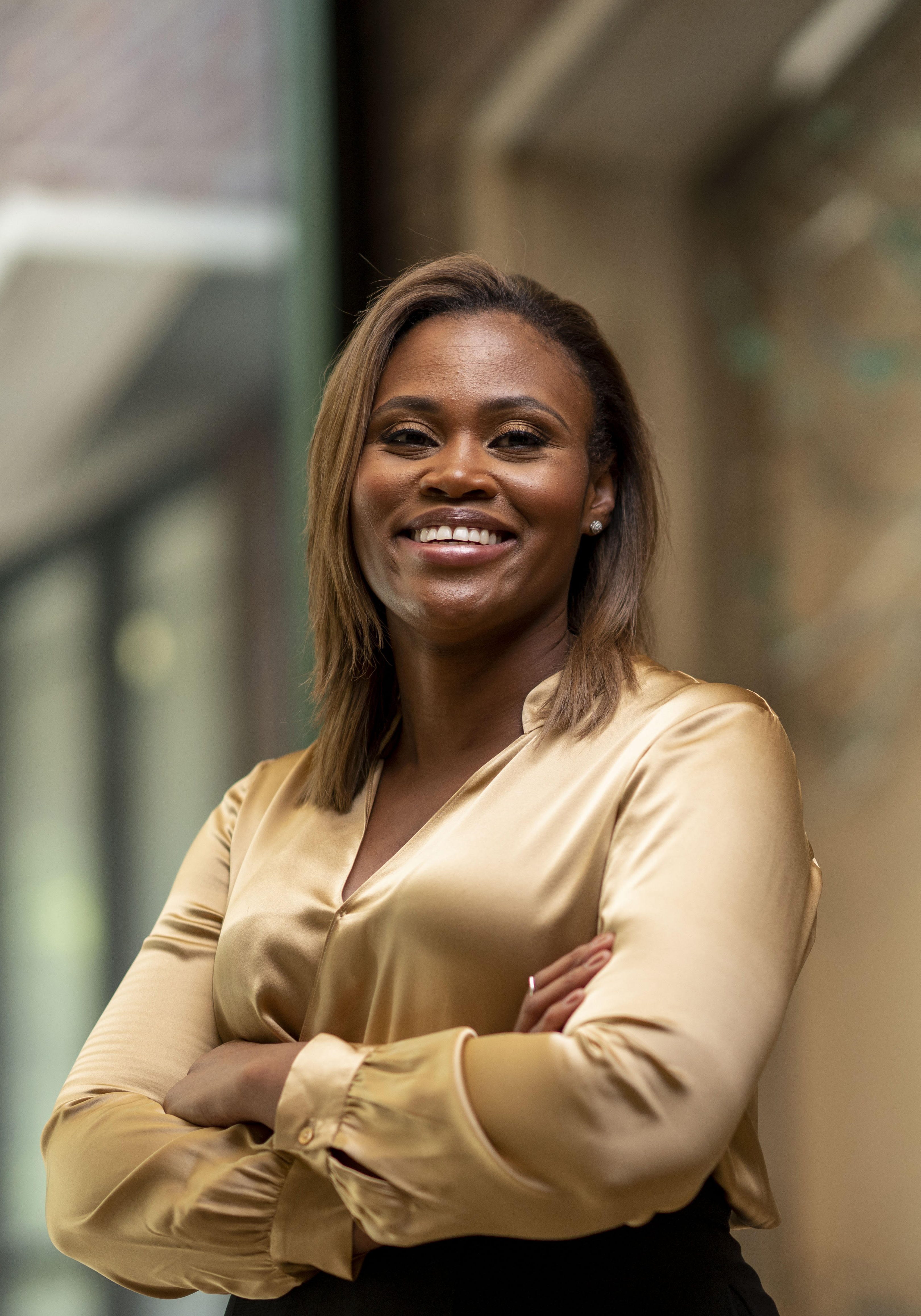 Rev. Dr. Lisa L. Thompson
ASSOCIATE PROFESSOR AND THE CORNELIUS VANDERBILT CHANCELLOR FACULTY FELLOW OF BLACK HOMILETICS AND LITURGICS, THE DIVINITY SCHOOL AND GRADUATE DEPARTMENT OF RELIGION, VANDERBILT UNIVERSITY
NASHVILLE, TN
Lisa L. Thompson, a native of Cedar Grove, NC, is Associate Professor and the Cornelius Vanderbilt Chancellor Faculty Fellow of Black Homiletics and Liturgics at the Divinity School and Graduate Department of Religion of Vanderbilt University. She holds a Doctor of Philosophy and a Master of Arts in Religion from Vanderbilt University, and prioritizes discussing the ways religion can be used for the destruction or uplift of our life together. Her most recent publication is entitled Ingenuity: Preaching as an Outsider. She was awarded the Louisville Institute First Book Grant for Minority Scholars for her forthcoming book entitled Preaching the Headlines.
As an ordained Baptist minister, she holds a Master of Divinity from Fuller Theological Seminary and has served in university and parish settings. Prior to pursuing the study of theology and religion full-time, she majored in both psychology and communication studies at the University of North Carolina at Charlotte and worked in case management. She continues to consult, speak, and lead workshops on self-leadership and cultural change in the public and private sectors.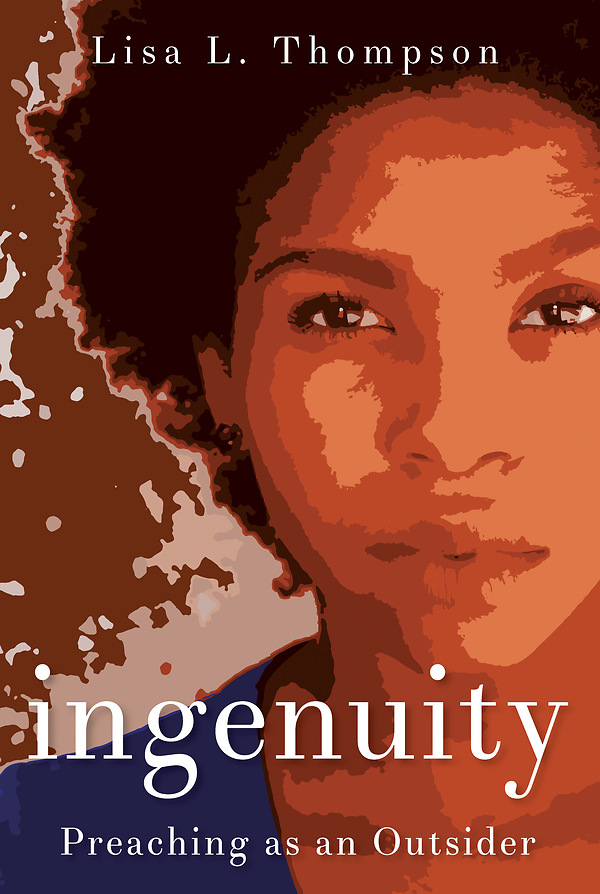 Ingenuity: Preaching as an Outsider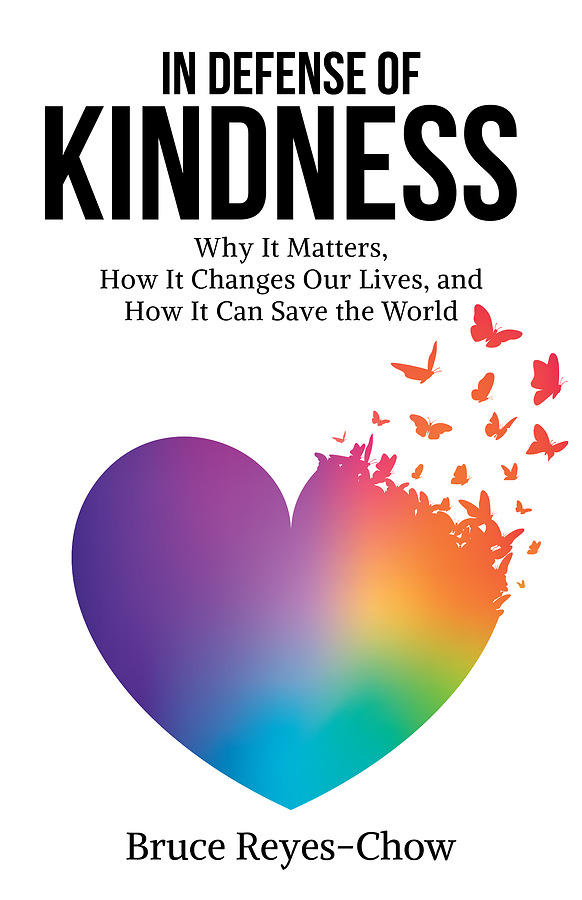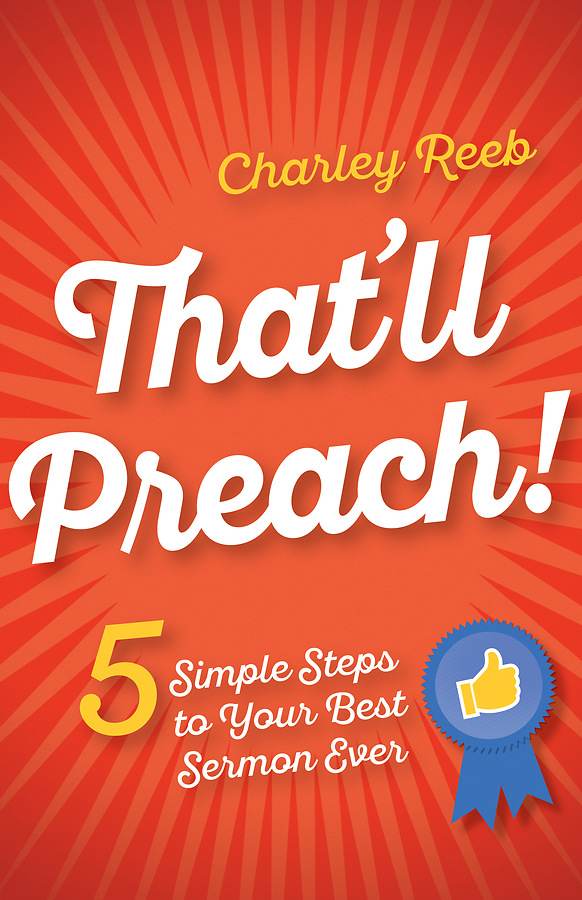 That'll Preach!
5 Simple Steps to Your Best Sermon Ever
With You Can...
Provide a reliable source of Christian content through a Wesleyan lens for teaching, training, and inspiration in a customizable library

Build your church's capacity to innovate with engaging content and accessible technology.
Equip your congregation to better understand the Bible and its application



Deliver content in a way your congregation knows and appreciates
Deepen discipleship beyond the church walls




Add momentum to the Spirit-led missions you're already pursuing