The State of the Church:
You're Not Alone
In this first webinar, researcher Mark McPeak discussed a survey of 1,000+ church leaders about the impact of COVID-19 on their ministries. Panel pastors Justin Coleman, Mary Louise McCullough, and DJ del Rosario reacted to the findings and shared their own experiences.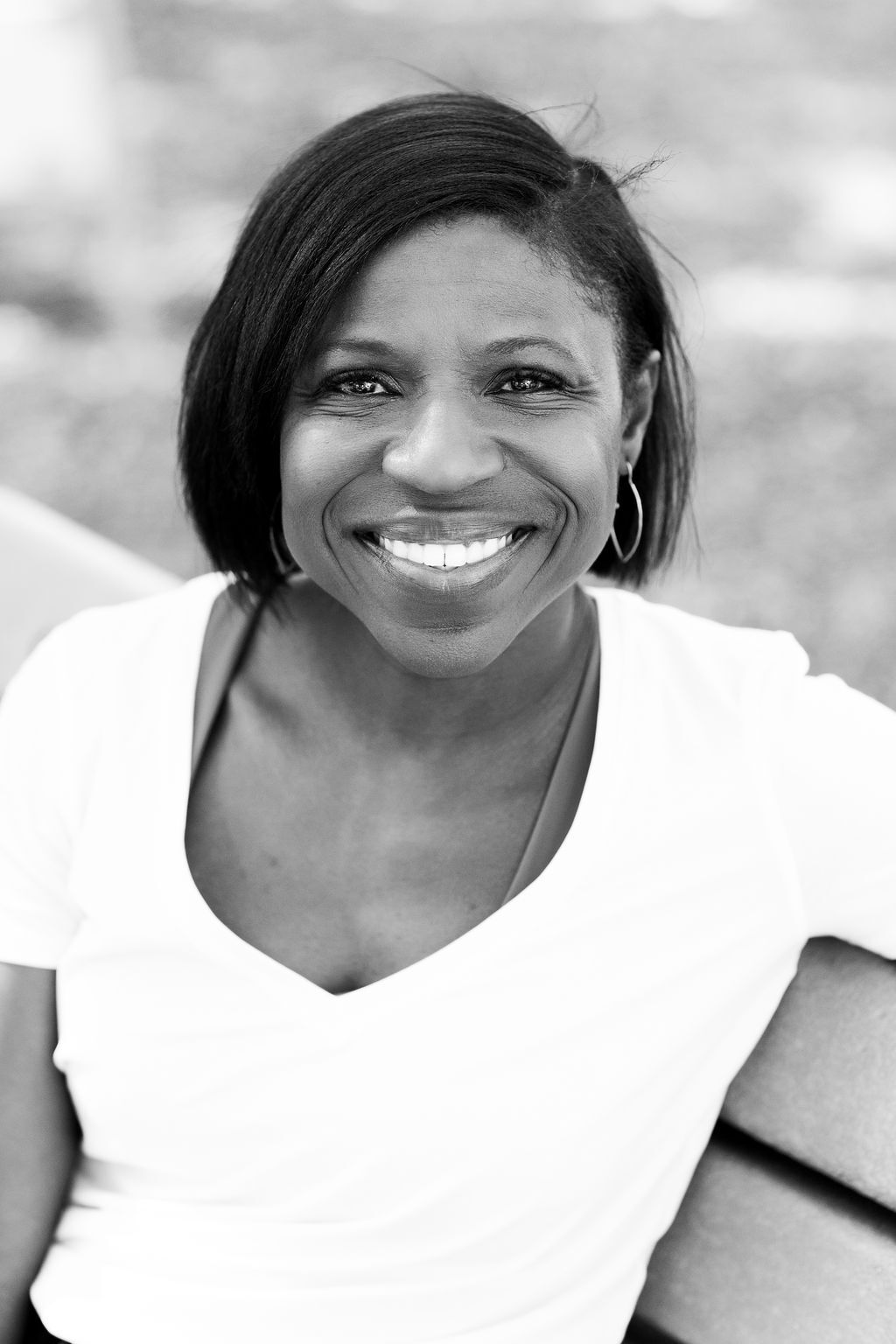 Rev. Lisa Yebuah currently serves as the Lead Pastor of the Southeast Raleigh Table, an United Methodist worshipping community in Raleigh, North Carolina. She's a '99 graduate of Wofford College and an '04 graduate of Duke University Divinity School.
What fuels her life in ministry is seeing people become their best selves, and in turn, seeing the world become a better and more just place. Most would describe Lisa as a glutton for joy and a lover of people. She's a self-professed party-starter, people-watcher, biscuit-eating CrossFitter, and admits to having a slight obsession with 90's R&B and the television show, "The Office."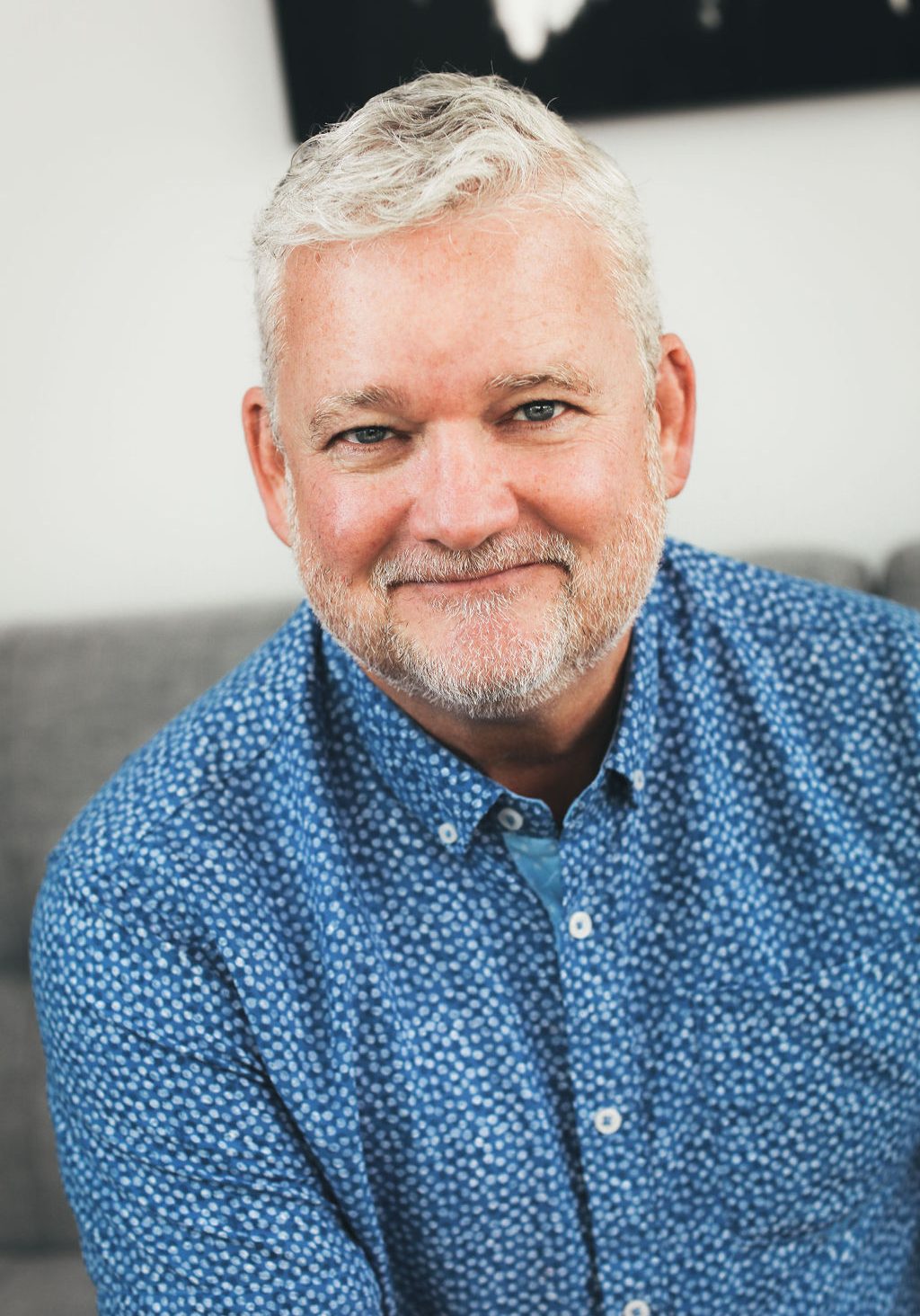 VP, RESEARCH & ORGANIZATIONAL STRATEGY
5BY5 AGENCY, NASHVILLE, TN
With over 25 years of experience in market research and as a nonprofit executive, Mark is a go-to research expert. He opened and led the Nashville office of one of the 50 largest marketing research agencies in the world and was later in charge of all of the stateside operations for a global nonprofit.
Over those years, Mark honed his ability to see the data, understand the data and then look beyond the data. He has provided insights and recommendations that affected real change for organizations such as the Tennessee Titans, Duracell, Gideons International, Zillow and, for the last 3 years, his friends at The United Methodist Publishing House.
SENIOR PASTOR
UNIVERSITY UNITED METHODIST CHURCH, CHAPEL HILL, NC
Justin grew up in Texas, and attended Southern Methodist University, graduating in 2000 with a major in religious studies. He later studied at Duke Divinity School, where he graduated with a Master of Divinity in 2005. Justin's first clergy appointment was to University UMC, as an intern in 2004 and then as Associate Pastor from 2005 to 2007.
In 2007, Justin was called back to Texas, where he is an elder in The United Methodist Church, and was appointed Associate Pastor at St. Luke's United Methodist Church in Houston, Texas. For six years from 2008 to 2014, Justin served as the Executive and Lead Pastor of the Gethsemane Campus of St. Luke's Church and led it through a remarkable period of growth in ministry and service to its community. From 2014 to June 2017, Justin served as the Chief Ministry Officer of the United Methodist Publishing House in Nashville, Tennessee, where he also continued to frequently offer lectures, sermons, and lead worship. Justin and his wife, Chaka, live in Chapel Hill with their three sons.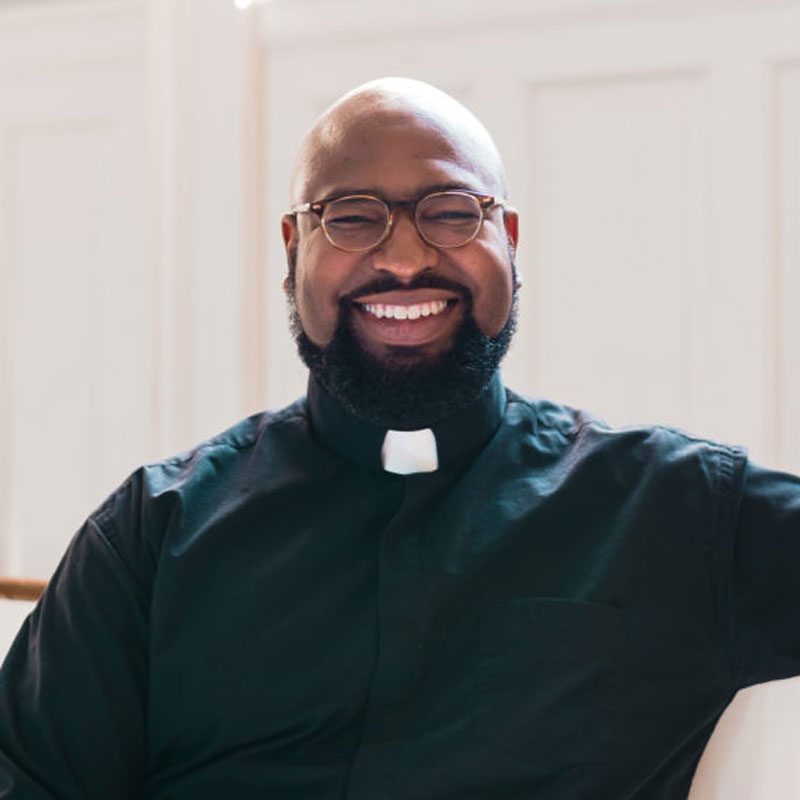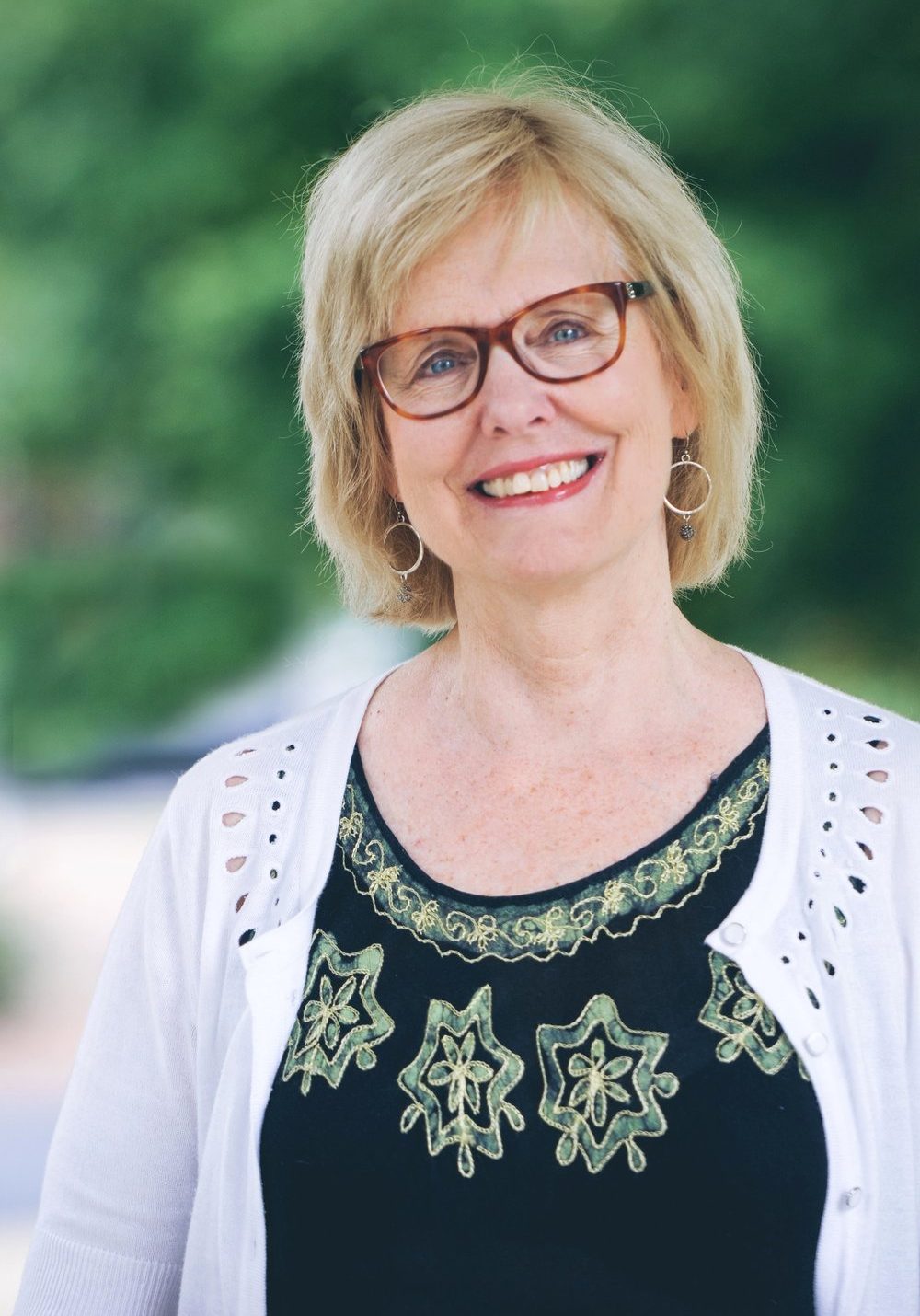 Rev. Dr. Mary Louise McCullough
PASTOR AND HEAD OF STAFF
SECOND PRESBYTERIAN CHURCH, NASHVILLE, TN
Mary Louise has been pastor and head of staff at Second Presbyterian Church in Nashville since June 2012. Previously she was the pastor of Sixth Presbyterian Church in Pittsburgh PA.  After a career in journalism and public relations during which time she trained as a spiritual director and retreat leader, Mary Louise received her M.Div. degree in 2002 from San Francisco Theological Seminary. In 2012 she received the Doctor of Ministry degree from Austin Presbyterian Theological Seminary.
Mary Louise is married to Mike Wilson who is also a Presbyterian pastor and SFTS alumnus. In their first calls they served four small churches in western Pennsylvania, giving them a crash course in small church ministry, leading churches through loss and profound cultural change. Their grown son and his growing family live in Nashville.
LEAD PASTOR
FEDERAL WAY UNITED METHODIST CHURCH, FEDERAL WAY, WA
An ordained elder in the Pacific Northwest Annual Conference of The United Methodist Church, DJ attended Princeton Theological Seminary for a Master of Divinity. He has served as an associate pastor in suburbia, solo pastor in rural America, and served as the Lead Pastor of Bothell United Methodist Church, which grew to become one of the largest United Methodist Churches in attendance in the Greater Northwest Episcopal area.
He served on multiple boards including the Board of Directors for the General Board of Higher Education and Ministry, the General Commission on Status and Role of Women, and the National Plan for Hispanic/Latino Ministry, and the Board of Directors for Seattle Against Slavery. An author and contributor to multiple publications, books, and curriculum, DJ met his best friend and wife in seminary, and they have three amazing daughters.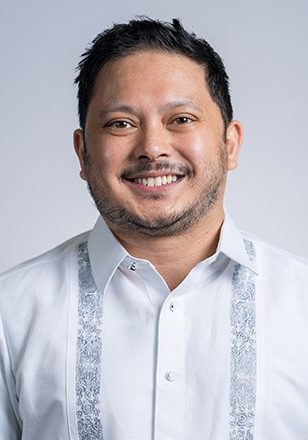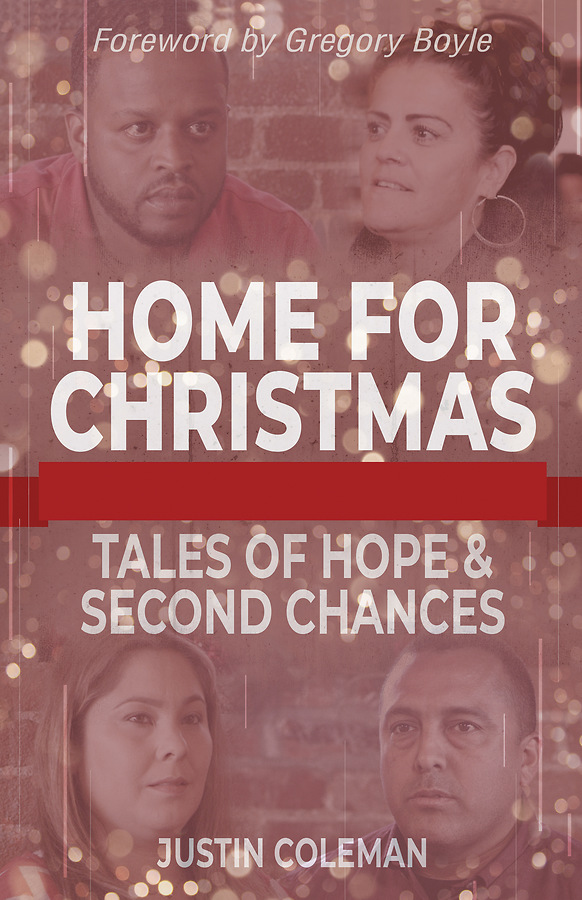 Home For Christmas: Tales of Hope & Second Chances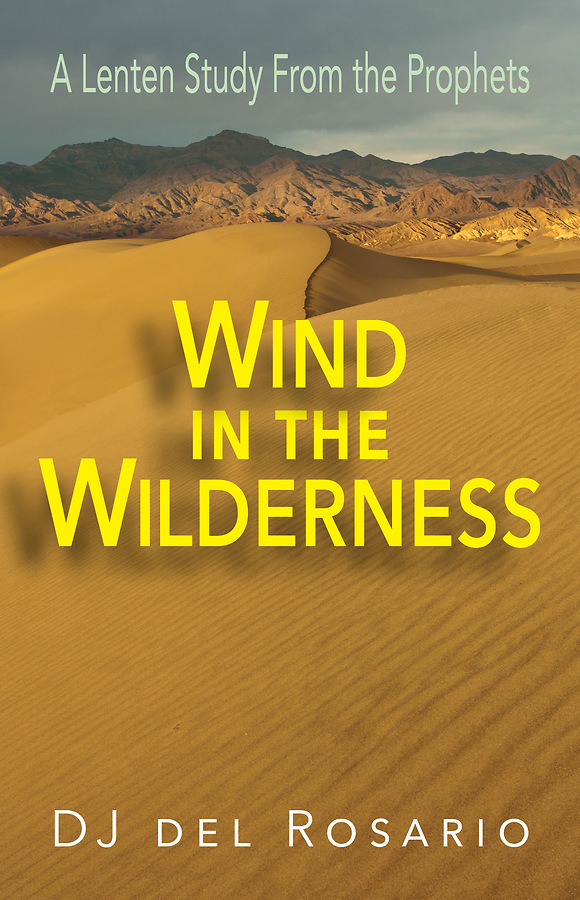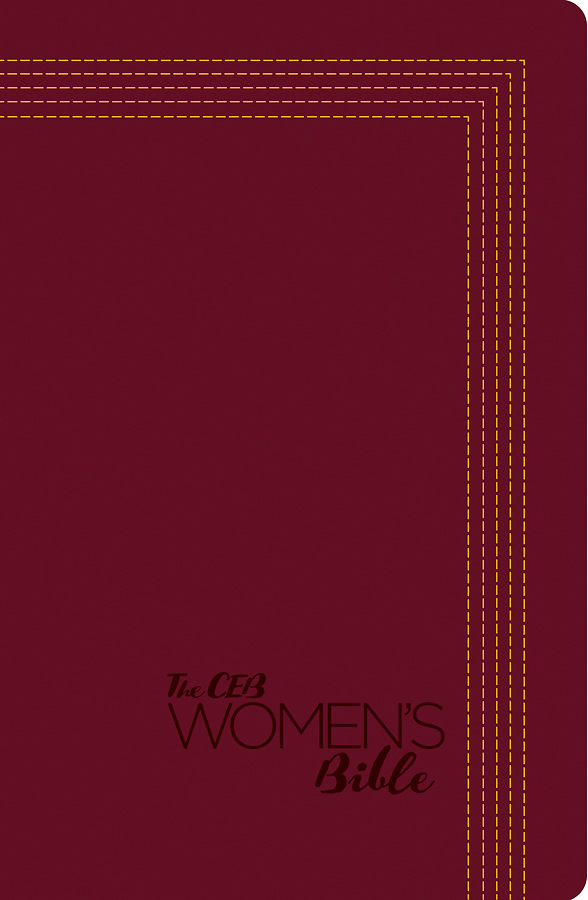 Mary Louise McCullough, Contributor
With You Can...
Provide a reliable source of Christian content through a Wesleyan lens for teaching, training, and inspiration in a customizable library

Build your church's capacity to innovate with engaging content and accessible technology.
Equip your congregation to better understand the Bible and its application



Deliver content in a way your congregation knows and appreciates
Deepen discipleship beyond the church walls




Add momentum to the Spirit-led missions you're already pursuing