Taking Self-Care Seriously
Managing Stress so You Can
Care for Others
The mental toil of living through a global pandemic is something no one has experienced in modern history. The Kaiser Family Foundation reported in late April that "nearly half (45%) of adults in the United States reported that their mental health has been negatively impacted due to worry and stress over the virus." And our physical distancing, while important to our health, has led to increased feelings of loneliness, which the American Psychological Association reported "heightens health risks as much as smoking 15 cigarettes a day or having alcohol use disorder."
We've all seen stories of the personal effect this crisis has had on our frontline health workers. But we haven't seen as many stories about the similar moral injury this crisis is having on our pastors and counselors, the people on the frontline of spiritual health.
Pastors have their own personal stress related to COVID-19, while they also experience increased stress because of the trauma they encounter through the people they minister to. Leaders must be vigilant at caring for their own mental, physical, and spiritual health during this time, even if that notion seems counter-intuitive while others are suffering.
In this webinar, pastors and chaplains will help leaders resist the urge to downplay the need for self-care, and they will give advice and encouragement for techniques for building resiliency. We cannot care well for others if we do not first care for ourselves.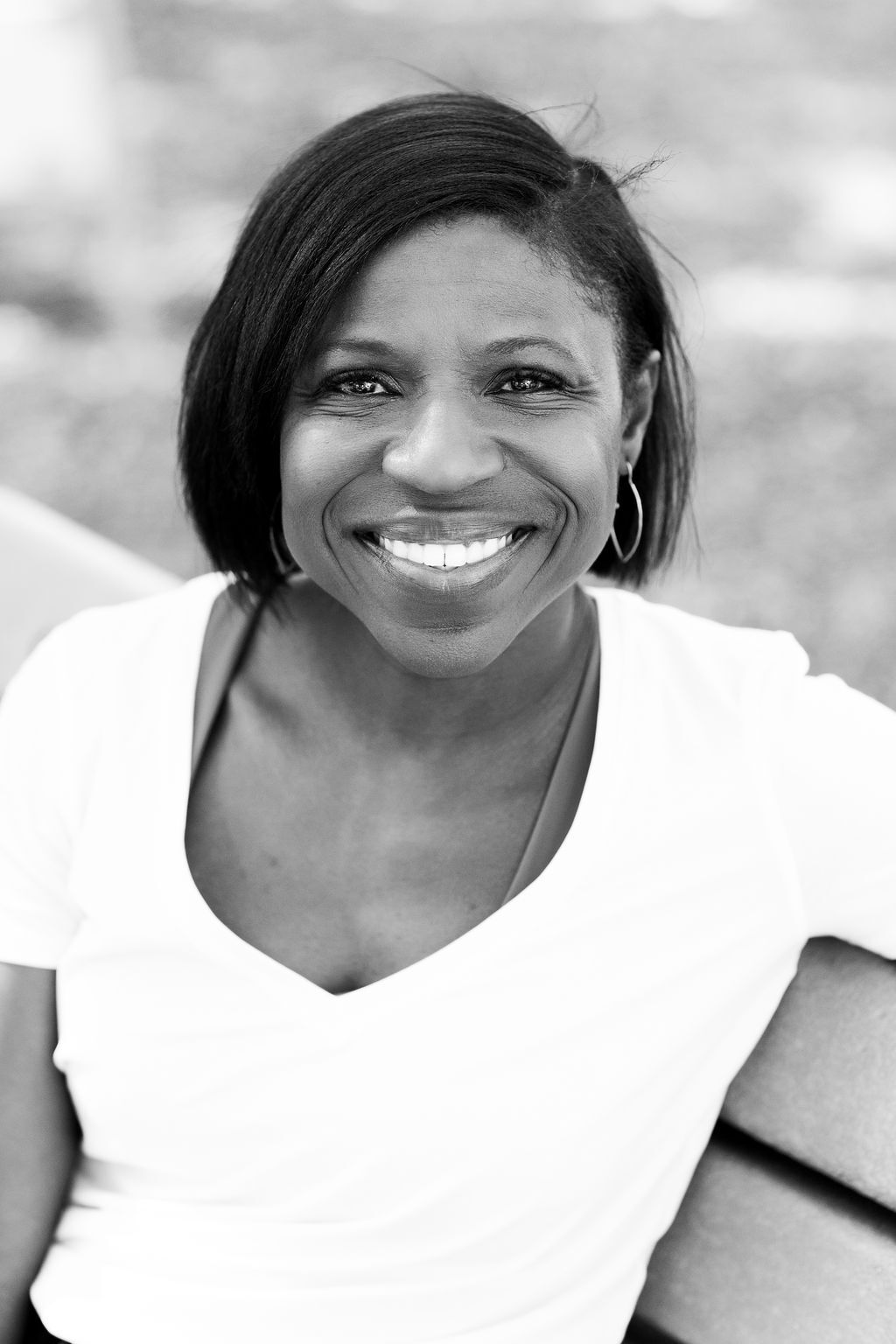 Rev. Lisa Yebuah currently serves as the Lead Pastor of the Southeast Raleigh Table, an United Methodist worshipping community in Raleigh, North Carolina. She's a '99 graduate of Wofford College and an '04 graduate of Duke University Divinity School.
What fuels her life in ministry is seeing people become their best selves, and in turn, seeing the world become a better and more just place. Most would describe Lisa as a glutton for joy and a lover of people. She's a self-professed party-starter, people-watcher, biscuit-eating CrossFitter, and admits to having a slight obsession with 90's R&B and the television show, "The Office."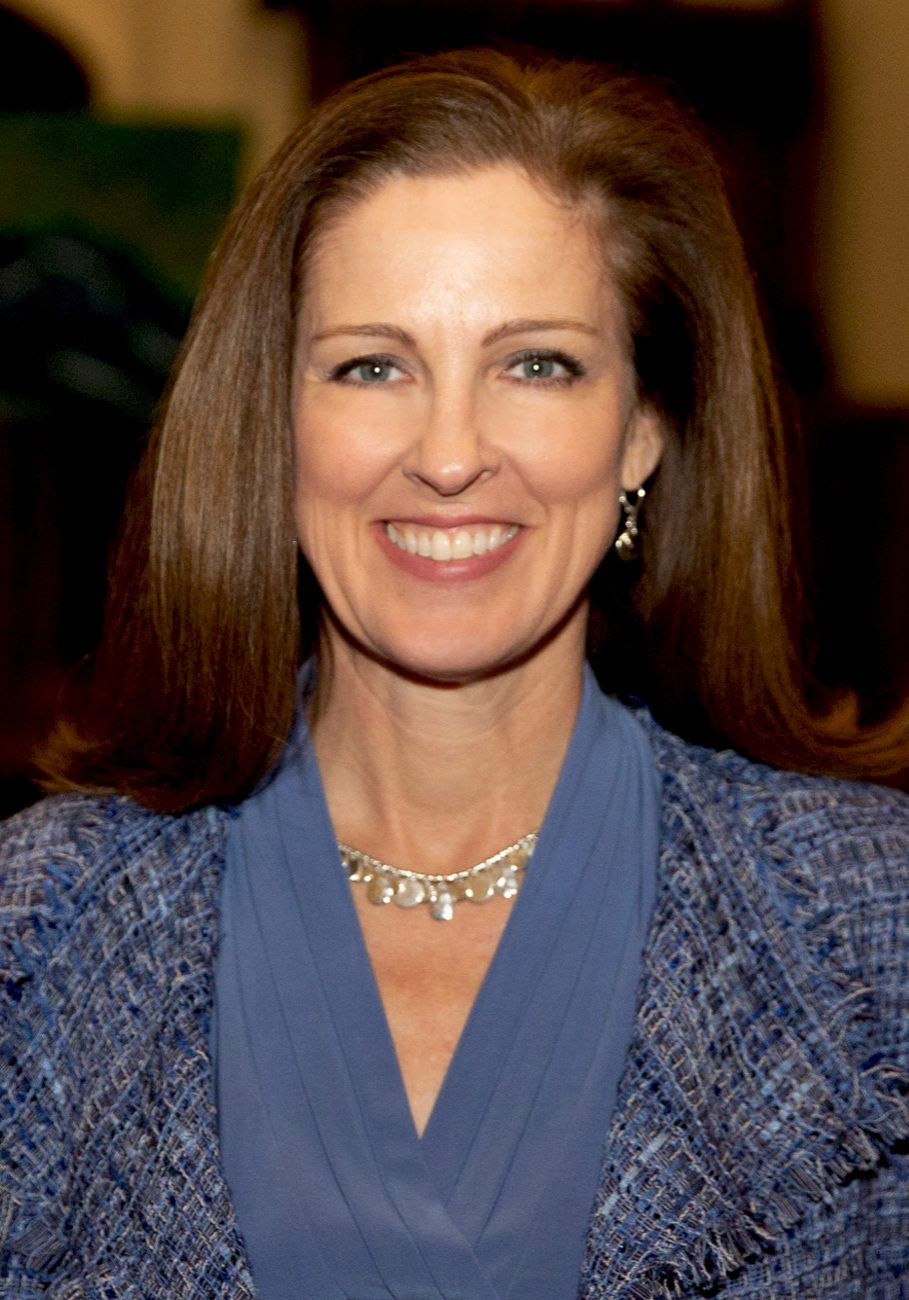 Rev. Ginger Gaines-Cirelli
SENIOR PASTOR, FOUNDRY UNITED METHODIST CHURCH
WASHINGTON D.C.
Ginger Gaines-Cirelli is a life-long United Methodist who is passionate about sharing the good news of God's liberating love in Jesus Christ. In 2014, she became the first woman to serve as Senior Pastor of historic Foundry UMC in Washington, D.C. Since Ginger's appointment, Foundry has re-energized its work for racial justice, become a founding member of the Sanctuary DMV movement, and created a Sacred Resistance Ministry Team to mobilize consistent action in response to troubling current events. A graduate of Yale Divinity School, Ginger has served a variety of congregations –small and large, urban and suburban – in the Baltimore Washington Conference of the United Methodist Church, in addition to an uptown Manhattan and two-point charge in the New York Annual Conference. Ginger has served the Baltimore Washington Conference as Chair of the Board of Discipleship and currently serves on the Board of Ordained Ministry. In addition, she has served as an elected delegate to the 2016 General Conference and the 2019 Special General Conference of the United Methodist Church.
For more than 20 years as a pastor-theologian, her ministry has encouraged spiritual growth and engaged discipleship—emphasizing radical hospitality, shared ministry, spiritual practices, and solidarity with the poor and oppressed. She enjoys gardening, yoga, poetry, art, ice cream, travel, and hiking, and she's married to Dr. Anthony T. Gaines-Cirelli, a Catholic theologian, currently serving the U.S. Conference of Catholic Bishops as a Director in their Ecumenical and Interreligious Affairs office. The Gaines-Cirellis live with their Persian cat Annie Rose & Clumber Spaniels Harvey and Daisy.
Rev. Dr. Charles L. Howard
CHAPLAIN, UNIVERSITY OF PENNSYLVANIA
PHILADELPHIA, PA
The Rev. Charles (Chaz) Lattimore Howard, PhD, is an Episcopal priest and The University Chaplain at the University of Pennsylvania. He has served in both hospital and hospice chaplaincies, and as a street outreach worker to individuals experiencing homelessness in Philadelphia. His writing has been featured in such publications as Black Theology: An International Journal, Daily Good, Sojourners, Christianity Today's Leadership Journal, Chronicle of Higher Education, The Huffington Post, The Christian Century, The Philadelphia Inquirer, The Forward, and Slate. He is the author of five books including most recently Pond River Ocean Rain, a collection of brief essays about going deeper with God, and the forthcoming The Bottom: A Theopoetic of the Streets.
He shares life with his beloved wife, Dr. Lia C. Howard, and their three daughters.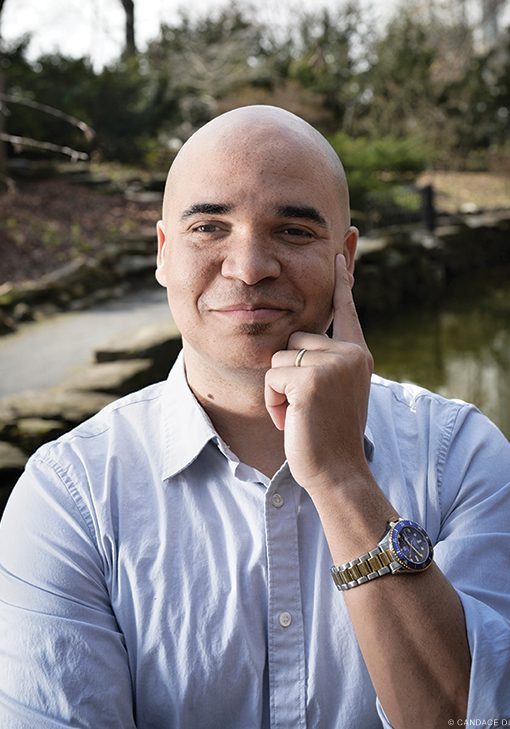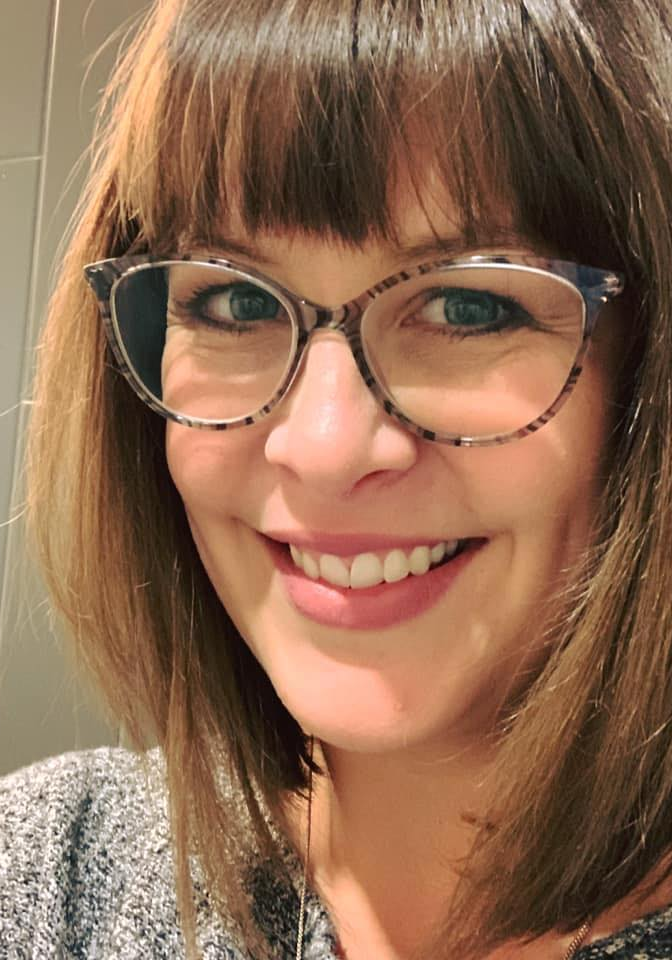 ASSOCIATE PASTOR, CHURCH OF THE RESURRECTION DOWNTOWN
KANSAS CITY, MO
Anne was raised in Wichita, Kansas, and received a bachelor's degree in social welfare from The University of Kansas. Soon she felt God nudging her to incorporate her faith background into the work of caring for people, which led to a Master of Divinity at Garrett-Evangelical Theological Seminary and the privilege of ordination as an elder in the United Methodist Church. Anne has served as a congregational care pastor at Church of the Resurrection since 2011 and is currently serving at their Downtown campus.
Anne leads a team of people in caring for others when life gets hard. She loves to guide the process of reconstructing faith after it has been torn down and ripped apart. She and her husband, Eric raise two sons, Jude and Reid.
PASTOR AND AUTHOR OF SOUL REST
FRANKLIN, TN
Curtis Zackery is perhaps best known for his deep empathy and contagious passion for the gospel, which defies the barriers of age, ethnicity, and religion. Whether teaching, speaking, or writing, CZ provides a perspective on the gospel that is raw, accessible, and relevant.
CZ graduated from Liberty University and studied for a time at Gateway Seminary in California. He enjoys reading, running, and exploring coffee and food spots around the country. However, most of all, he loves spending time with his wife, Monique, and two sons, Noah and Micah.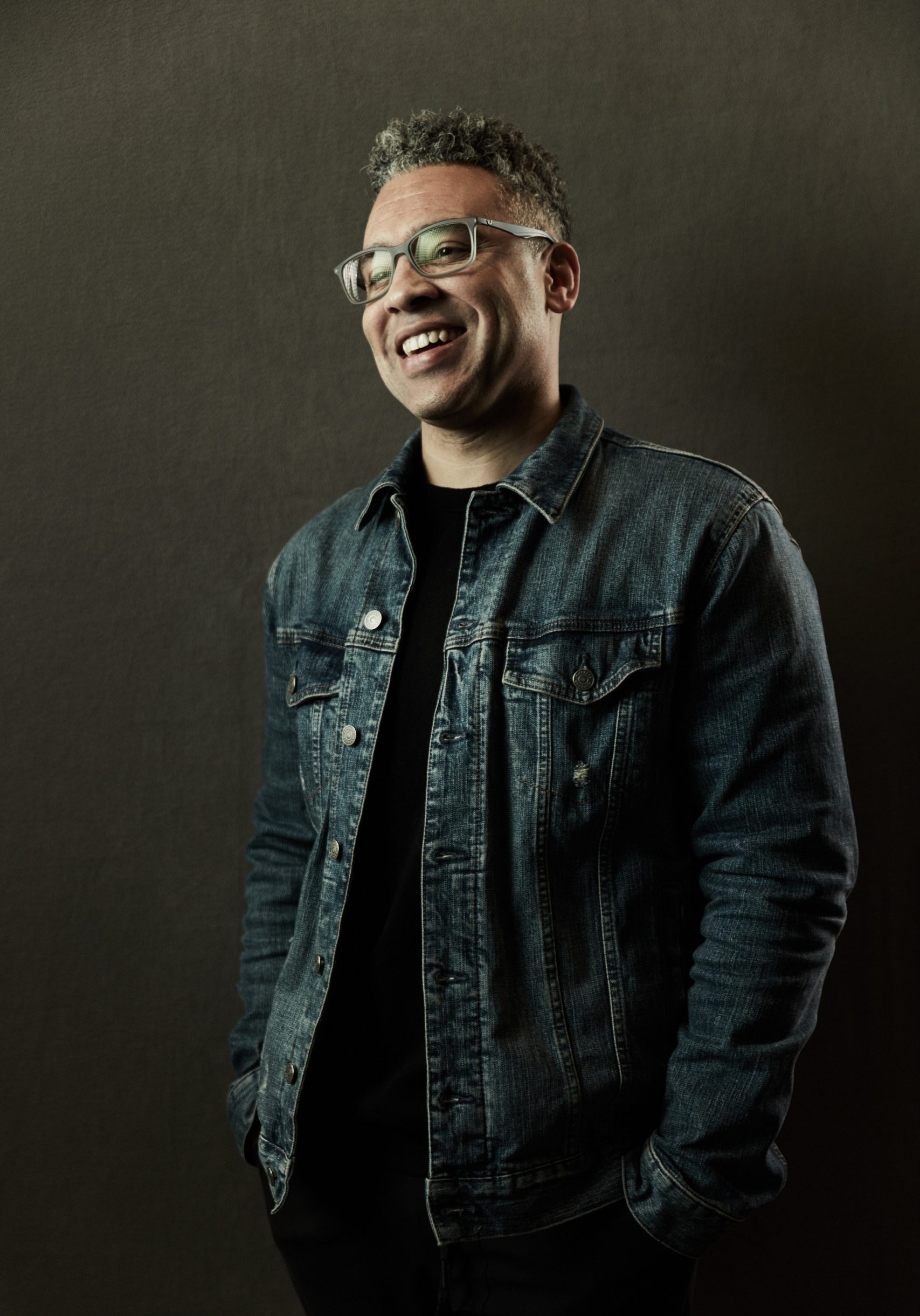 Thursday, May 14 - 2:00 PM CST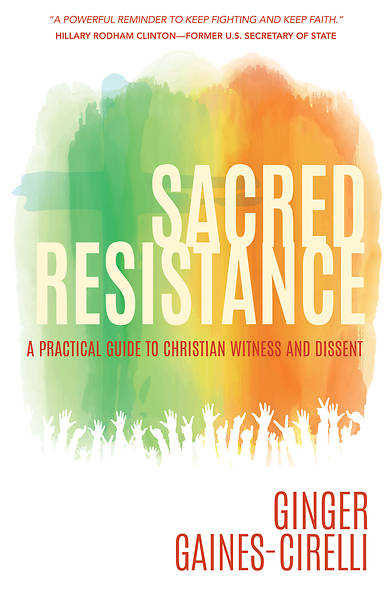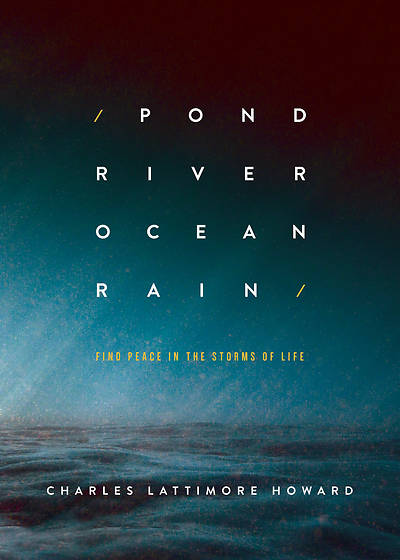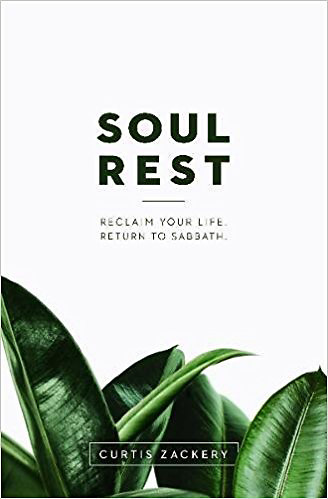 With You Can...
Provide a reliable source of Christian content through a Wesleyan lens for teaching, training, and inspiration in a customizable library

Build your church's capacity to innovate with engaging content and accessible technology.
Equip your congregation to better understand the Bible and its application



Deliver content in a way your congregation knows and appreciates
Deepen discipleship beyond the church walls




Add momentum to the Spirit-led missions you're already pursuing