There's No Going Back
Taking Digital Practices into the Future
Church leaders had to adapt quickly in March to begin offering online worship, small groups, pastoral care, and other points of connection to their communities while physically distant. Since then, there's been space for trial-and-error, feedback and help from congregants, training, and lots of grace as we've all had to navigate this new world. Now, as we look to the future, it's time to ask:
What has changed in our virtual worship?
What worked well for our staff and our communities?
What have we learned about digital spaces and worshipping with our communities rather than preaching at them?
How is our online worship inclusive and welcoming?
What didn't resonate or function well?
What new digital practices are imperative for us to continue?
Join our panel of pastors and experts in digital technology as they look ahead to what might be next for churches as they approach a new hybrid scenario of in-person and digital faith spaces.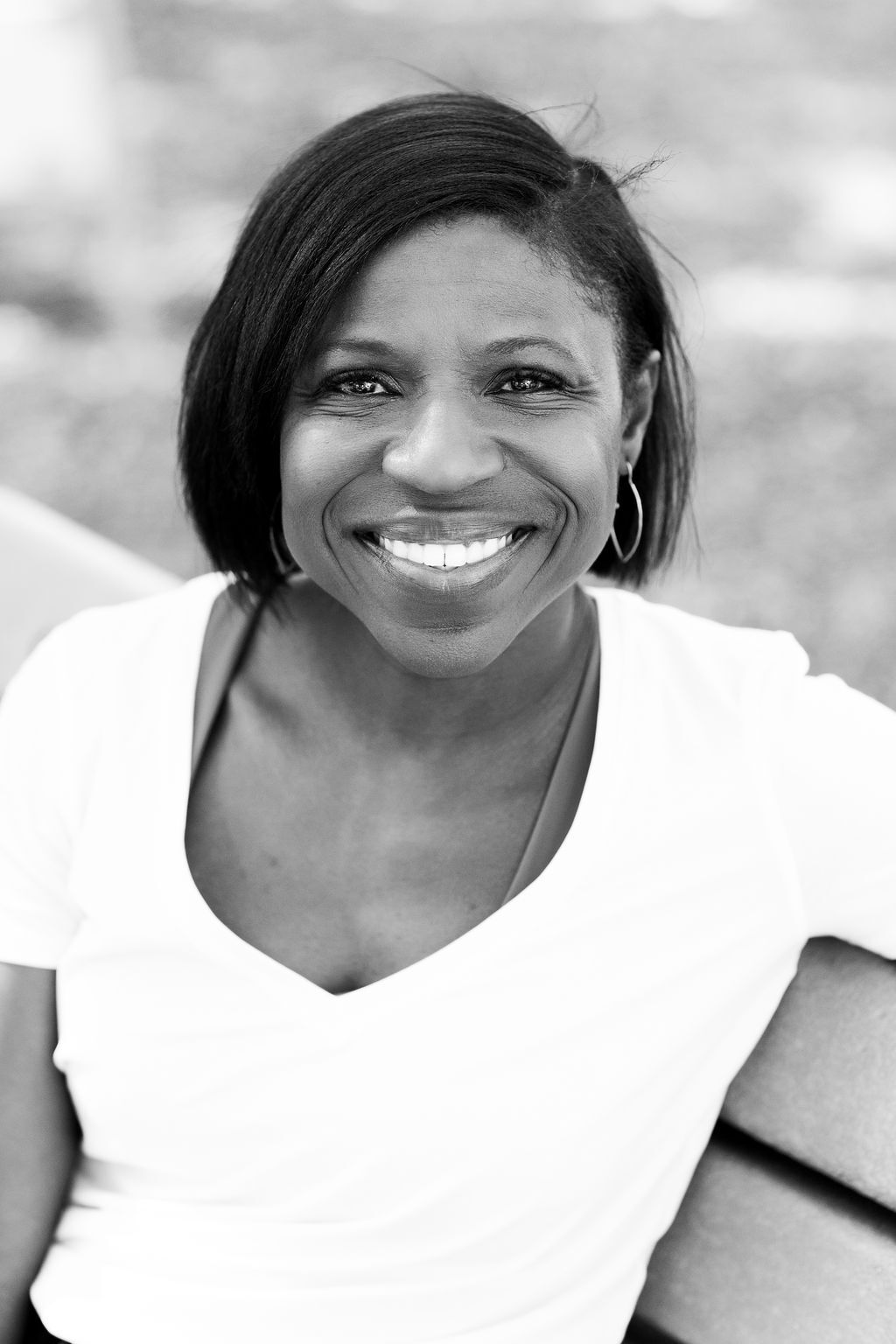 Rev. Lisa Yebuah currently serves as the Lead Pastor of the Southeast Raleigh Table, an United Methodist worshipping community in Raleigh, North Carolina. She's a '99 graduate of Wofford College and an '04 graduate of Duke University Divinity School.
What fuels her life in ministry is seeing people become their best selves, and in turn, seeing the world become a better and more just place. Most would describe Lisa as a glutton for joy and a lover of people. She's a self-professed party-starter, people-watcher, biscuit-eating CrossFitter, and admits to having a slight obsession with 90's R&B and the television show, "The Office."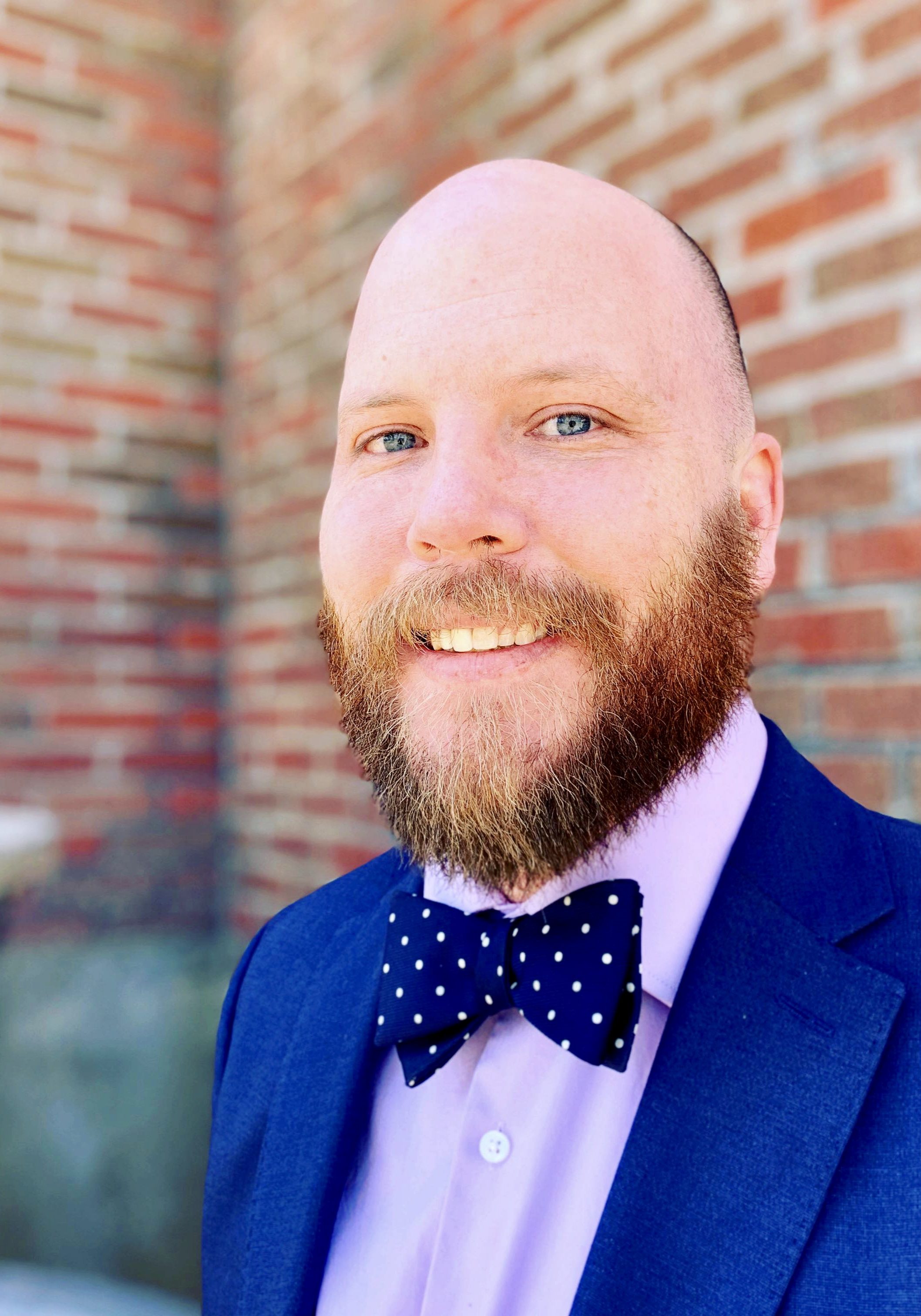 PASTOR AT CHOTEAU, BRADY, & DUTTON UNITED METHODIST CHURCHES
MONTANA
Zach is currently the pastor of three United Methodist Churches in Choteau, Brady, and Dutton, Montana.  As of July 1, 2020, he will be the pastor of Grace UMC in Cheyenne, Wyoming, and a Congregational Resource Minister for the Wyoming District of the Mountain Sky Conference. He co-hosts the Bearded Theologians Podcast with fellow United Methodist Pastor Rev Matthew Franks.
Zach loves finding ways in which the church, especially rural churches, can think beyond the church walls and engage their community in fruitful ways.  He has dedicated his life meeting people where they are, whether that be in bars, coffee shops, the grocery store, digital communities, pews, nursing homes, and beyond.
In his free time, he enjoys being outdoors – hiking, camping, fishing, and kayaking – with his wife, Mikel, and three kids. Zach is an avid Colorado Rockies baseball fan and enjoys playing the guitar and singing with his wife.
CREATIVE & LEADERSHIP COACH
FRANKLIN, TN
Stephen is a creative leader. He worked in the music business for years, finding artists, developing albums, and leading marketing teams. He then moved into church leadership, serving not just as a lead over creative but also on the executive level of multiple mega-churches across the country.
Stephen and his wife, Jackie, started The Harmony Group – an organization that helps worship teams navigate the music business and understand how God made each member of their team through the Enneagram. They aid churches in developing leadership and creative structures for growth and culture development. Additionally, you will find Stephen helping worship teams navigate the music business so they can stay focused on worship leading, writing songs, developing leaders, and being pastors!
Stephen hosts several podcasts, generates ideas for new endeavors, coaches creatives, and hangs out in downtown Franklin, Tennessee, where the Brewster family of six calls home.  Stephen loves: His family, Franklin, Football, Art, Music, Creativity, Basketball, The Miami Hurricanes, Podcasts, and is a leadership nerd.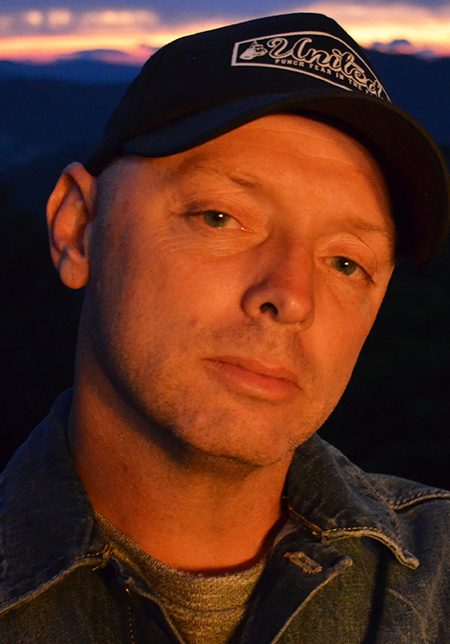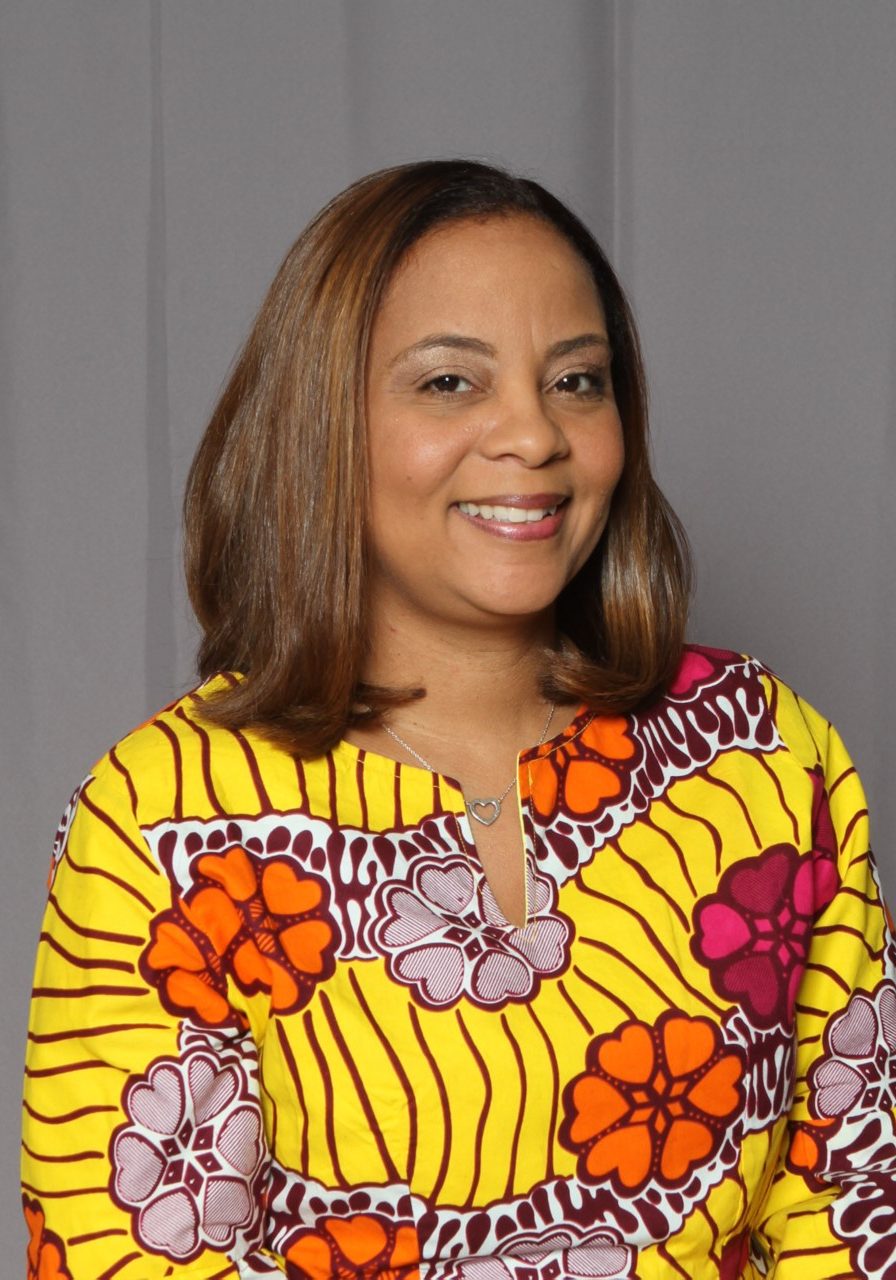 ASSOCIATE PASTOR TO DIGITAL & MEDIA MINISTRIES, TRINITY CHURCH OF CHRIST
CHICAGO, IL
Rev. Jasmin Elana Taylor holds a Bachelor of Science degree from Northwestern University and a Master of Divinity from Chicago Theological Seminary.  Rev. Jasmin is the first person to be ordained within the United Church of Christ as a Digital Pastor and is known to many by the name "Digi Pastor." She ministers to people both near and far through the digital and physical communities that surround her. God has called her to "do" ministry for the 21st Century.  This ministry includes the use of technology to get people to Follow, Like, and Share the ministry and mission of Jesus Christ.
Rev. Jasmin also serves as the Executive Director of Trinity United Church of Christ Freedom School Program. The Freedom School program seeks to empower youth to excel and believe in their ability to make a difference in themselves, their families, communities, country, and the world with hope, education, and action. The Freedom School program enhances children's motivation to read and makes them feel good about learning.
Rev. Jasmin formerly served as the Program Director for Off the Pews and Into the Streets (OTP), which is an Initiative of the Chicago Metropolitan Association of the Illinois Conference of the United Church of Christ.  OTP is a faith-based community joining with aspects of the broader community to implement strategies that reduce the impact of youth violence while building alternate pathways through shared resources. OTP uses a collective approach grounded in the faith-based principles of inclusiveness, forgiveness, justice, and reconciliation; to address identified issues; and to bridge differences often created by age, class, and culture.
Rev. Jasmin's goal is to expose, excite, and engage people in the use of technology and help build skills that promote leadership and job readiness. She is married to Michael Taylor and is the mother of one daughter, Bria.  Her favorite scripture is: "I can do all things through Christ who strengthens me!"
Wednesday, May 27 - 2:00 PM CST