You are registered for the Amplify Media webinar:
How Will Our Children Cope?
Family Resources for
Celebrating Christmas
Webinar begins on this page: Thursday, August 27, 2:00 PM CT
Click the play button below and the video will start automatically at the scheduled time.
After the webinar, please take our brief survey to tell us about your experience.
This year has been hard on everyone, but it is especially challenging for children and teens who miss their friends and the life they were used to. We hear kids asking again and again, "When will the virus be over?"
Children are grieving everyday life as well as milestone experiences such as birthday parties and graduations, so the loss of Christmas plays and recitals, visiting grandparents and other family, and holiday parties will compound their sadness and frustrations. Many families are also suffering with illness and financial insecurity. How can church leaders empathetically pastor these hurting families?
Join our panelist of children's ministers and parents as they discuss with Adam these questions and more:
How can we help our children stay spiritually centered after a year filled with disappointment and fear?
What in-home rituals can families create to make lasting and special memories from this year?
How will your church translate traditional experiences – such as a children's service or candle-lighting – into meaningful moments at home or during virtual services?
What helps children balance the grief they experienced this year with the lesson of hope that Advent gives us?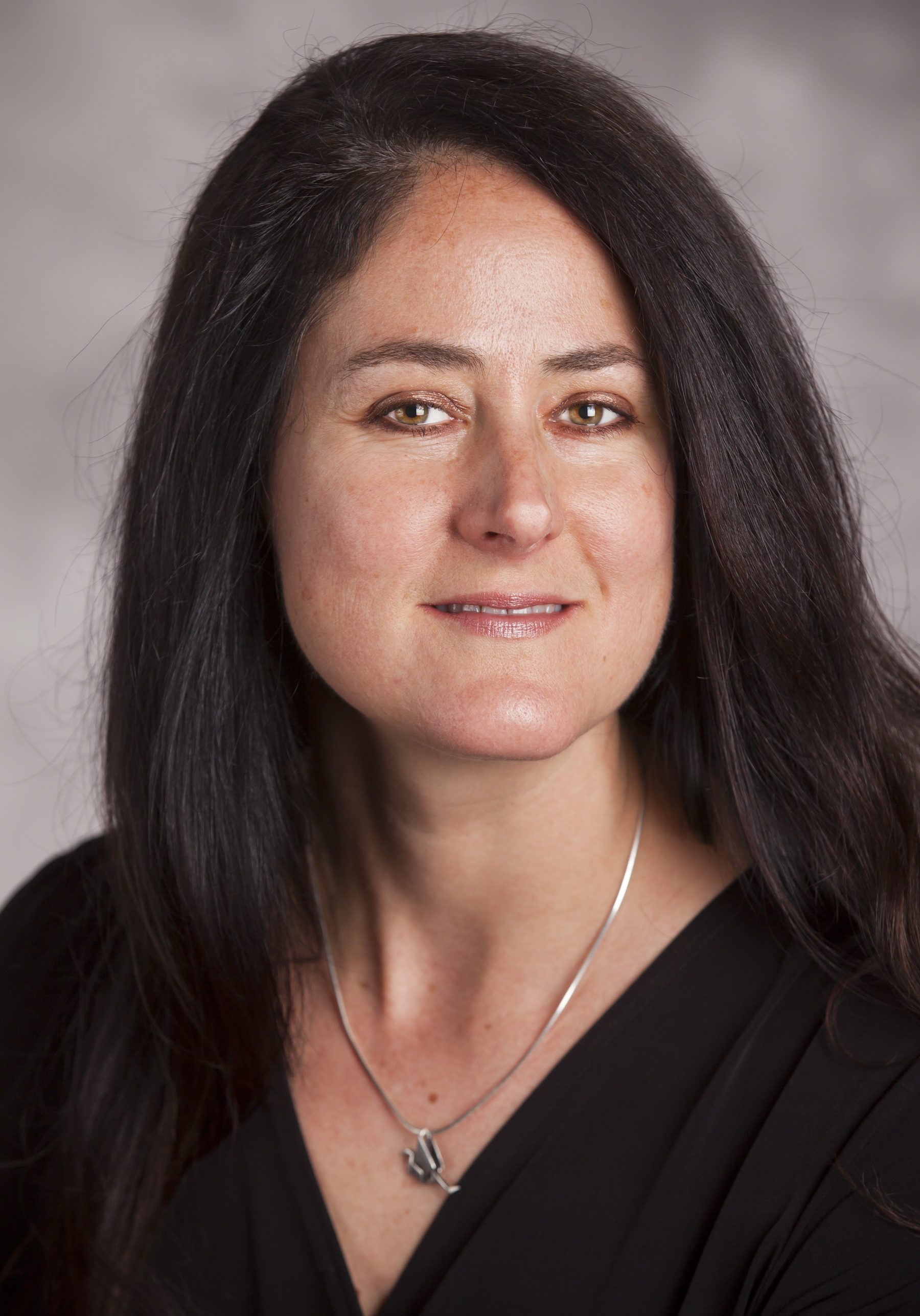 ASSOCIATE PROFESSOR IN THE PRACTICE OF YOUTH EDUCATION AND PEACEBUILDING
CANDLER SCHOOL OF THEOLOGY, EMORY UNIVERSITY
ATLANTA, GA
Elizabeth Corrie is associate professor in the practice of youth education and peacebuilding and director of the Program in Religious Education at Candler School of Theology, Emory University, in Atlanta. Her research interests include practical theology and conflict transformation. She serves on the advisory board of the Youth Theology Network and speaks regularly in churches and schools on topics related to youth, contemporary culture, and the role people of faith can play in building peace. An active lay member of the North Georgia Annual Conference of The United Methodist Church, Beth has served on the North Georgia Delegation to General and Jurisdictional Conferences, and as a director on the General Board of Global Ministries.
Beth's publications include serving as General Editor of The CEB Student Bible, a contributing writer to The CEB Women's Bible, and to multi-authored works such as How Youth Ministry Can Change Theological Education—If We Let It (2016, Kenda Creasy Dean and Christy Lang Hurleson, eds.), Teaching Civic Engagement (2016, Forrest Clingerman and Reid Locklin, eds,), and Conflict Transformation and Religion: Essays on Faith, Power and Relationship (2016, Ellen Ott Marshall, ed.). Her book Youth Ministry as Peace Education: Cultivating Faith that Overcomes Silence and Transforms Violence will be released by Fortress Press in spring 2021.
CHILDREN'S MINISTRY DIRECTOR
IMPACT CHURCH, ATLANTA, GA
As an educator, advocate, and an early childhood education trainer, Cindy McNeil bring years of experience from both the classroom and the non-profit community.  As an educator she has served as a Curriculum Coordinator, Early Childhood Education Director, Pre-K Teacher, and Training and Support Lead.  Each of these positions developed her skills in training, management, volunteer recruitment, service-learning process implementation, retention, youth development, and program development.
Cindy has been a dedicated member of Impact Church since August 2011 and has served as a staff member since August 2018.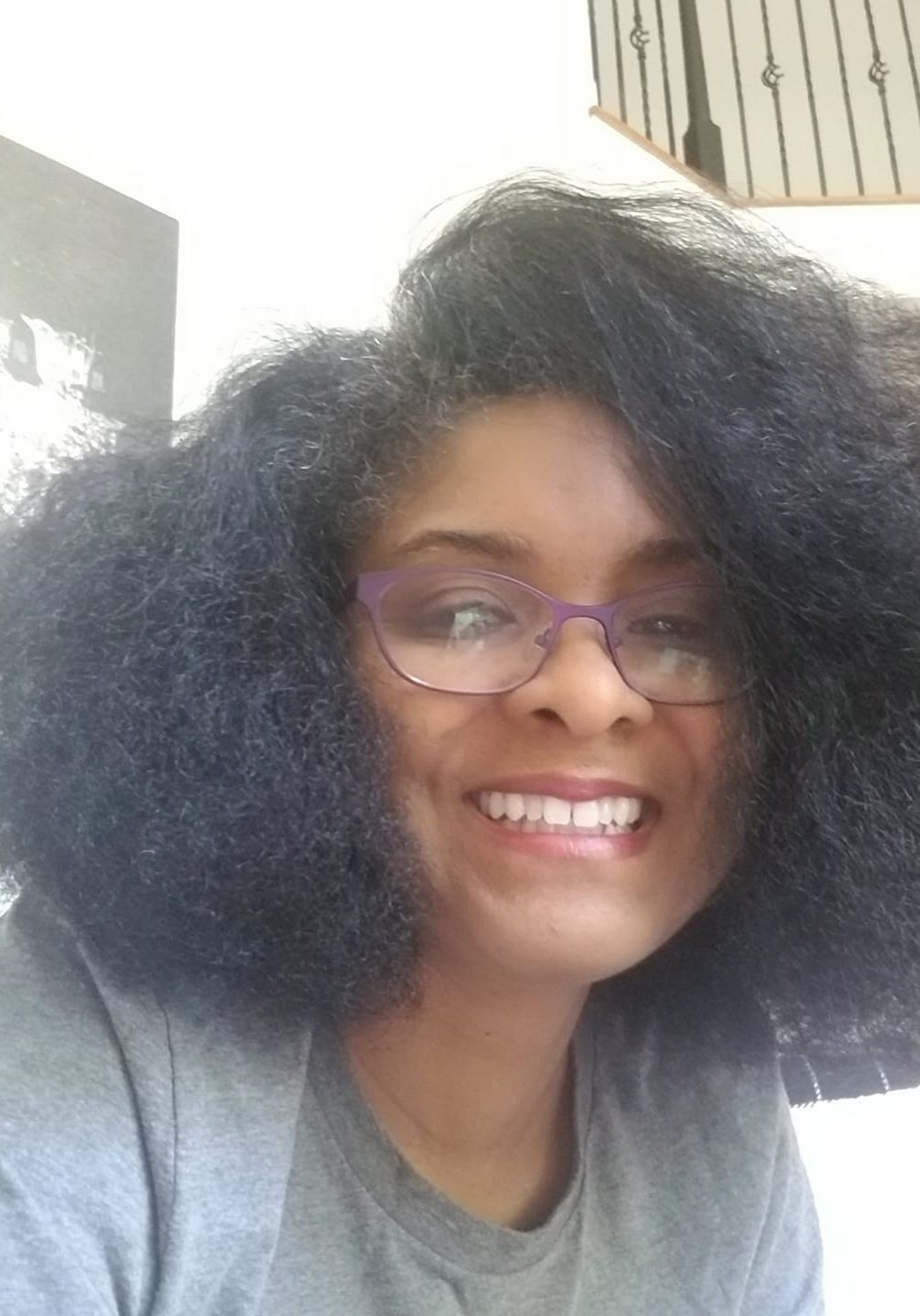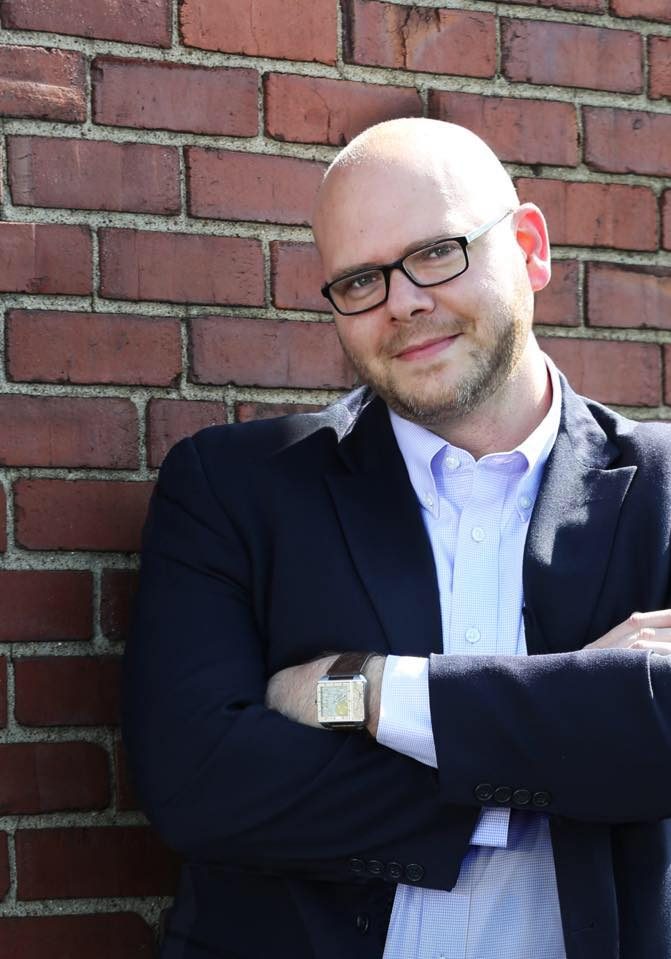 LEAD PASTOR
ASBURY UNITED METHODIST CHURCH
BOSSIER CITY, LA
Matt Rawle loves meditating on scripture, listening to the heart of God, and inspiring people to build God's kingdom through radical love. He grew up in The United Methodist Church at First UMC in Slidell, Louisiana, and is an ordained elder in The United Methodist Church, currently serving as Lead Pastor of Asbury United Methodist Church in Bossier City.
Matt has authored nine studies through Abingdon Press (including The Grace of Les Miserables, The Gift of the Nutcracker, The Redemption of Scrooge, and Faith of a Mockingbird). He is a Louisiana delegate to the General and Jurisdictional Conferences, and the LA Conference Board of Ordained Ministry.  Matt has a BA in Music from LSU and a MDiv from Duke Divinity School. He and his wife, Christie, have four amazing children: Isabelle, Annaleigh, Cecilia, and Robert.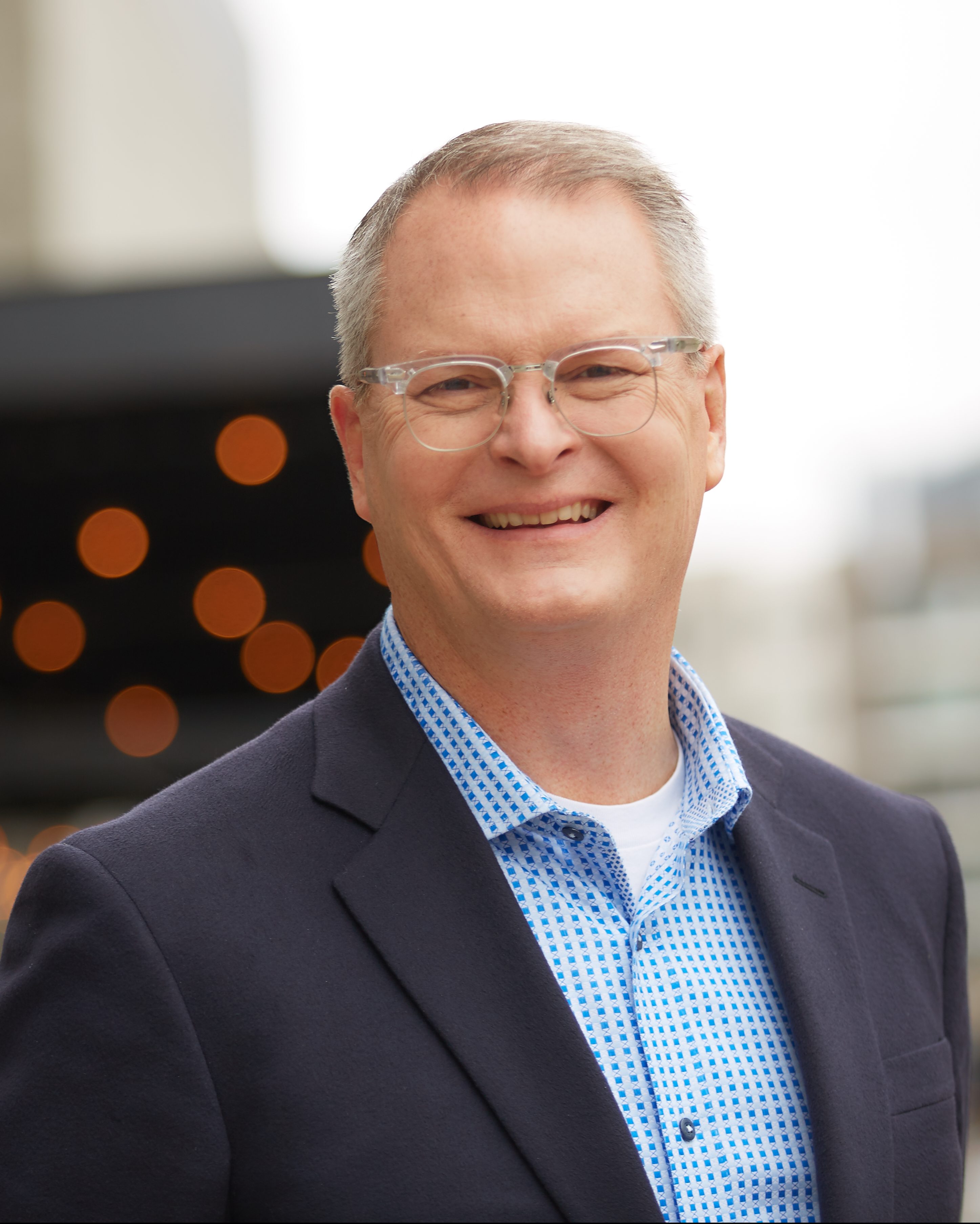 Senior Pastor, The United Methodist Church of the Resurrection
Leawood, Kansas
Adam Hamilton is senior pastor of The United Methodist Church of the Resurrection, one of the fastest growing, most highly visible churches in the country. The Church Report named Hamilton's congregation the most influential mainline church in America, and he preached at the National Prayer Service as part of the presidential inauguration festivities in 2013.
Hamilton is the best-selling and award-winning author of the upcoming Advent study Incarnation: Rediscovering the Significance of Christmas as well as The Walk, Simon Peter, Creed, Half Truths, The Call, The Journey, The Way, 24 Hours That Changed the World, John, Revival, Not a Silent Night, Enough, When Christians Get It Wrong, and Seeing Gray in a World of Black and White, all published by Abingdon Press.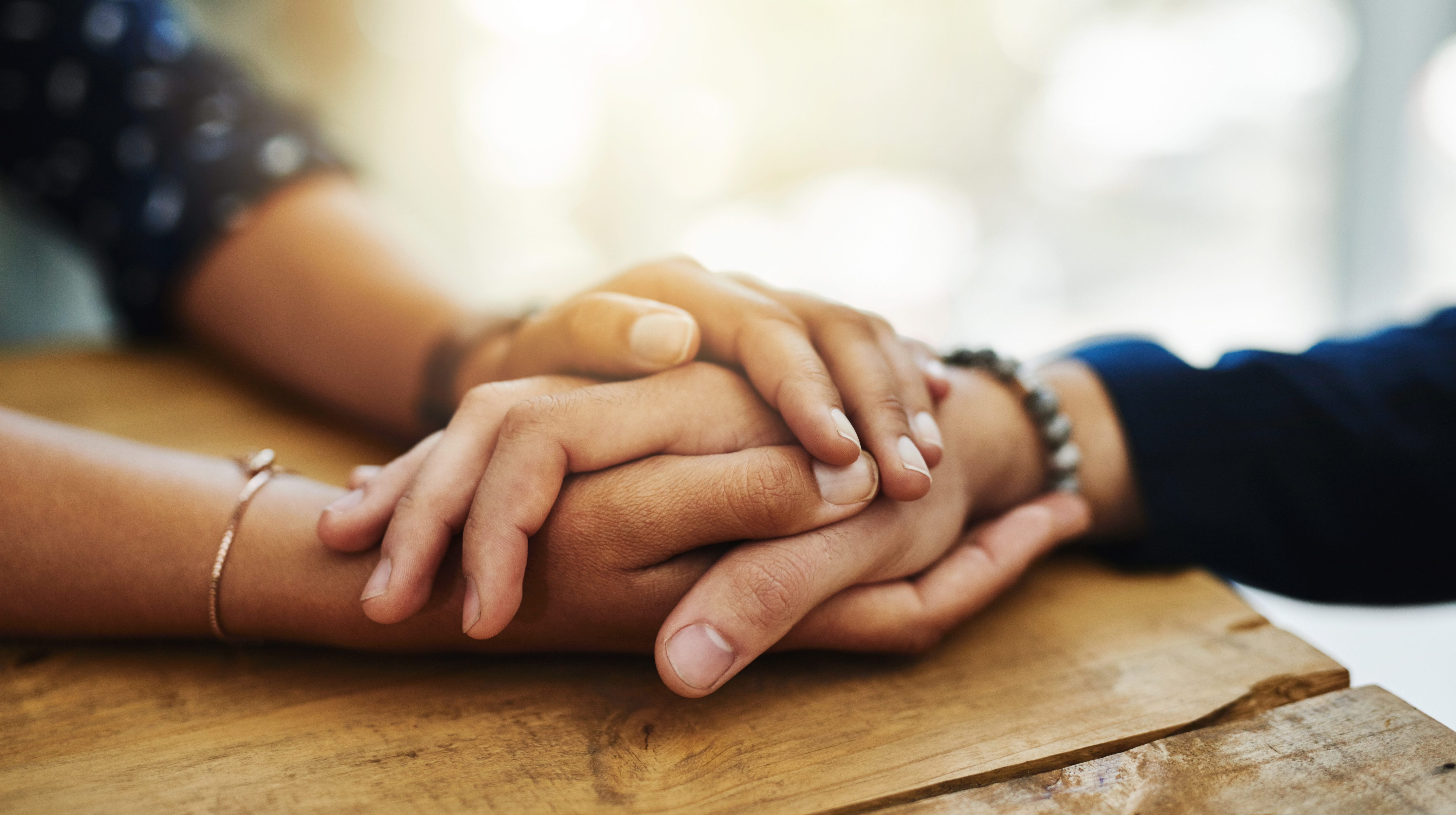 Preaching in Grief:
Bring Hope to this Year of Loss and Insecurity
What does preaching in a season of Advent - a season of faith, hope, and peace - look like while we're also in a season of illness, economic loss, and other insecurities? Our panelists will discuss the difficult concerns this year's challenges have highlighted.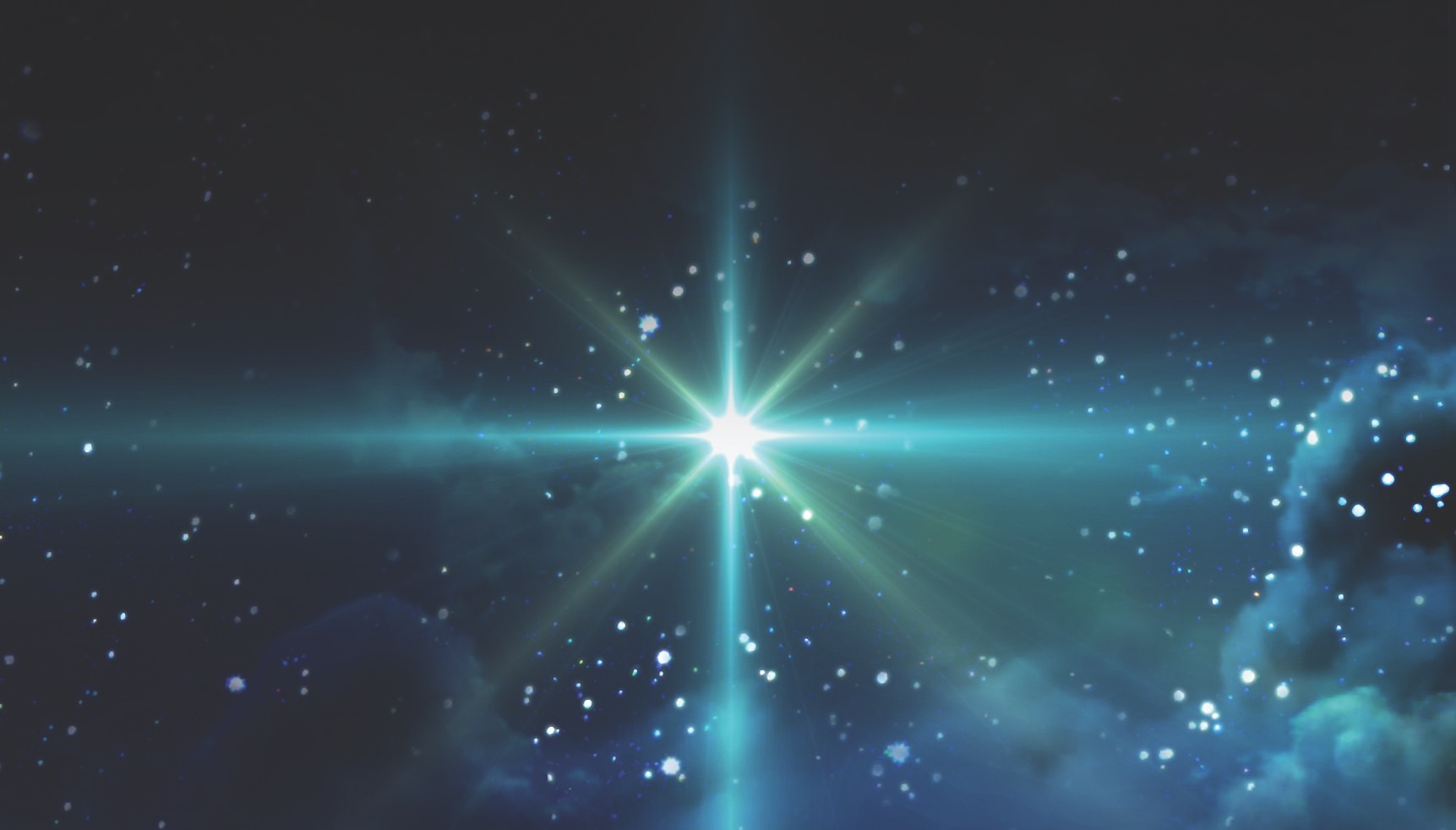 Incarnation:
Be Inspired by the Names of Christ
In this final episode of The Promise of Advent webinar series, join Adam in a special behind-the-scenes conversation about what inspired him to write Incarnation and why the healing message of the Christ Child is needed this year more than ever.
With You Can...
Provide a reliable source of Christian content through a Wesleyan lens for teaching, training, and inspiration in a customizable library

Build your church's capacity to innovate with engaging content and accessible technology.
Equip your congregation to better understand the Bible and its application



Deliver content in a way your congregation knows and appreciates
Deepen discipleship beyond the church walls




Add momentum to the Spirit-led missions you're already pursuing