You are registered for the Amplify Media webinar:
Worship, Music, and Ritual
Reimagining Advent Church Services
Webinar begins on this page: Tuesday, August 25, 2:00 PM CT
Click the play button below and the video will start automatically at the scheduled time.
After the webinar, please take our brief survey to tell us about your experience.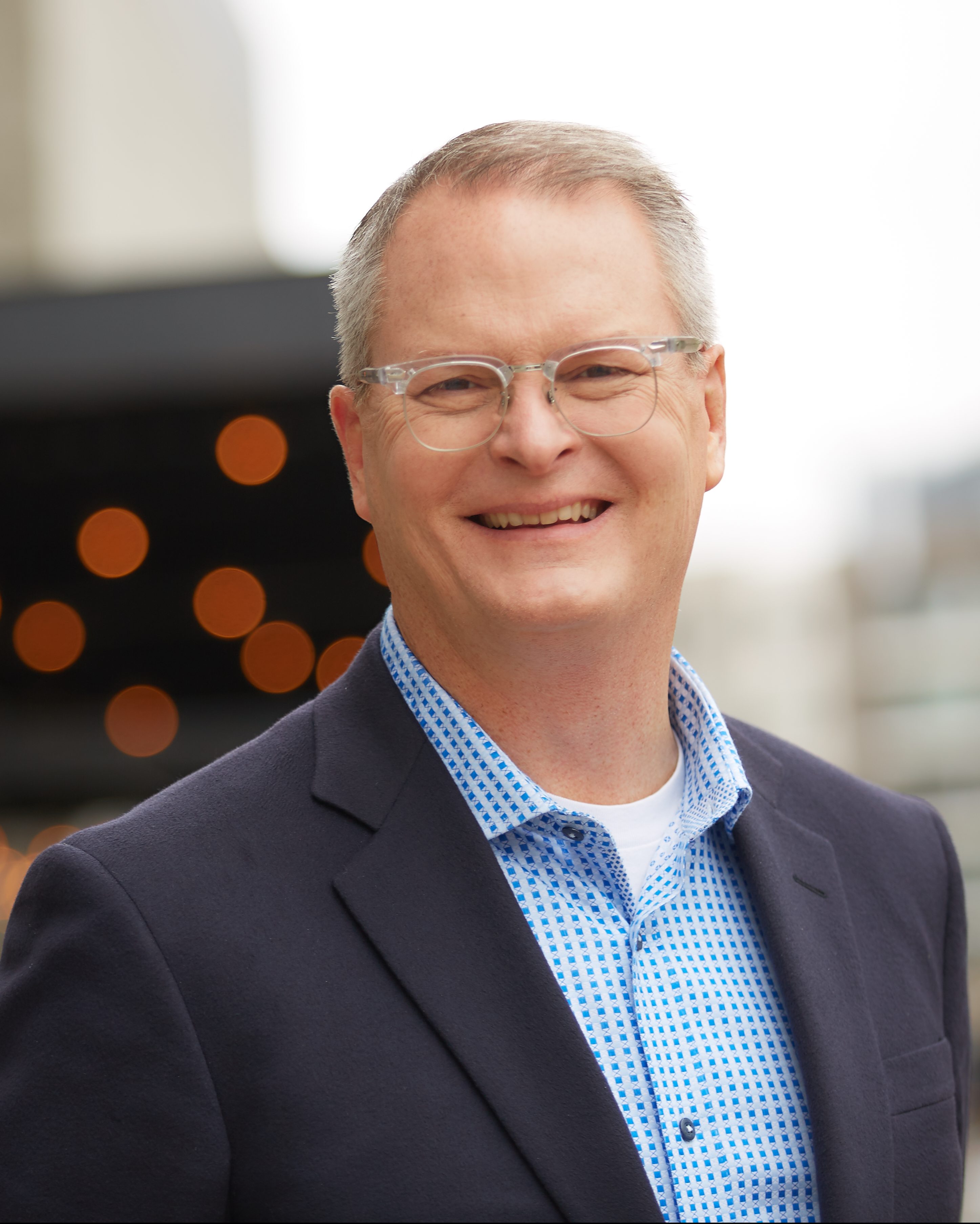 Senior Pastor, The United Methodist Church of the Resurrection
Leawood, Kansas
Adam Hamilton is senior pastor of The United Methodist Church of the Resurrection, one of the fastest growing, most highly visible churches in the country. The Church Report named Hamilton's congregation the most influential mainline church in America, and he preached at the National Prayer Service as part of the presidential inauguration festivities in 2013.
Hamilton is the best-selling and award-winning author of the upcoming Advent study Incarnation: Rediscovering the Significance of Christmas as well as The Walk, Simon Peter, Creed, Half Truths, The Call, The Journey, The Way, 24 Hours That Changed the World, John, Revival, Not a Silent Night, Enough, When Christians Get It Wrong, and Seeing Gray in a World of Black and White, all published by Abingdon Press.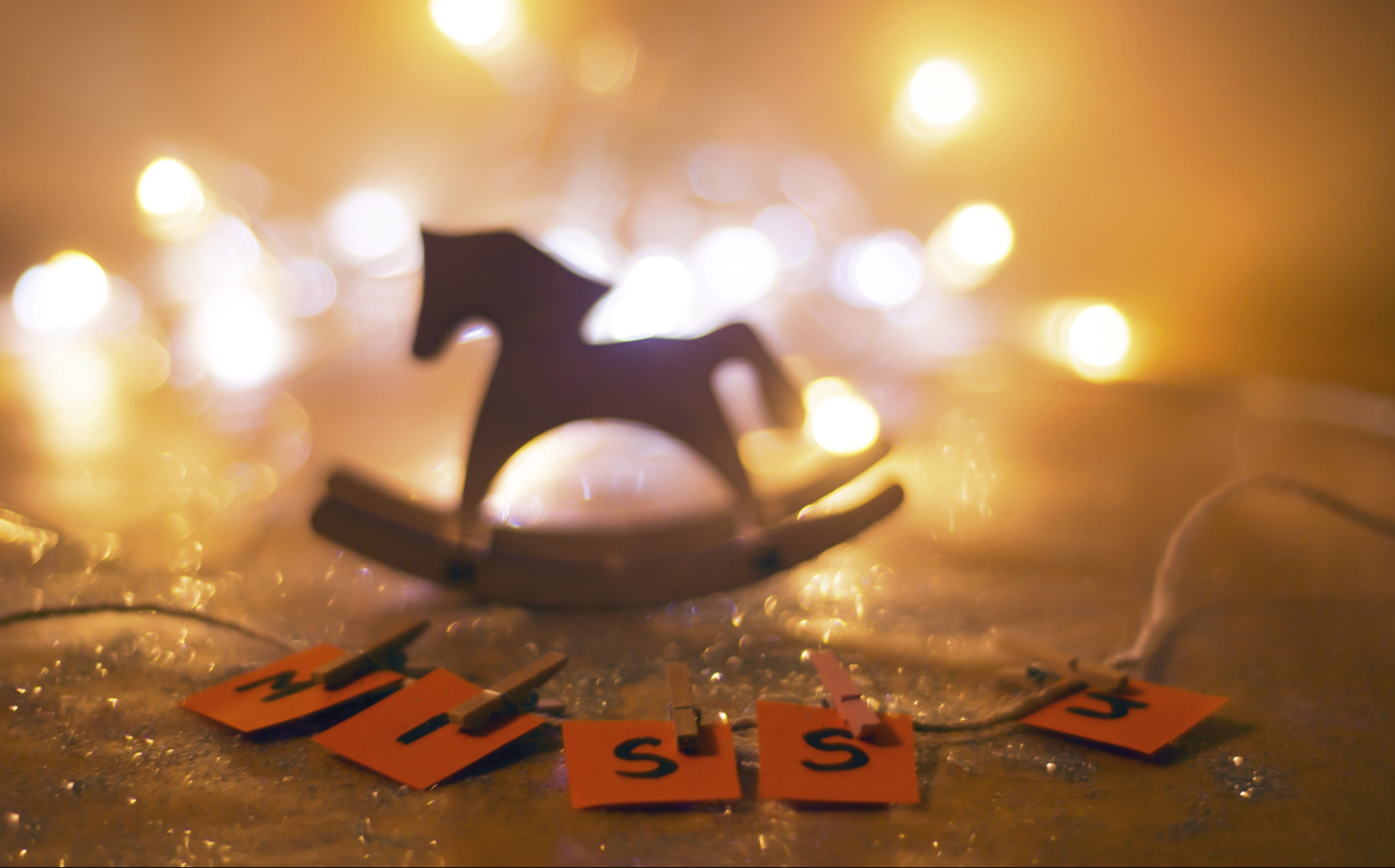 How Will Our Children Cope? Family Resources for Celebrating Christmas
This year has been hard on everyone, but it is especially challenging for children and teens who miss their friends and the life they were used to. Many families are also suffering with illness and financial
insecurity. How can church leaders empathetically pastor these hurting families?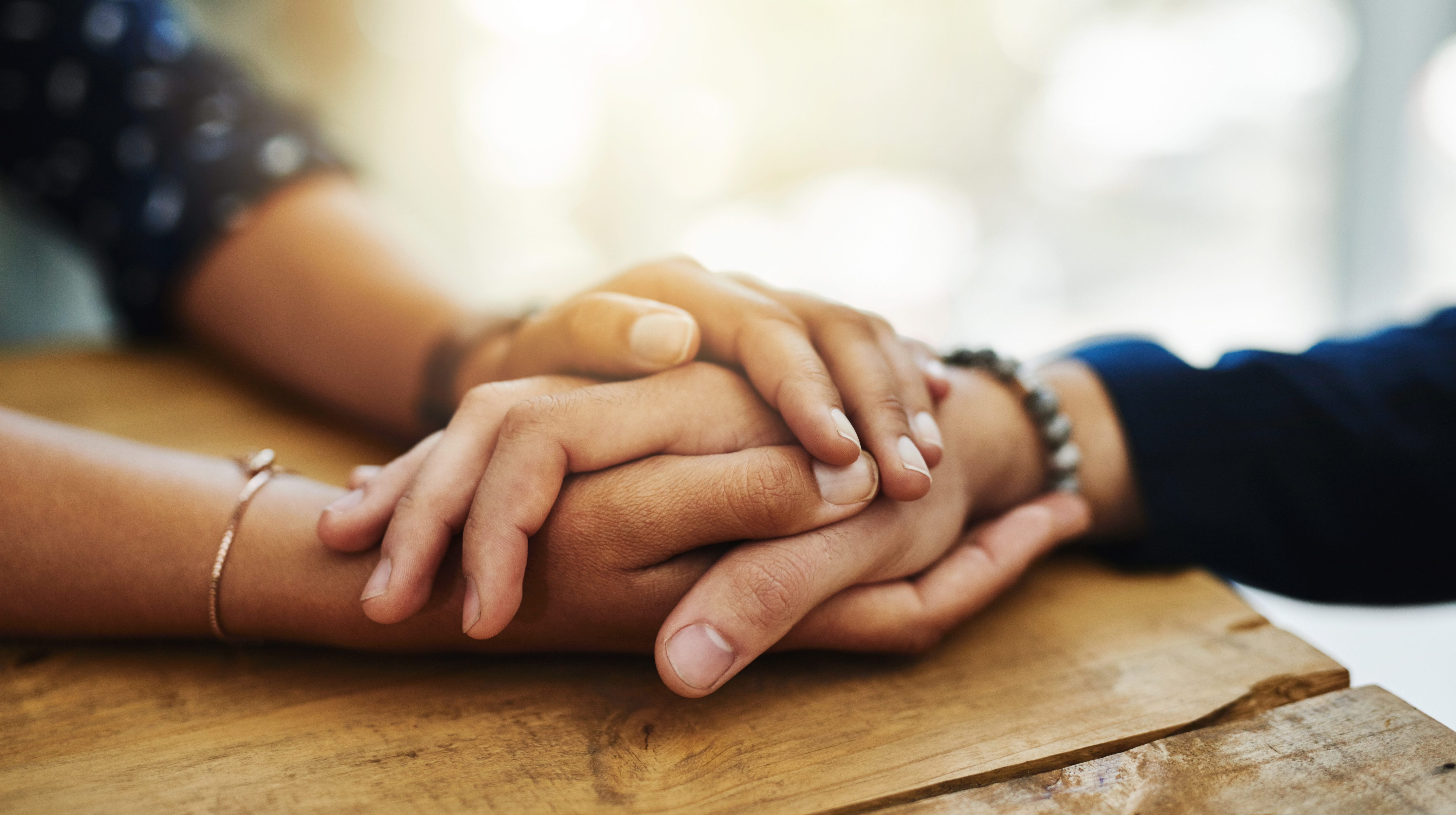 Preaching in Grief:
Bring Hope to this Year of Loss and Insecurity
What does preaching in a season of Advent - a season of faith, hope, and peace - look like while we're also in a season of illness, economic loss, and other insecurities? Our panelists will discuss the difficult concerns this year's challenges have highlighted.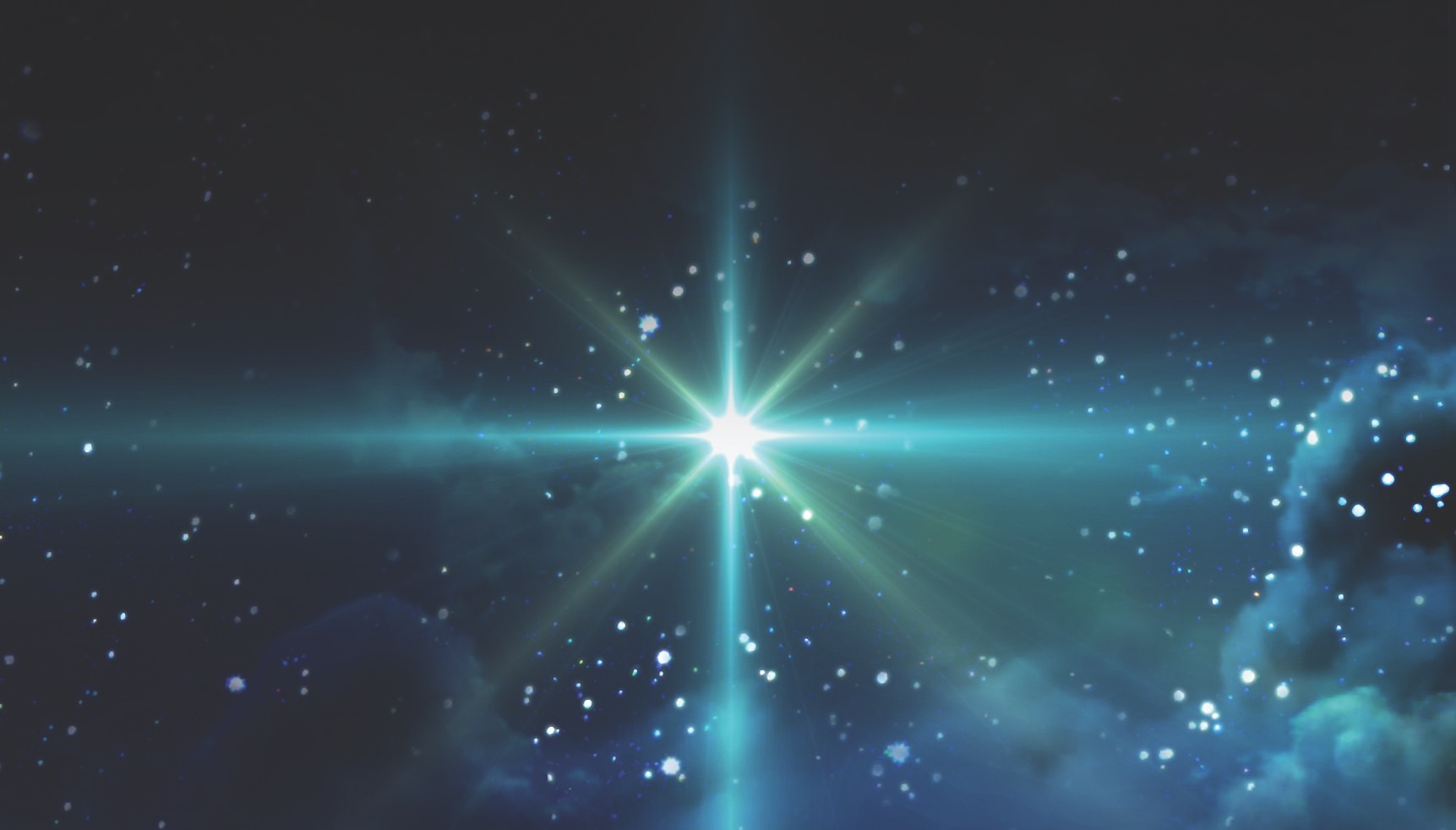 Incarnation:
Be Inspired by the Names of Christ
In this final episode of The Promise of Advent webinar series, join Adam in a special behind-the-scenes conversation about what inspired him to write Incarnation and why the healing message of the Christ Child is needed this year more than ever.
With You Can...
Provide a reliable source of Christian content through a Wesleyan lens for teaching, training, and inspiration in a customizable library

Build your church's capacity to innovate with engaging content and accessible technology.
Equip your congregation to better understand the Bible and its application



Deliver content in a way your congregation knows and appreciates
Deepen discipleship beyond the church walls




Add momentum to the Spirit-led missions you're already pursuing